working on these little babies
for Christmas again! these are from last year. This year I'll be making some circles and larger rectangles and solder them to jump hoops to hang in the windows of pretty houses.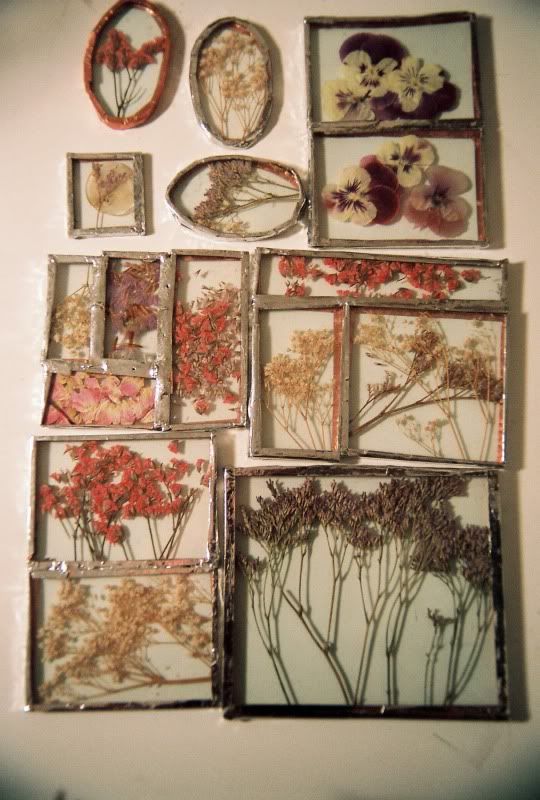 and here are other things I made last year that I might be working on again this year.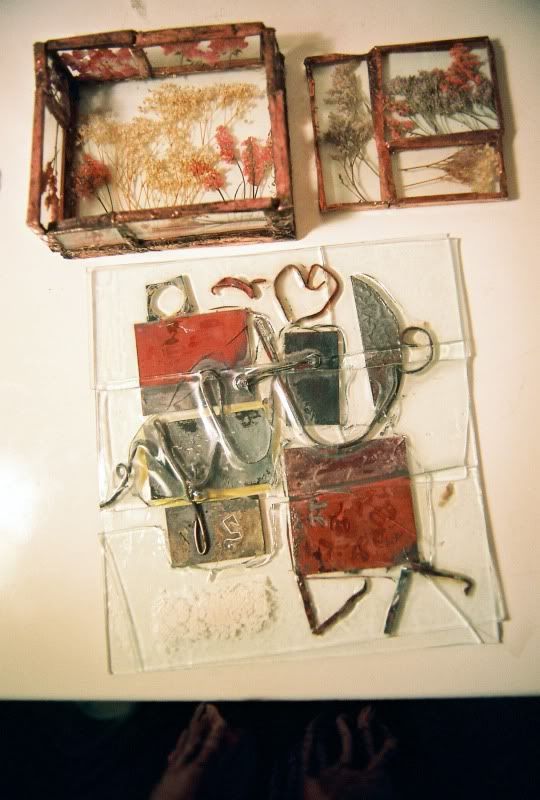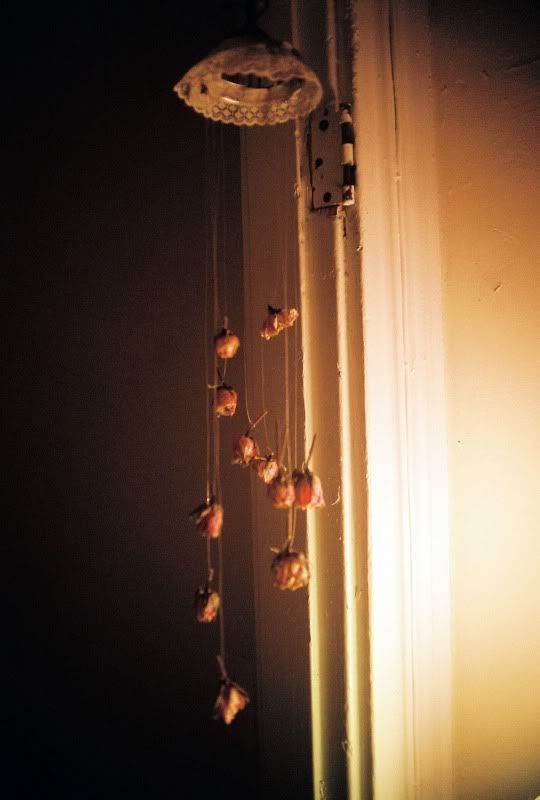 also thinking about getting back into the printing room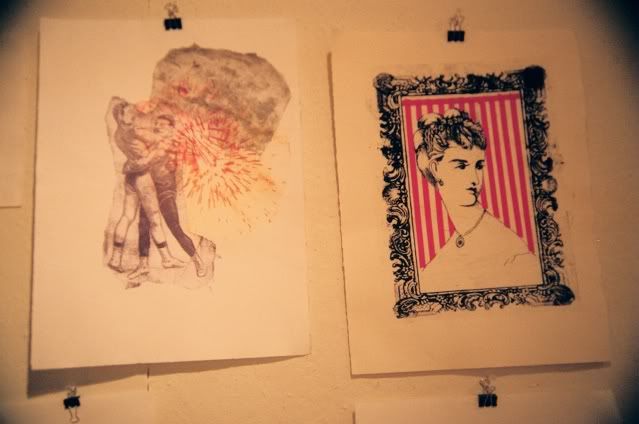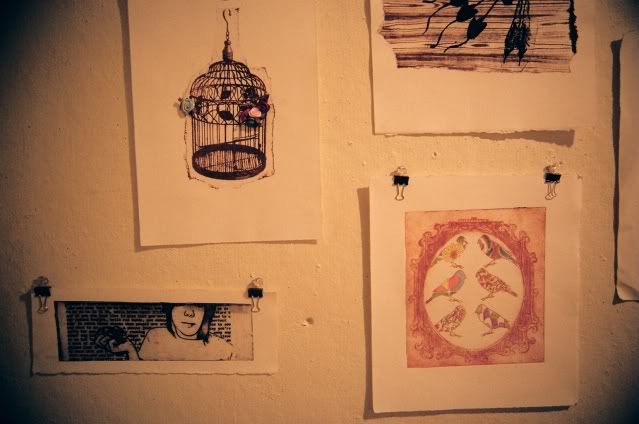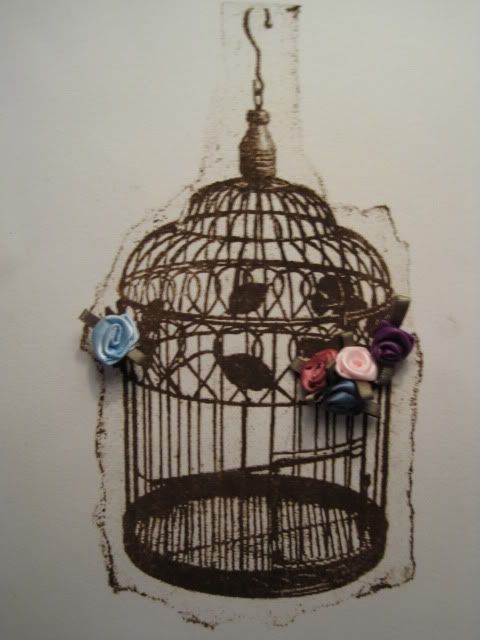 does anyone out there have any good ideas of pretty things to make for friends during the holidays this year?