Spending some time with neorealist cinema...
this is WAY heavy for With Lavender and Lace, BUT im working on a paper right now about a really beautiful and touching film called Bicycle Thieves by Vittorio De Sica (1948). Italian neorealist cinema is basically a heavy look at life in Italy post WWII, about the changes in society the difficulties/challenges of the economy and everyday life.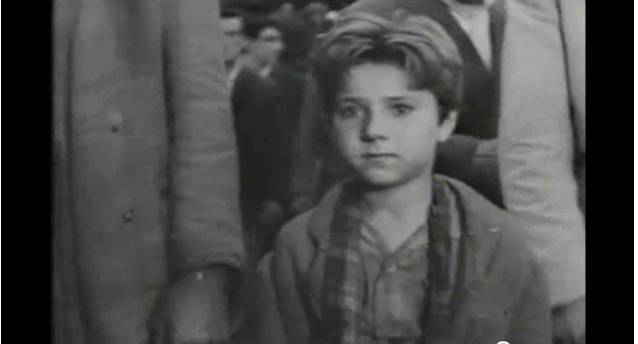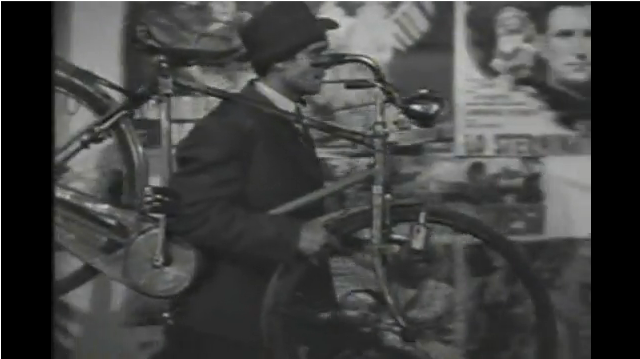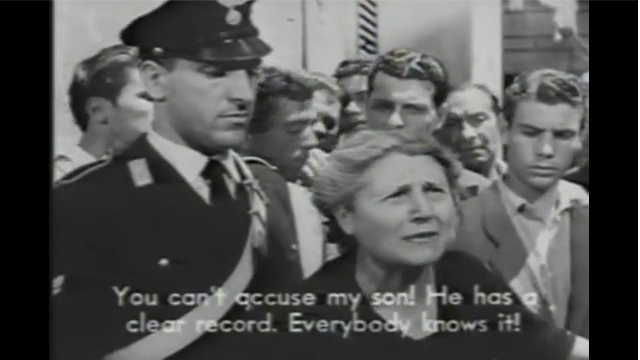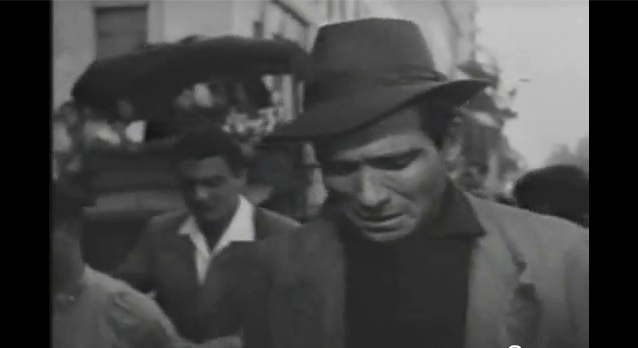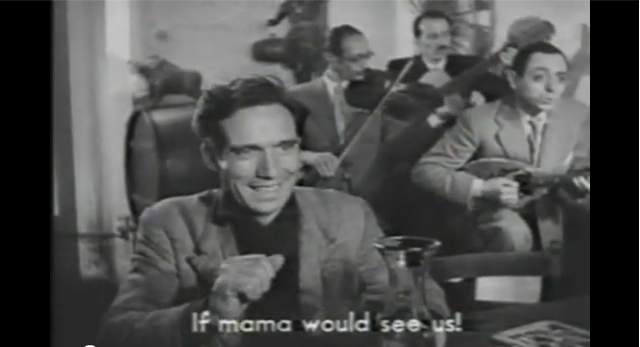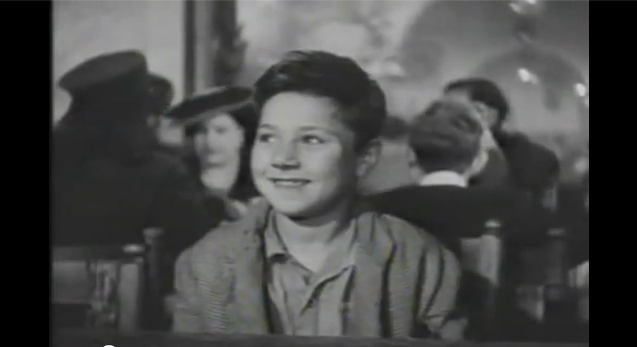 anyway, im just posting this to see if anyone else has seen it and wants to talk about it? It was such a beautiful and touching film. I CRIED.
if you're free for a little while this holiday season, you can watch it in increments
here on youtube..