photos of practice
happiest lion overload today!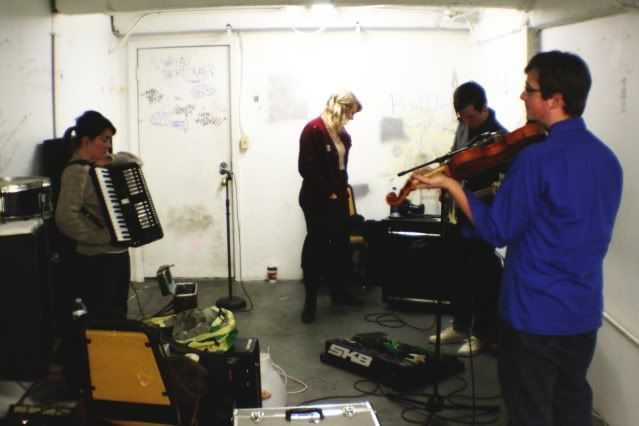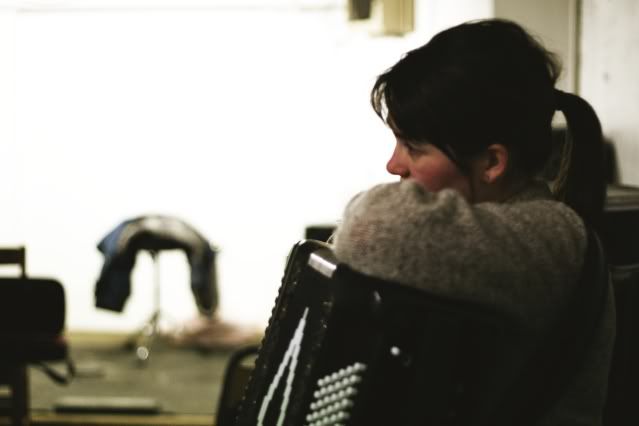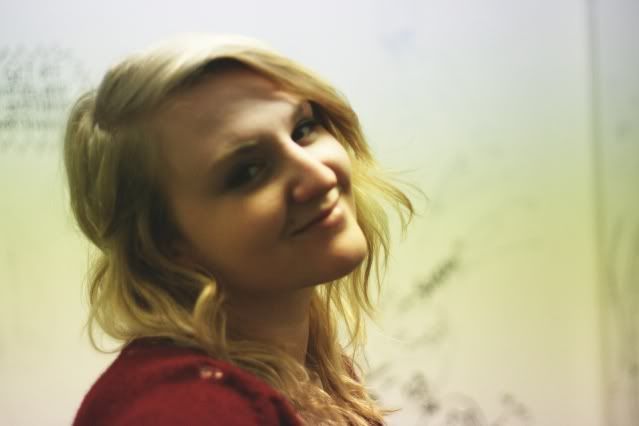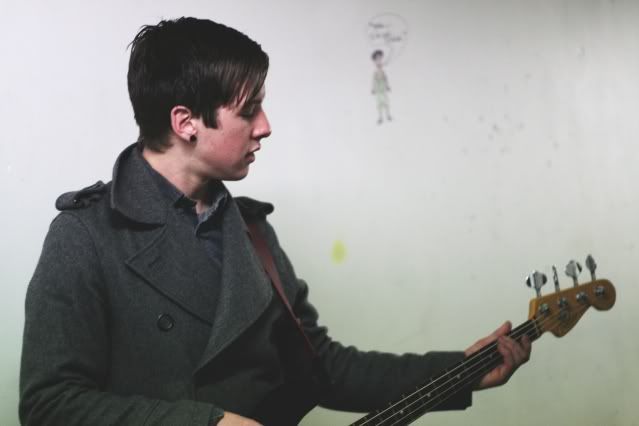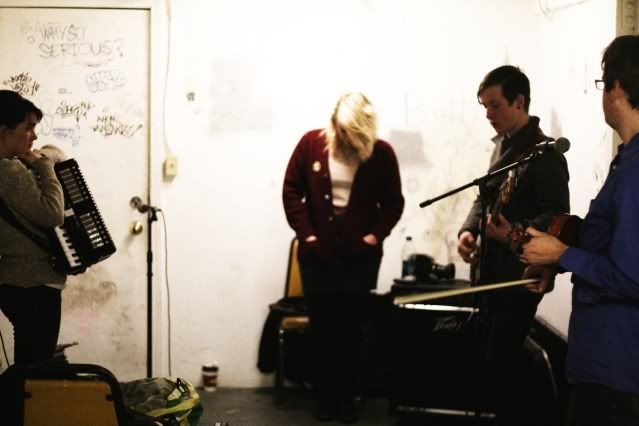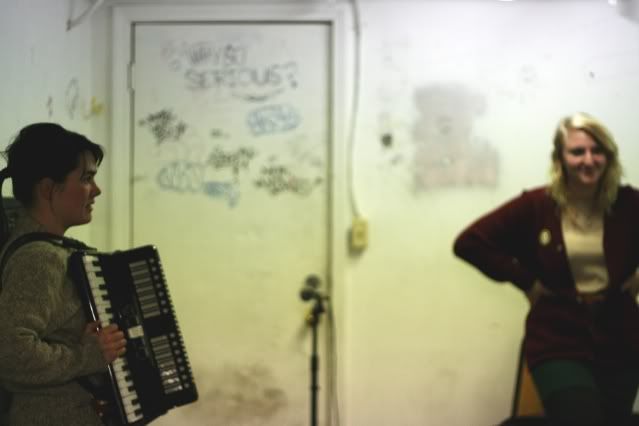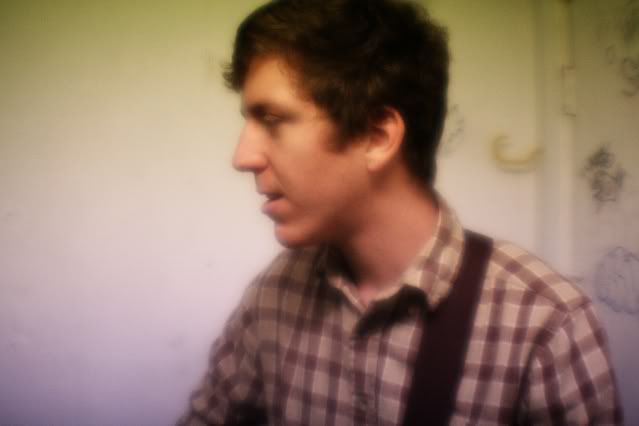 all images except the last two were taken by
caleb groh
the others by me!
hope you ALL stay warm today, its pretty cold here. im spending the day in the dark digital lab at my school printing more of
these books
for my review board next week.