new roll of 120 film
well, my final paper is due tomorrow morning, along with some piece of art i make up in the middle of the night. im so excited to have a few moments of RELAXATION before the real holiday begins!
anyway! a few days ago, my friends sam and lindsay came to visit my home shop and walked away with
With Lavender and Lace
goodies!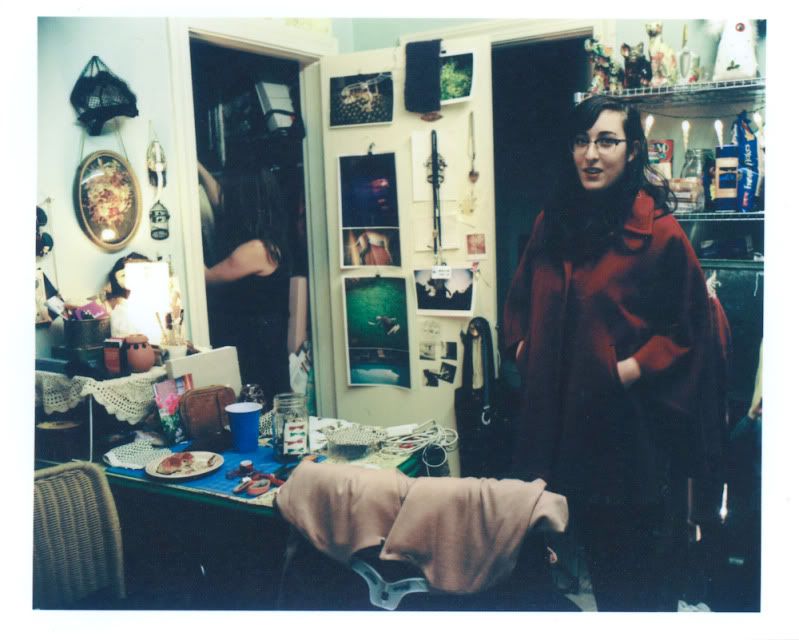 (PLEASE EXCUSE MY MESSY APARTMENT)
this is sam, she purchased that red cape she is wearing and the pale pink dress on the chair along with a woven belt. SO MUCH FUN!
also that night, jimmy aaron and I made red velvet cupcakes for my next day's crit.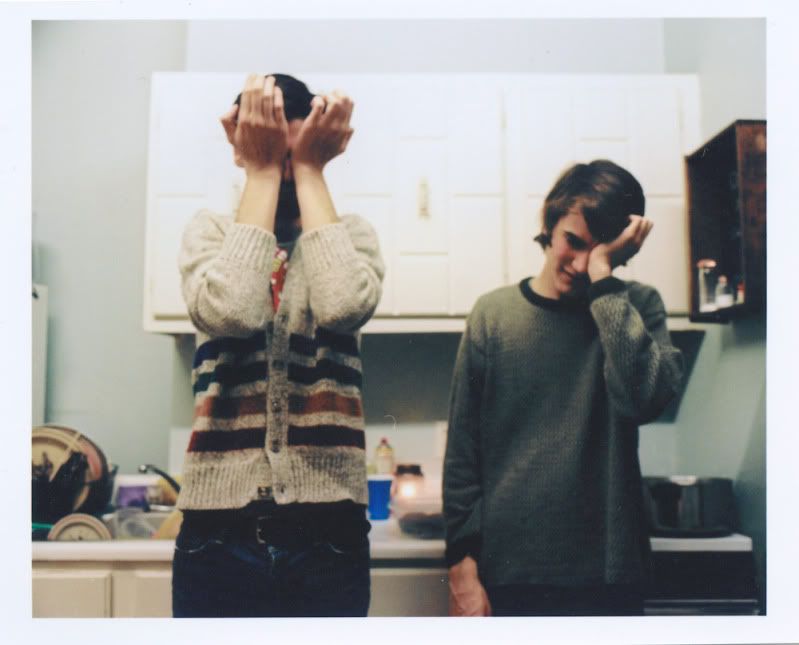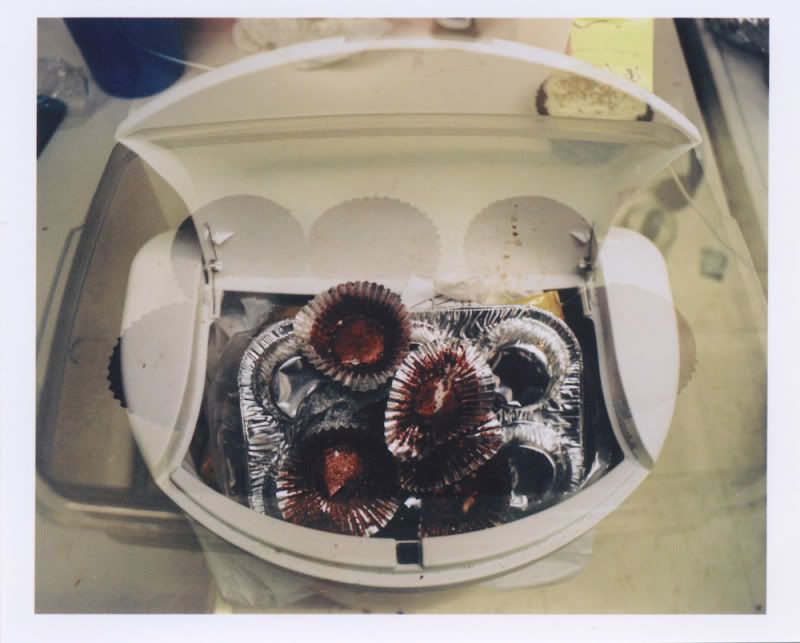 sprite hung out too!
HANDSOME!