Merry Late Christmas!
feeling pretty silly about not posting! but here is the low down.
CHRISTMAS CAME! i live at my sisters while visiting virginia beach, we had brunch here on christmas morning and opened presents. so many good gifts!
this is emma and I on christmas eve cuddling on the couch.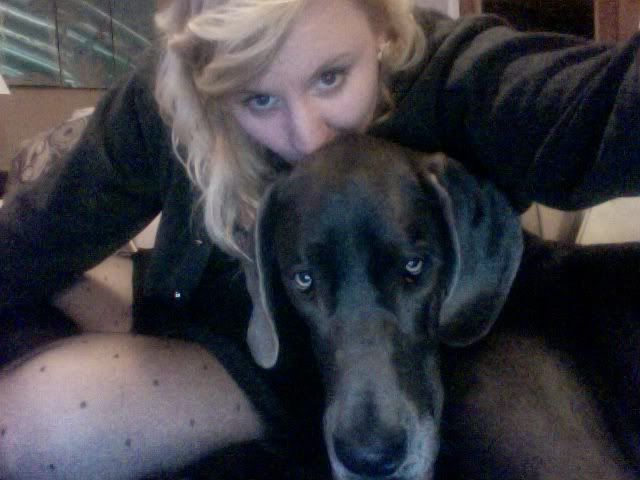 I got lots of film, vintage hats and doilies, bobby pins, microns, lint rollers, dodads, things, treats, gift cards. yadda yadda.
THEN it snowed like 1.5 feet. it almost never snows this close to the ocean, so virginia beach didnt know what to do. everyone way stuck!
this is my sister's pool and the trees were so heavy with snow they were falling into it!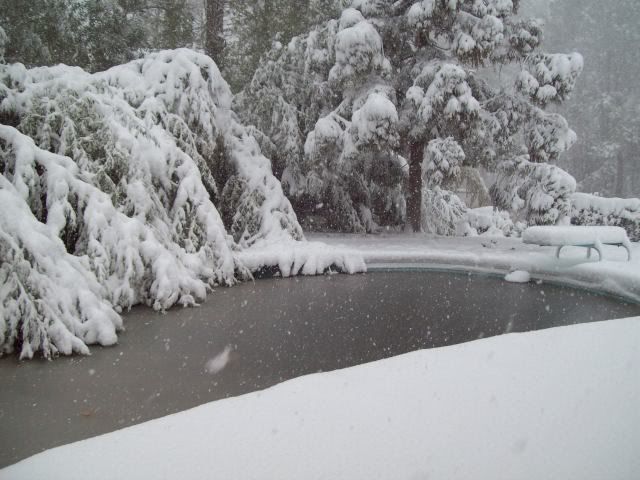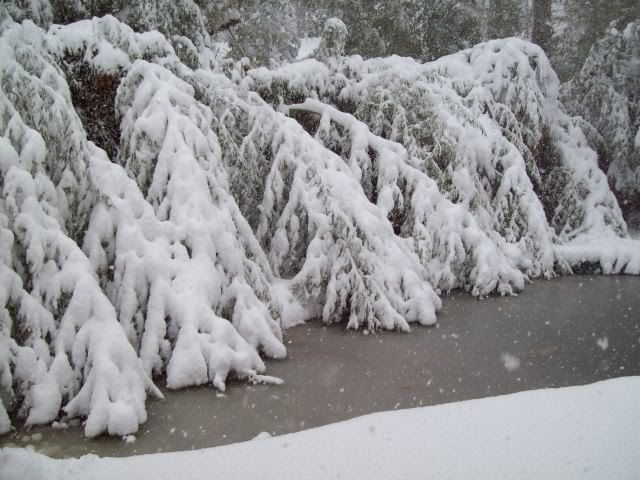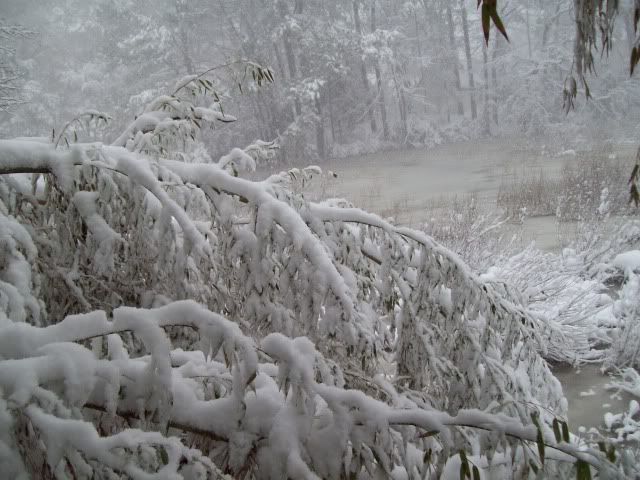 and the great dane we were watching had a BLAST in the snow. it was hilarious.
so today, I finally got out and drove around. met up with some friends for breakfast and looked at my future apartment. (AWESOME)
I have to get two rolls of film developed before i can turn this blog into something beautiful again.
i am also a little bit sickly. got that post nasal drip happening where my throat is raw and i keep swallowing. GROSS!
but anyway, i hope christmas was well for all of you and i apologize for the lack of lovely here!
promise i'll be back with something pretty later!