hey bloggy babes!
Its getting SO CLOSE to christmas, im going a little crazy. Ive been working on my final projects for school and my review/final crit is on monday! meanwhile, this week i had nothing due because classes ended, so i spent the week doing fun things!
Caleb
and
I
made a
Caroling Caravan
MOVIE! music video. it is going to be SO FUNNNN so keep a lookout for it. I just gathered stills and I want to post them everyday until the video release!
here they are, I hope you all are WARM!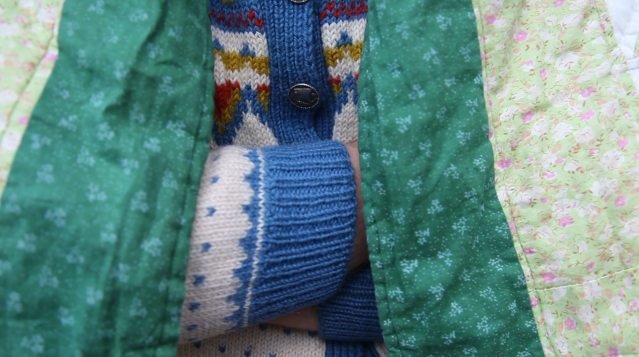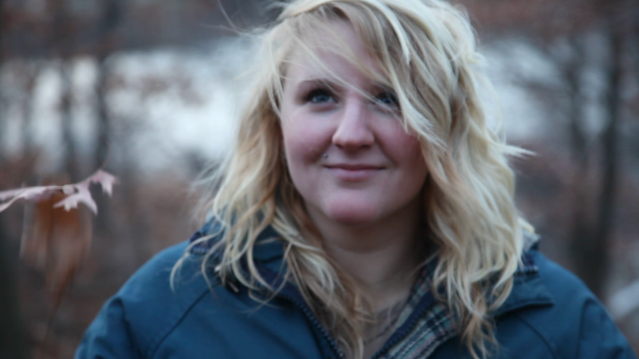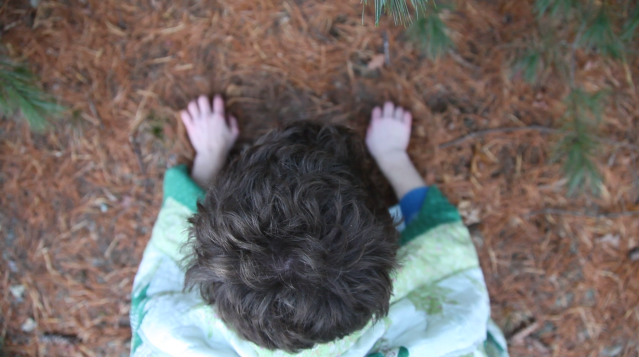 more tomorrow!