at school.
Tonight, Sarah Cohen and Aaron Brown and I are doing an overnight at school. We are working in the glass department. Aaron is working on cutting little bits of glass to collage onto to and make into necklaces. I am cutting glass to press flowers into and make into window ornaments as Christmas presents.
ANYWAY, I wanted to let you INTO my newest books. Hot off the press!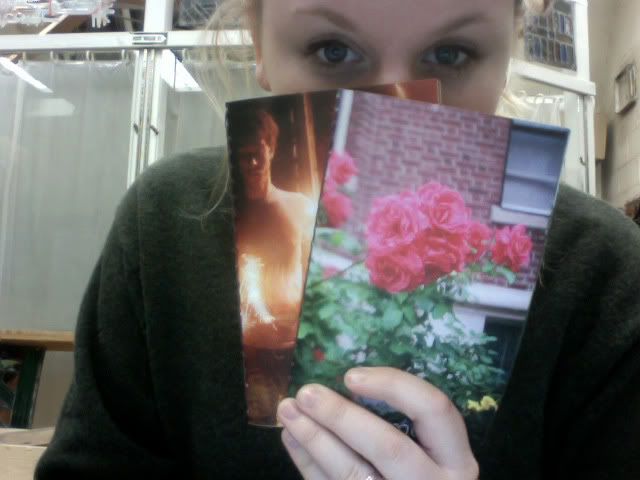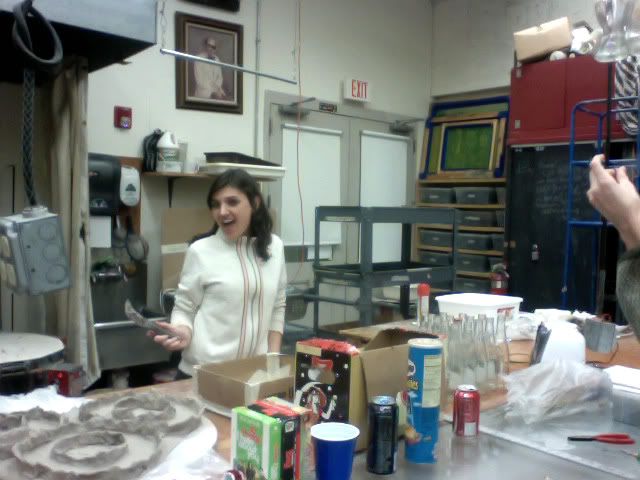 Im goign to reprint/sew the books together without the text, then make boxes for each season. Hopefully this will be an ongoing project and turn into little books to sell.
SORRY FOR THE LACK OF POSTS! Right now, Im working on TWO papers for school due next week.. but after then i will be the internet's lady once again!