With Lavender and Lace, Living Large!
Today I spent some time with the lovely Nicole Barron. Nicole and I used to go to school together my first two years in Boston. She has offered to be my newest etsy model and I couldn't be more excited. Here are some film shots from today.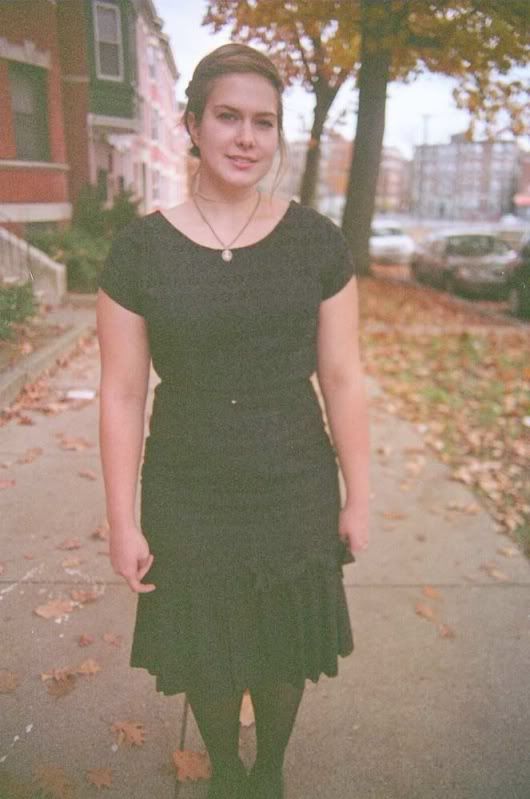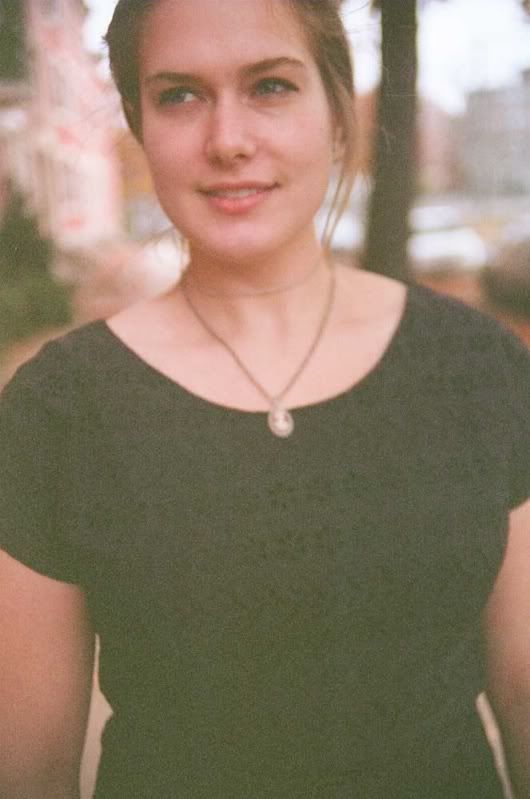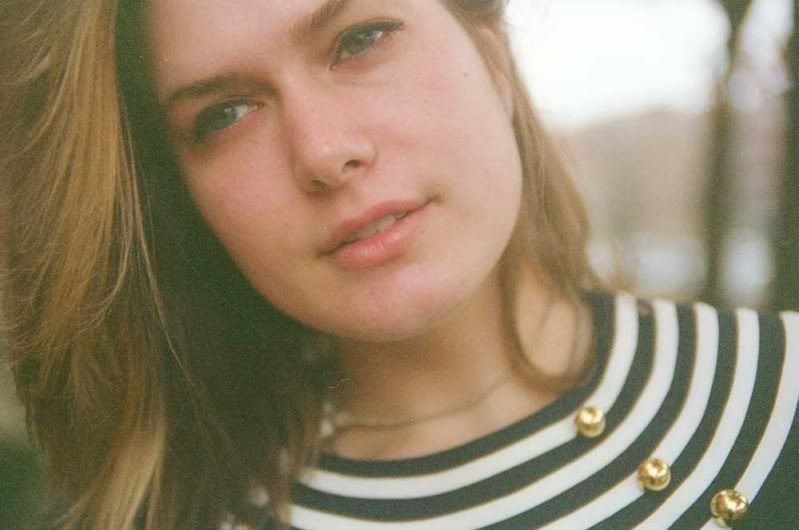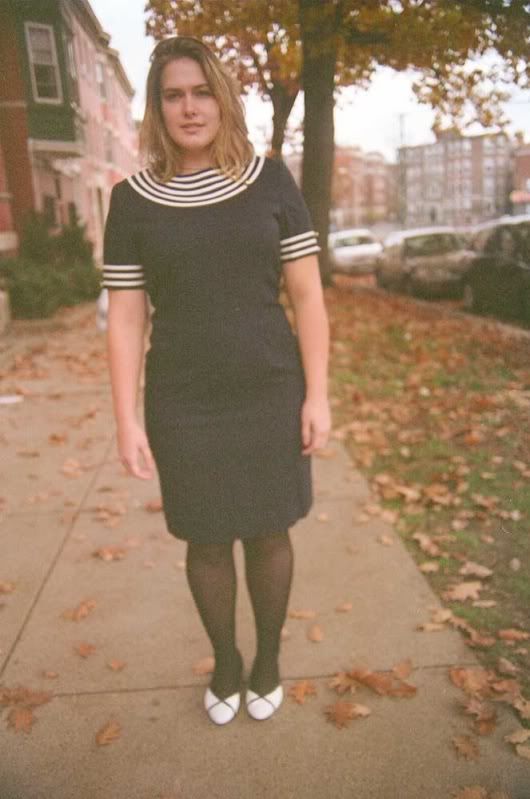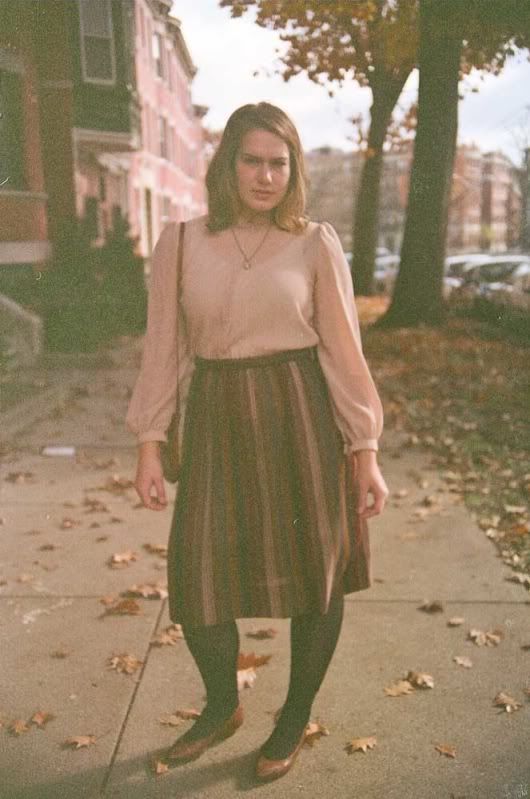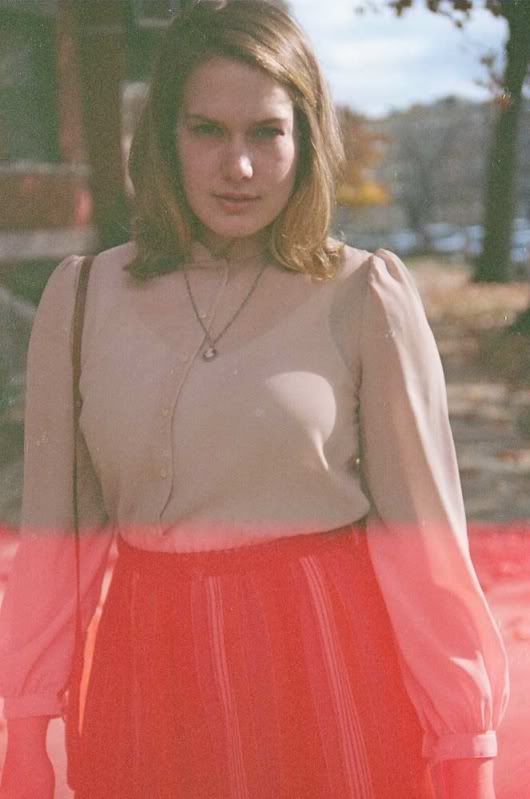 I also got my film rolls from the Chelsea galleries back and I will be posting a bunch tomorrow about that. ALSO spending the morning uploading things to the store. ITS BEEN FOREVER!
this image was taken by James Canto in
ANSELM KIEFER's
NEXT YEAR IN JERUSALEM
at GAGOSIAN GALLERY