a really long day at school
Im currently working on makng a main hub website for all of my internet goodies and art. im siting in the museum school atrium and it smells like popcorn and hot coffee. i cant believe its dark already, and like 39 degrees. LUCKILY, ryan is going to pick me up so i dont even have to walk in the cold to the bus or train.
I just scanned some photos for you all to feast your eyes on. these are images from the video shoot down below. tomorrow i'll post new things i swear.
these are 120 film photos with a wide angle lens (very important to my work)
this is my first roll with the lens!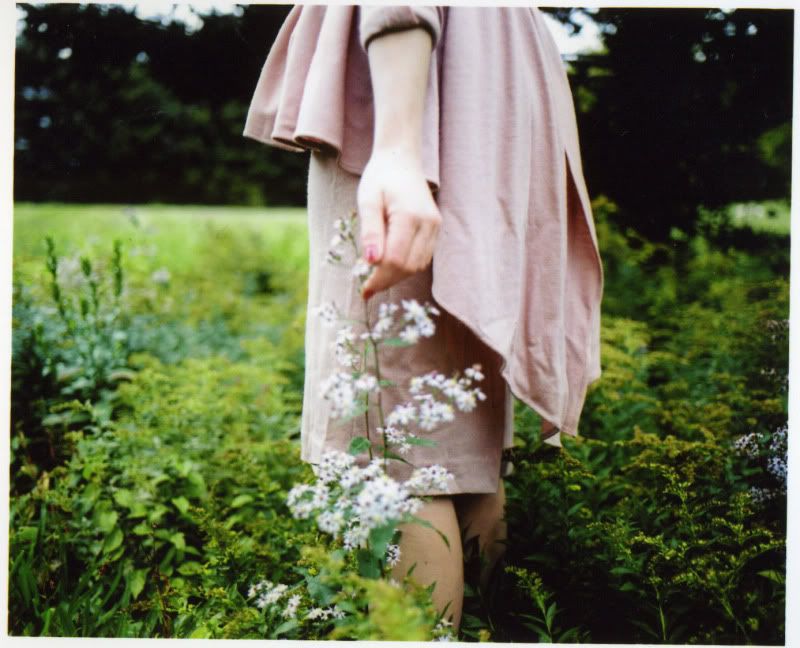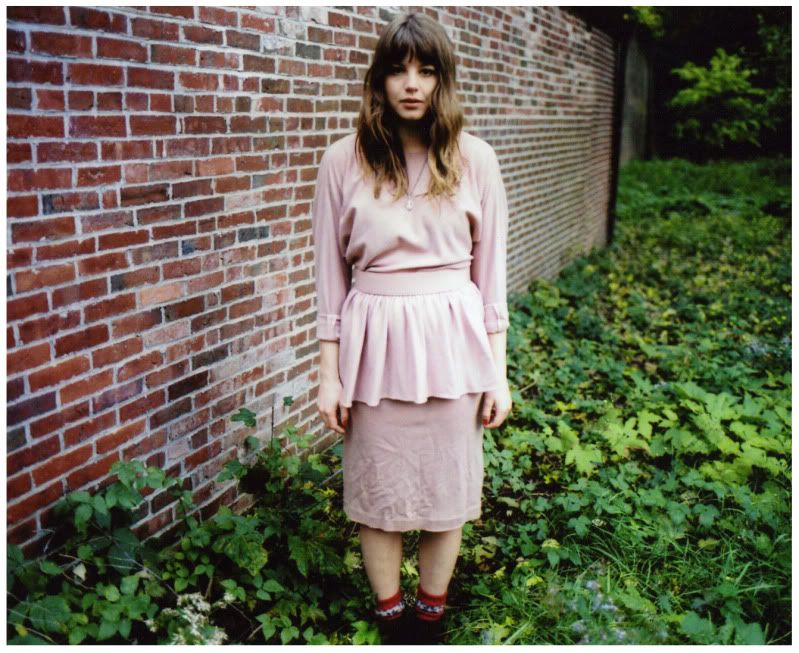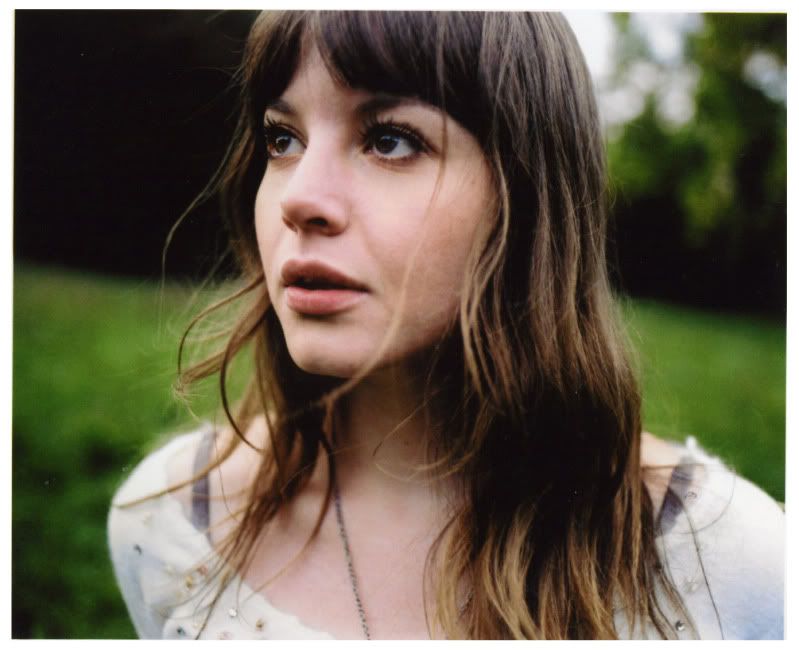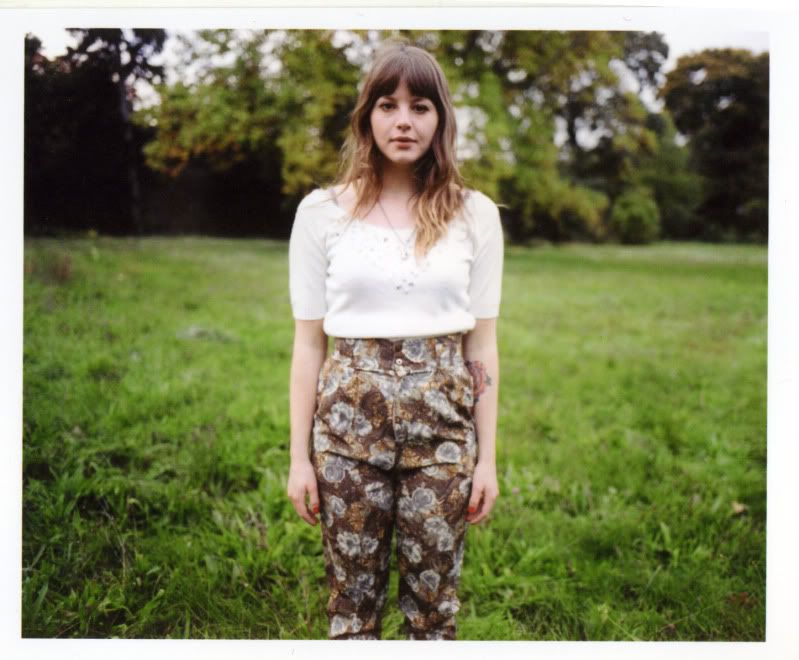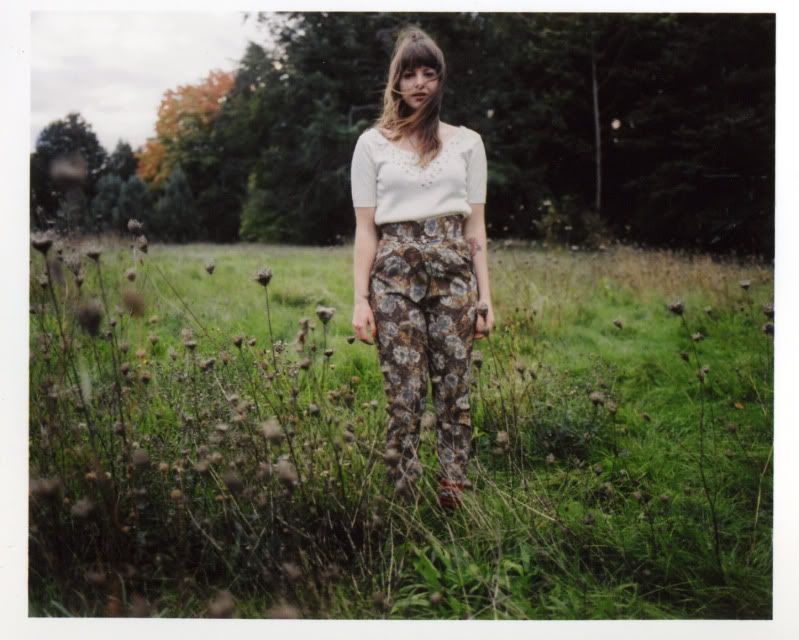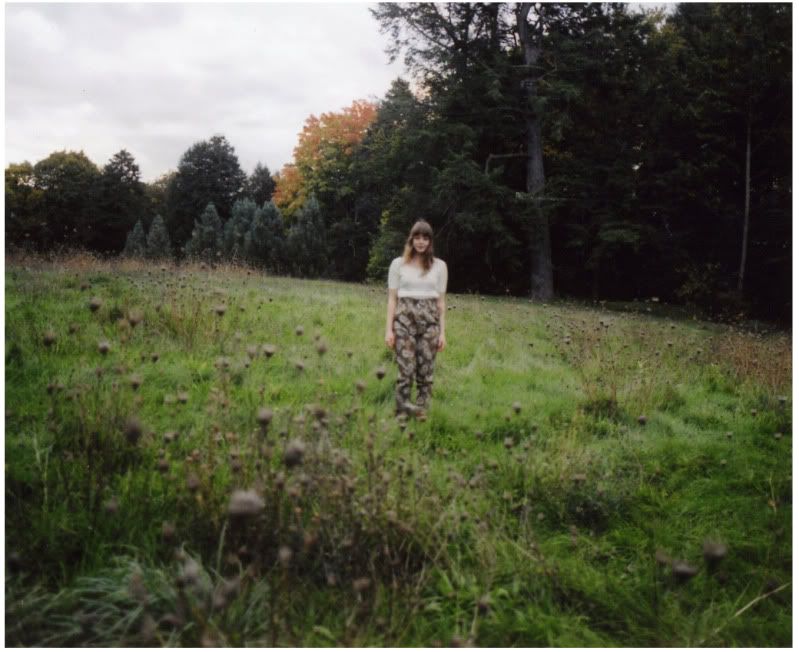 AND WELCOME NEW FRIENDS AND PRETTY FACES!
so happy to have you here in my little lavender and lace world.