New York Gallery Tour Part 2
Again, last week i visited new york for the day and played around in Chelsea alll day!
here are the last bit of images for you! ALSO you should check out my new
WEBSITE!
Im really happy to have found the perfect place to huddle together ALL of my work. There is still some editing to do and i am in the process of connecting this site to kelsiemcnair.com but that will come later.
ENJOY!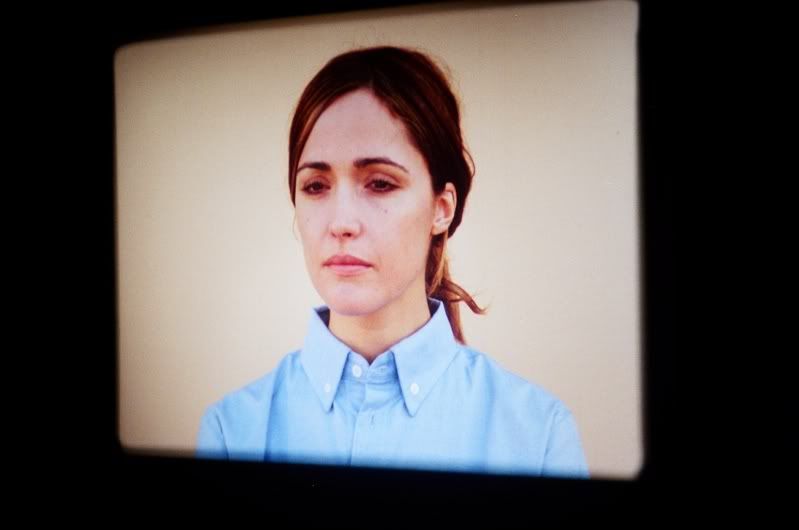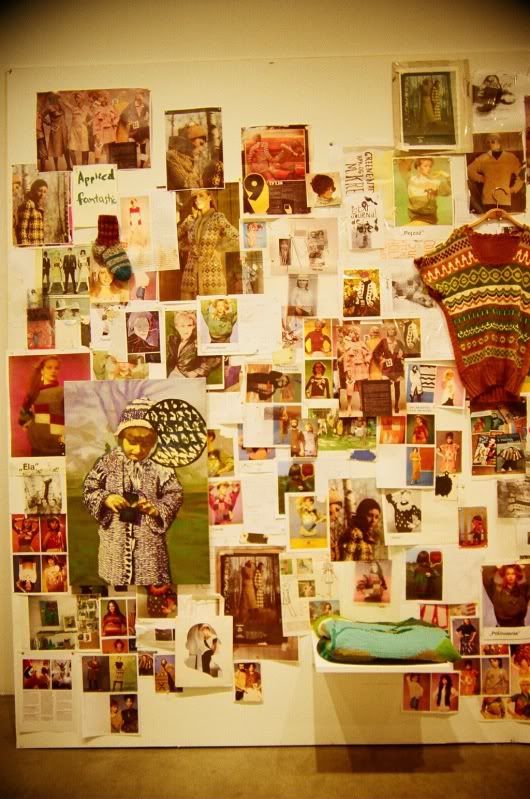 From Applied Fantastic by Paula Olowska (AWESOME)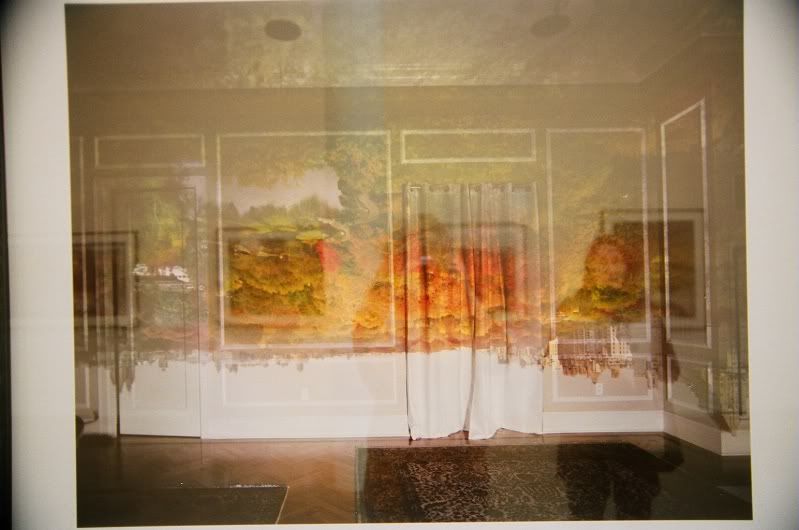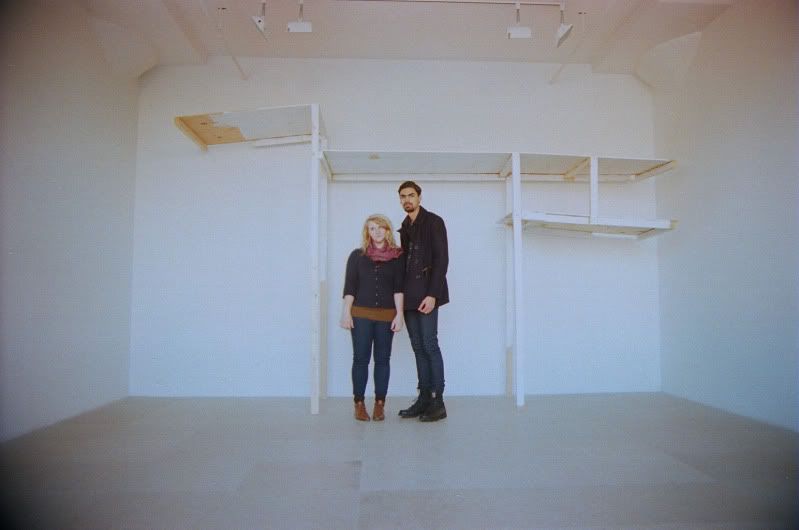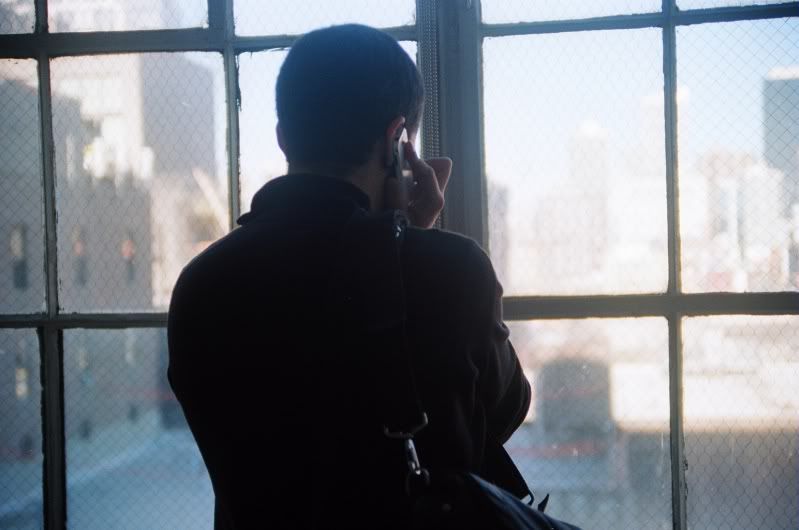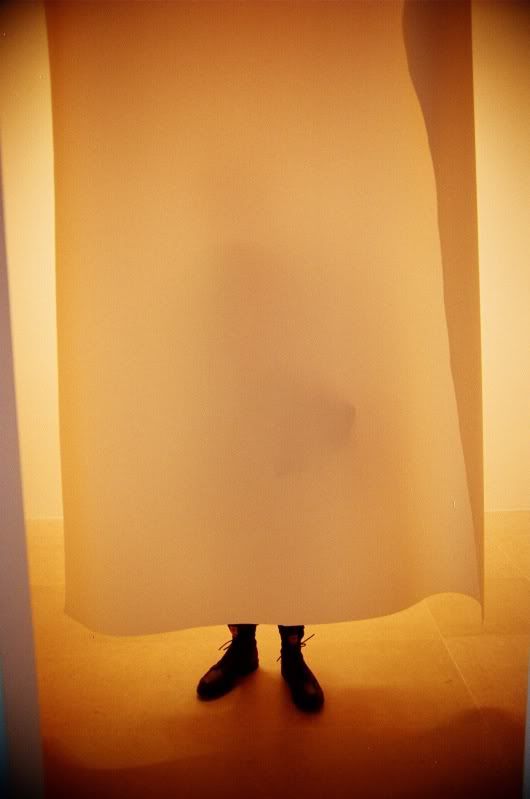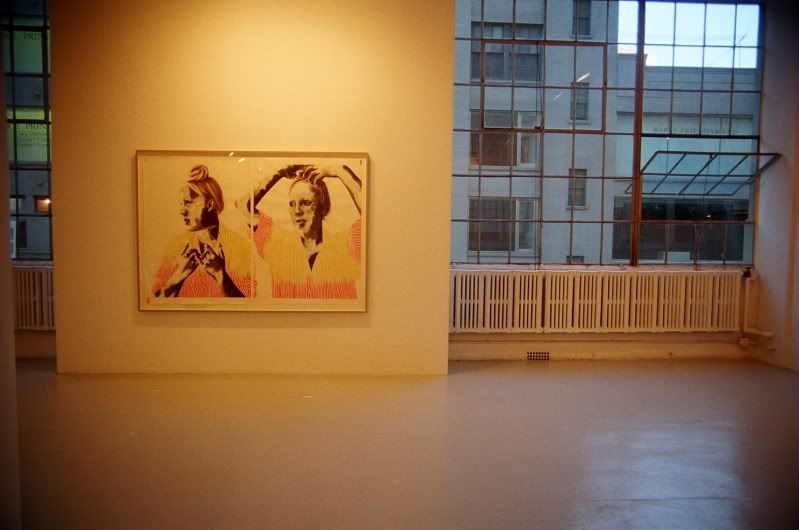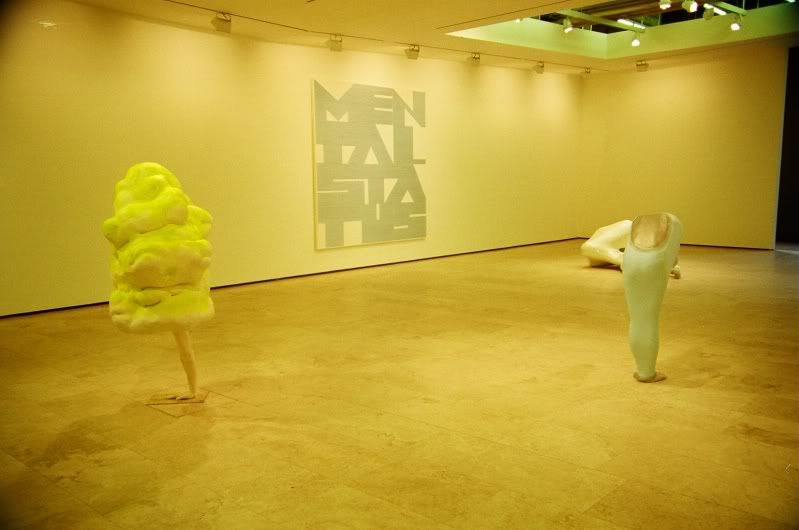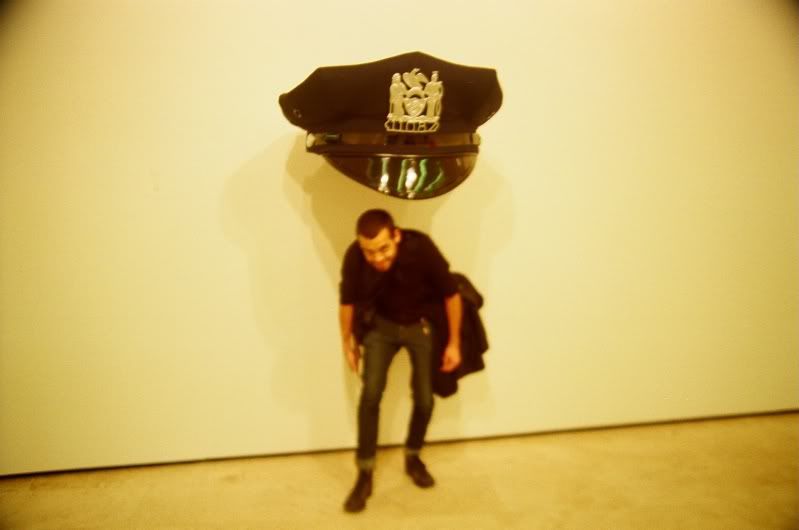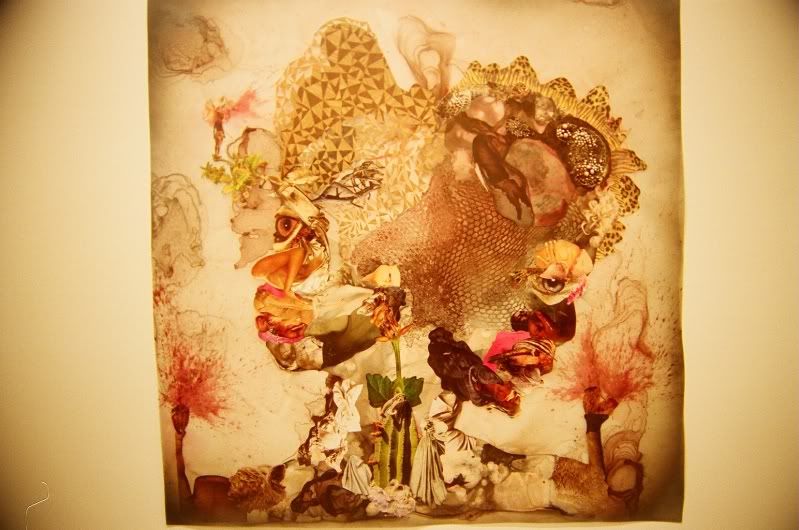 Playing a show tonight with HAPPIEST LION! also thought you should know he is giving the latest album out FOR FIVE DOLLARS. here is a promo film I did for the release of the music and you should download it too because I sing ALL OVER IT woooo!
(watch full screen and it looks better in a darker room!)
Boyhood Blithe/Mammoth Moon from Caleb on Vimeo.
CLICK HERE TO LISTEN/DOWNLOAD