Mens Upload!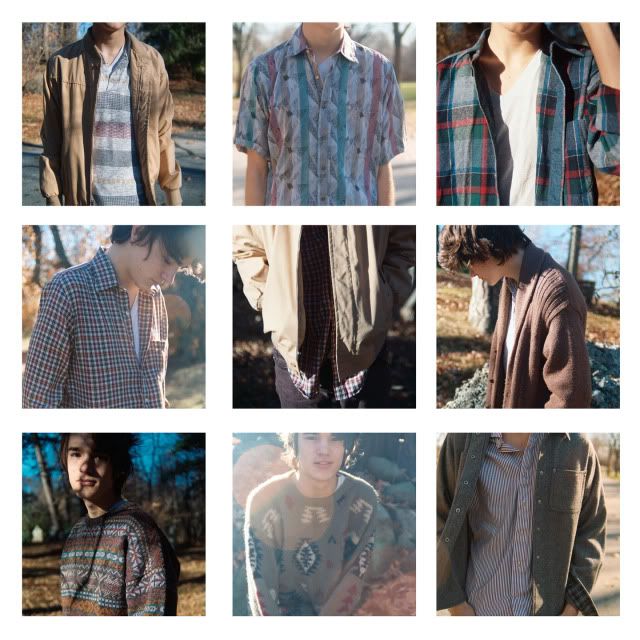 all of these handsome shirts were uploaded to my
STORE
this weekend. keep that special male friend in mind during the holidays. I also uploaded a few random shoes that i forgot about. here they are! (click images to get to items)
and I am really excited to have FINALLY uploaded one of my FAVORITE finds
YAY! Also, while I have you here, I'd like to show you some of my favorite items in my shop right now. some of this stuff doesn't get exposed much since the store has 70+ items.