Introducing Aaron Brown
my newest friend and model and craft mate, Aaron Brown. We went out this morning to one of the most beautiful places in boston, the Forest Hills Cemetery. SO lovely. He modeled men's sweaters and a few jackets and button ups. hopefully i'll get around to uploading these tonight and tomorrow for BLACK FRIDAY.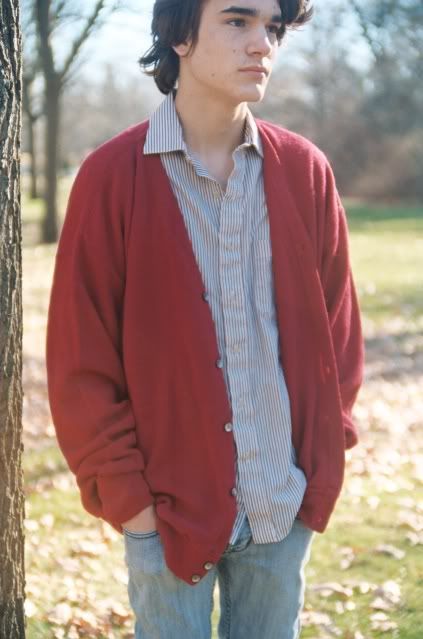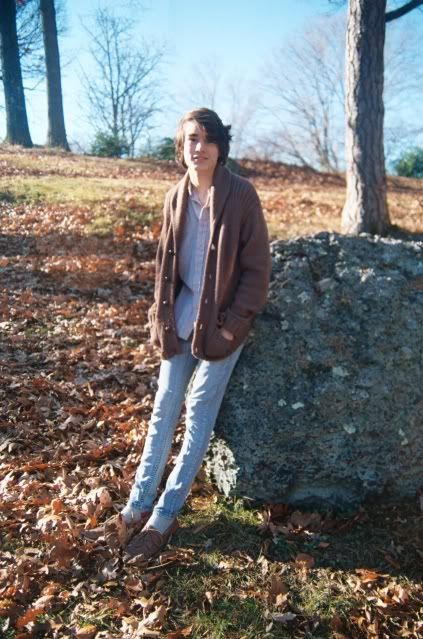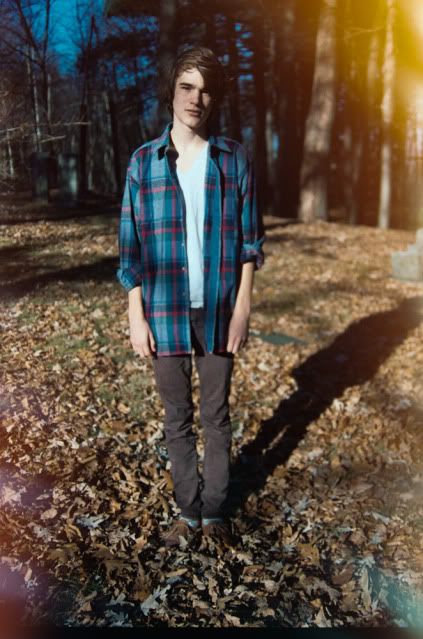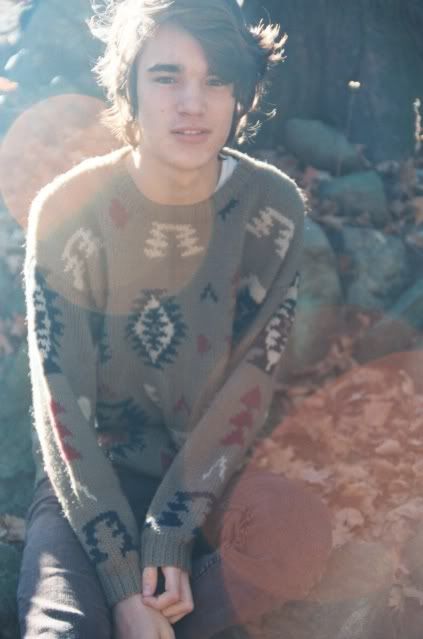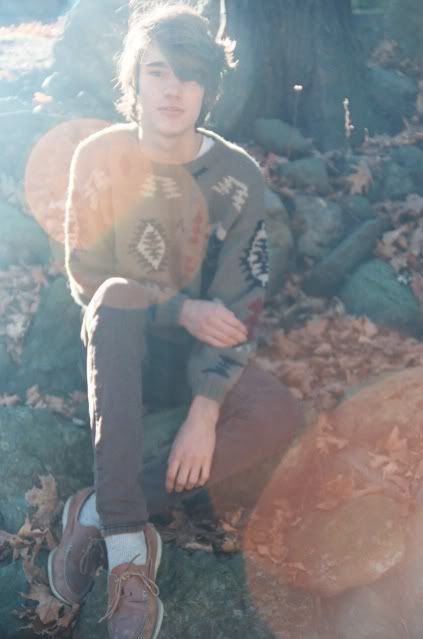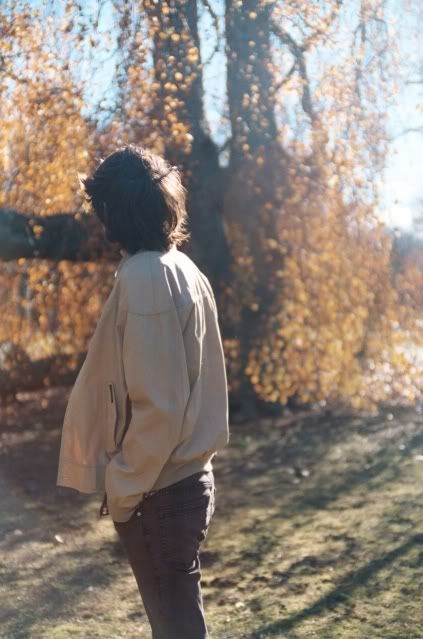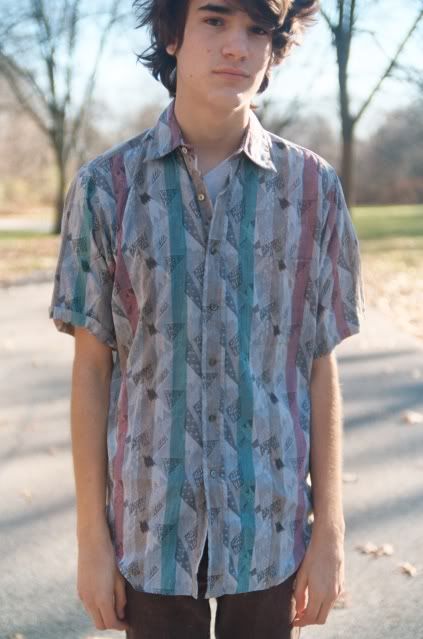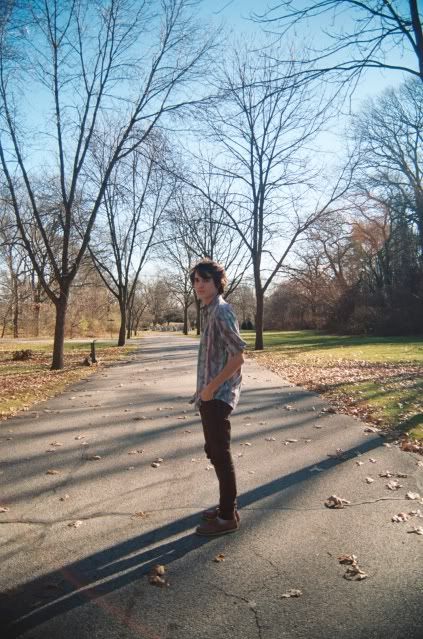 Aaron is SUCH an inspiring artist, especially in collage and watercolor. OH and BOOKMAKING..
check out his infamous blog
here
and its really fun to snoop his
flickr
also.
here are two of his more recent collages.
THANKS AARON FOR LOOKING SO HANDSOME FOR ME ON THIS FREEZING DAY. happy thanksgiving!