a day with james canto
Jimmy is my roommate and best boston friend. he is hilarious and fun and interesting and my favorite.
we go to class together sometimes and these shots are from an early morning last week on our way to the museum school.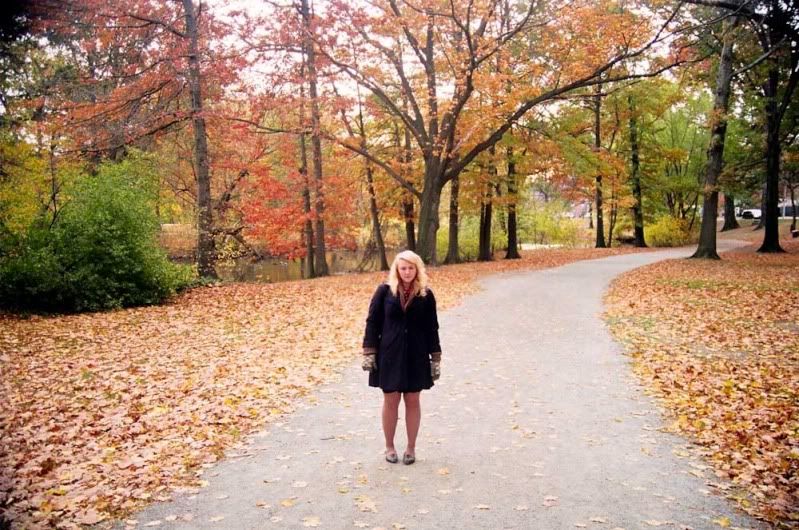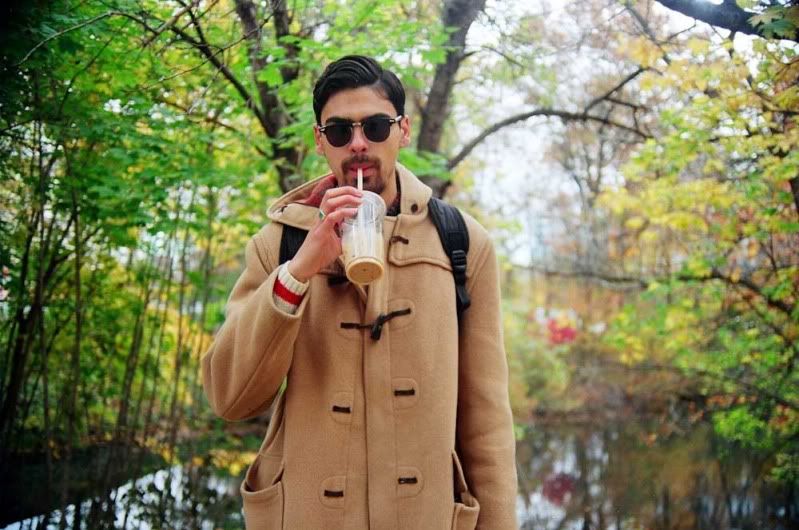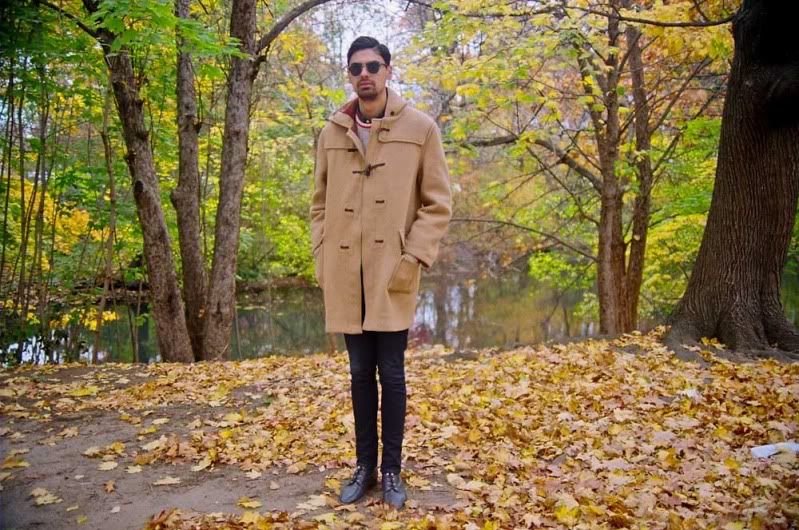 and then around lunch, jimmy was selling handcut and sewn coloring books to make some money for a class. i helped him!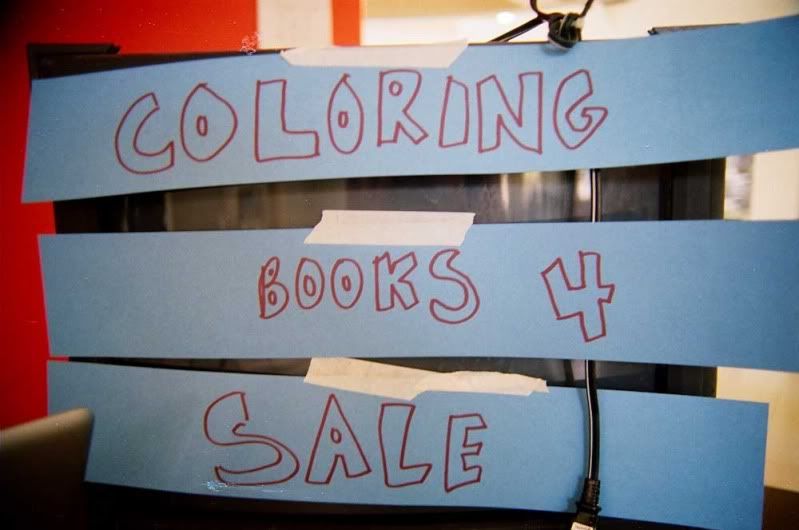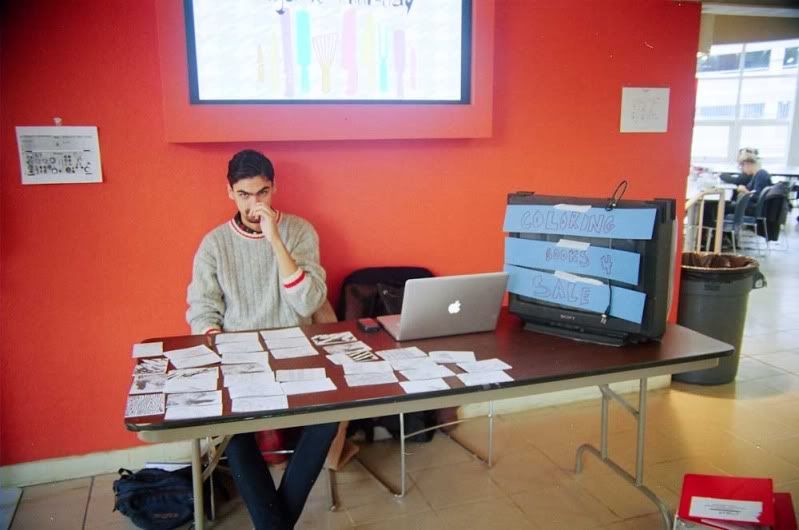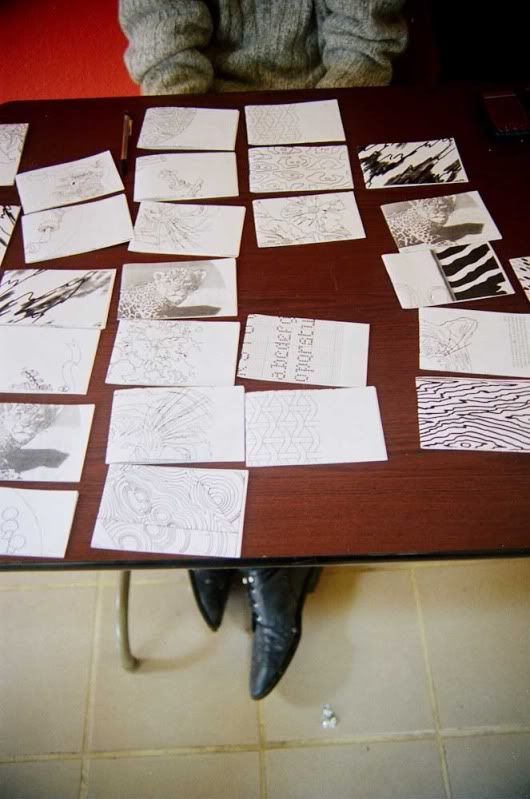 and to top it off, a funny picture of my baby sprite!