our week in picnics...
Ry and I have been going on picnics a lot, in attempt to absorb all this good weather before we are shut inside for month and months by the boston cold. ughh not looking forward to this! anyway, here are some film goodies.
mmm bagels and indian food!
here are some randoms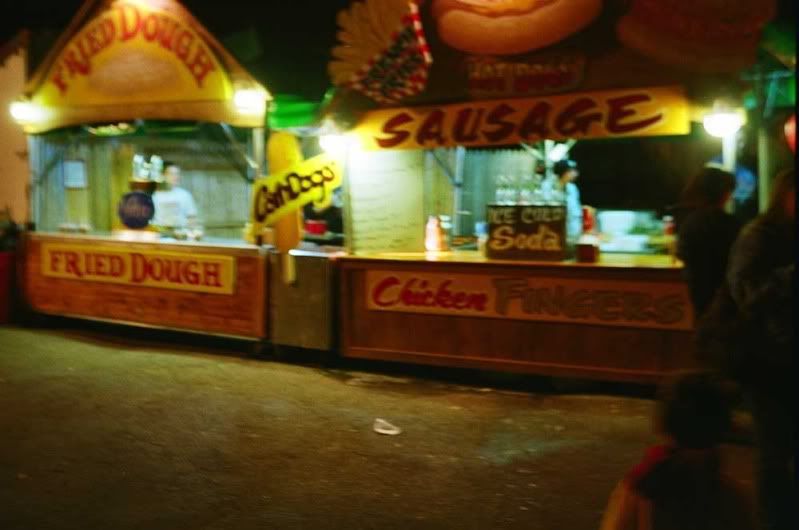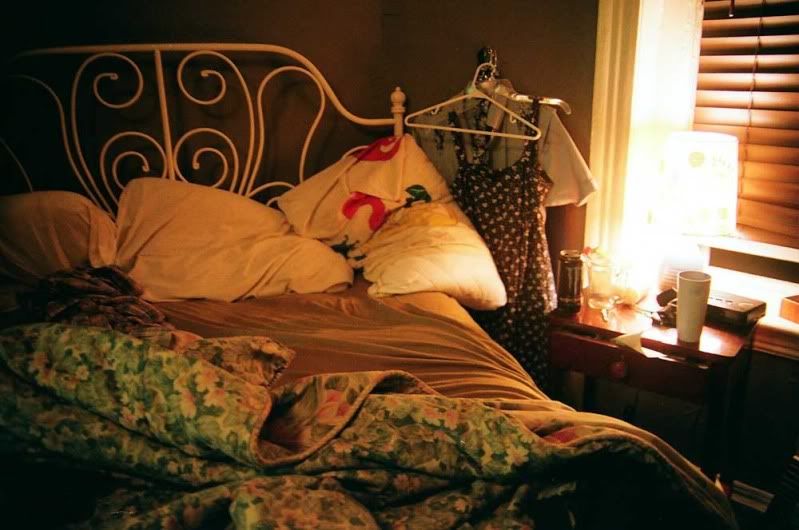 knitty art!
coffee time!