french onion soup and home alone II
after a full weekend of work and exploration, and sleeping way too late... the boys and I sat down to a really humble french onion soup i whipped up and watched home alone 2. so cozy! Now, im editing photos and listening to chris merritt.. an old friend of mine! one of my first and favourite songs by him..
anyway, here is my weekend in digital photos (i rented a camera from school)
ryan and i have been adventuring to MIX like 5 times a week! its this really GREAT froyo bar down the street and its open until like midnight everynight. awesome.. this was one night after mix..
ummm, Lilah came over on saturday and took some new etsy item photos. I dont want to expose too much because the film hasn't been developed yet and they will be SO MUCH MORE beautiful than these digital images but just as a taste..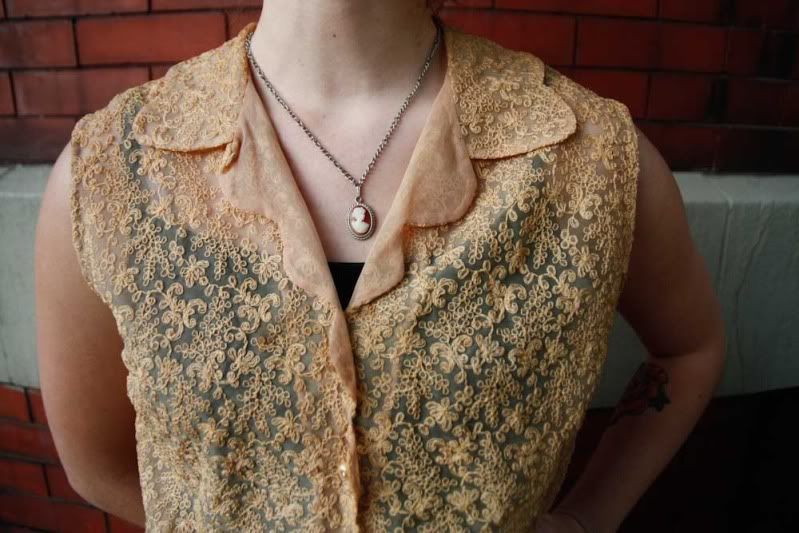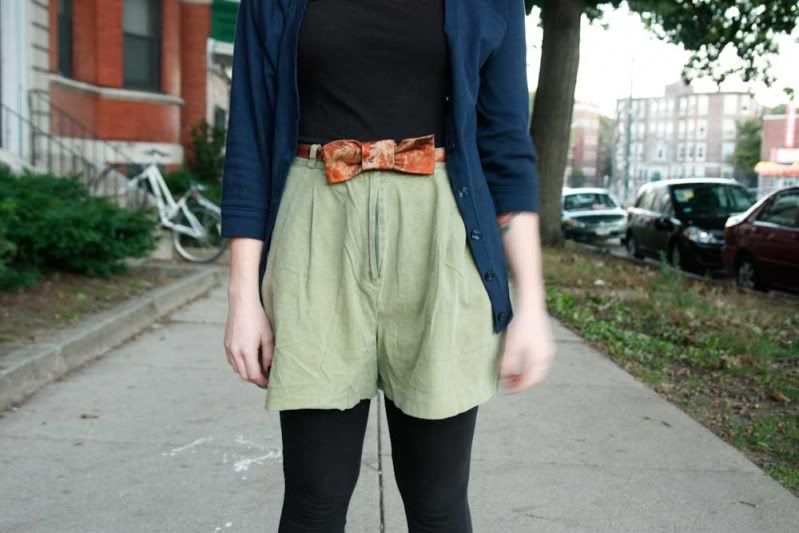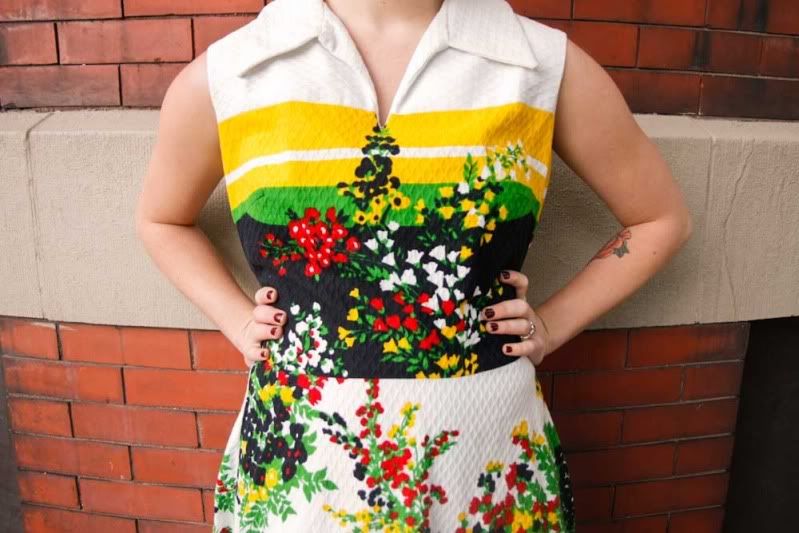 she is such a doll! that night we all adventured to Salem. This is like my third year visiting Salem this time of year and no matter how cheezy its getting, i really love it!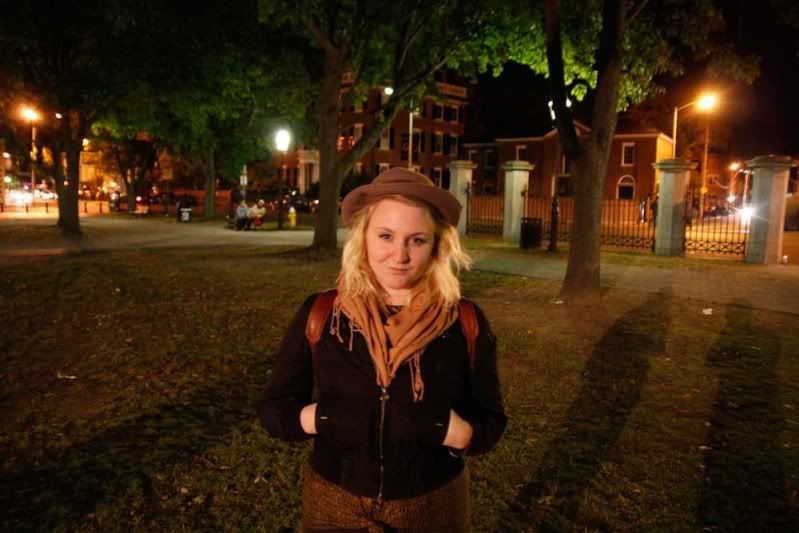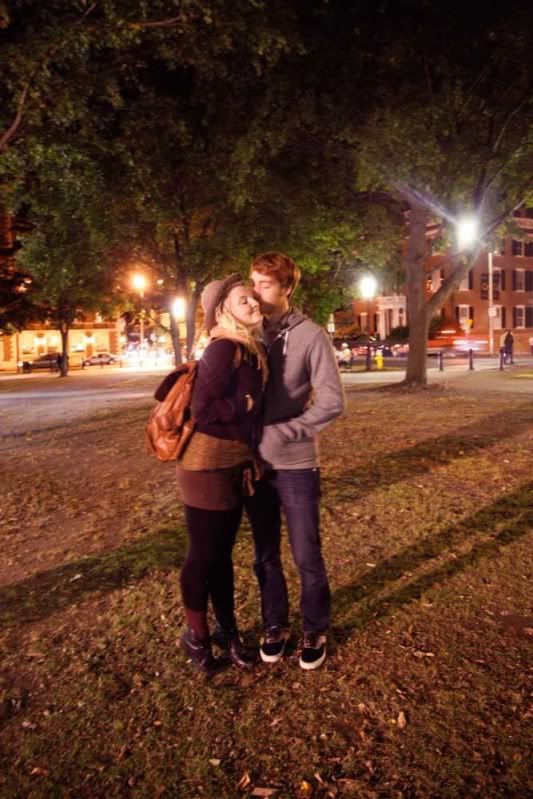 ALSO, last week i took some photos of ryan for currently non-existent mens collection, he is looking good!
thats it for now, I;ve got to work on some programming homework and getting things into the shop. i'll be sure to post on here when i upload.
and welcome new followers! so happy to have you here!
:)