pretty dress!
before deciding that shooting my etsy pictures with a dinky lil digi cam, I decided to shoot one dress in film.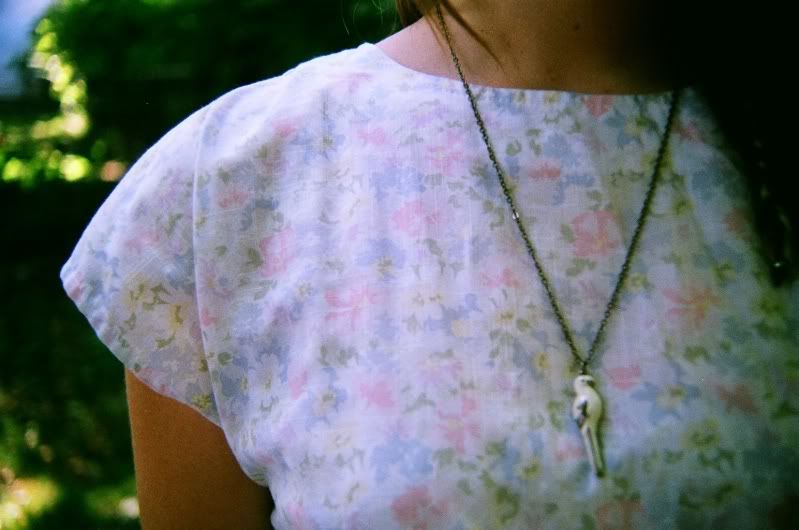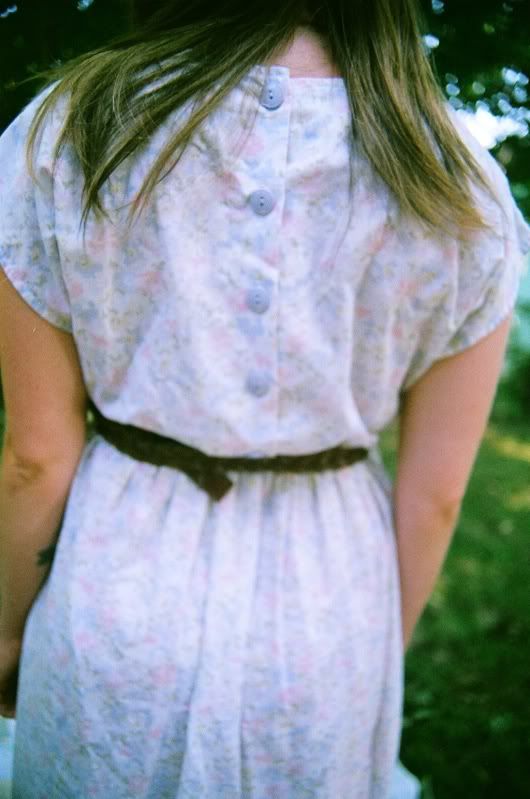 if i had enough money. this would be my only choice!
here are others from the new fall collection coming out later this month.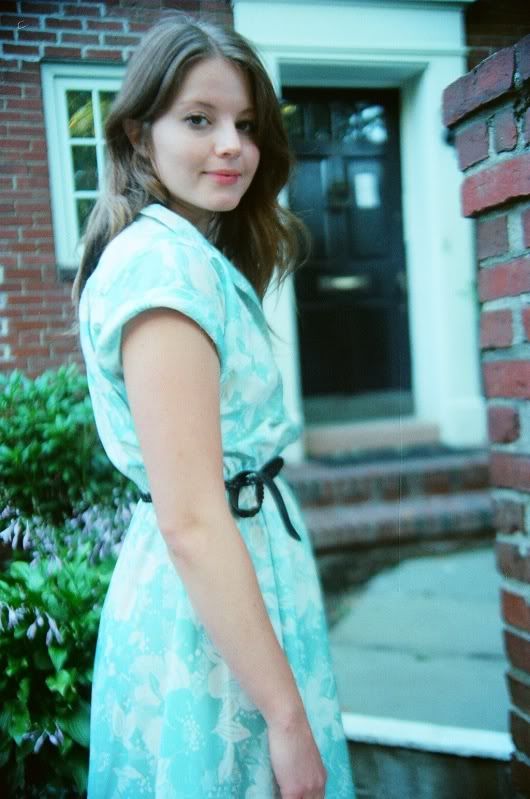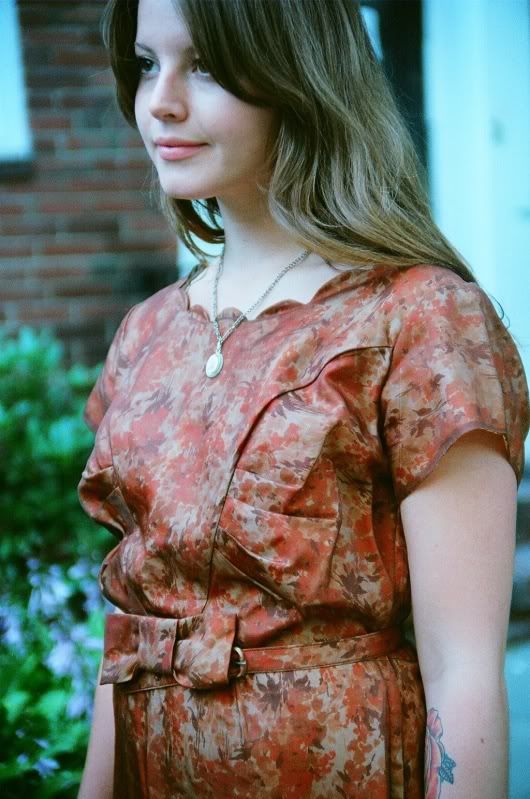 and one of my models looking beatiful
and som ebehind the scenes, Jimmy helping lilah get a tag off with his teeth.. still beautiful!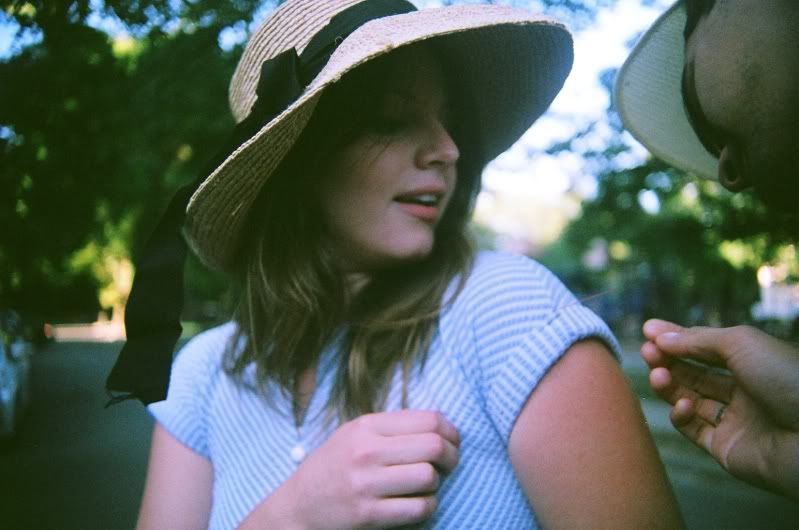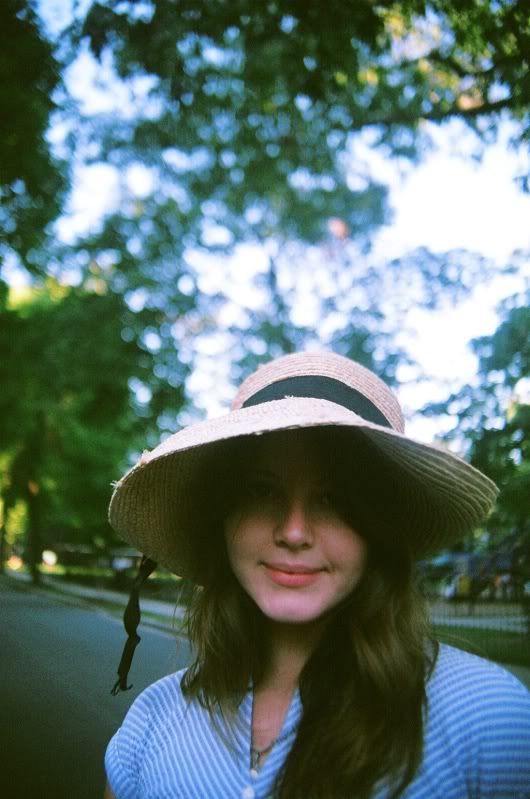 thanks for reading!