last week in photos
this is my love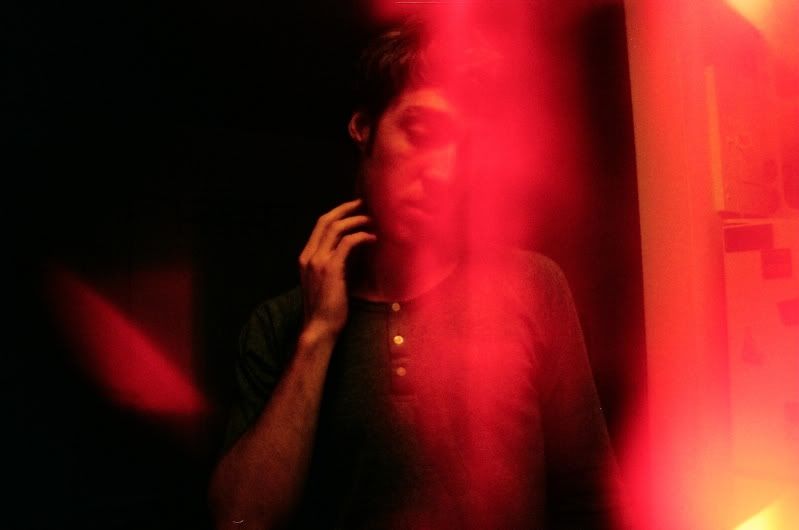 these next three are of our trip home from virginny. we went up route 13 which is on the coast edge and stopped at a bunch of flea markets and huge sales. i wanted this lamp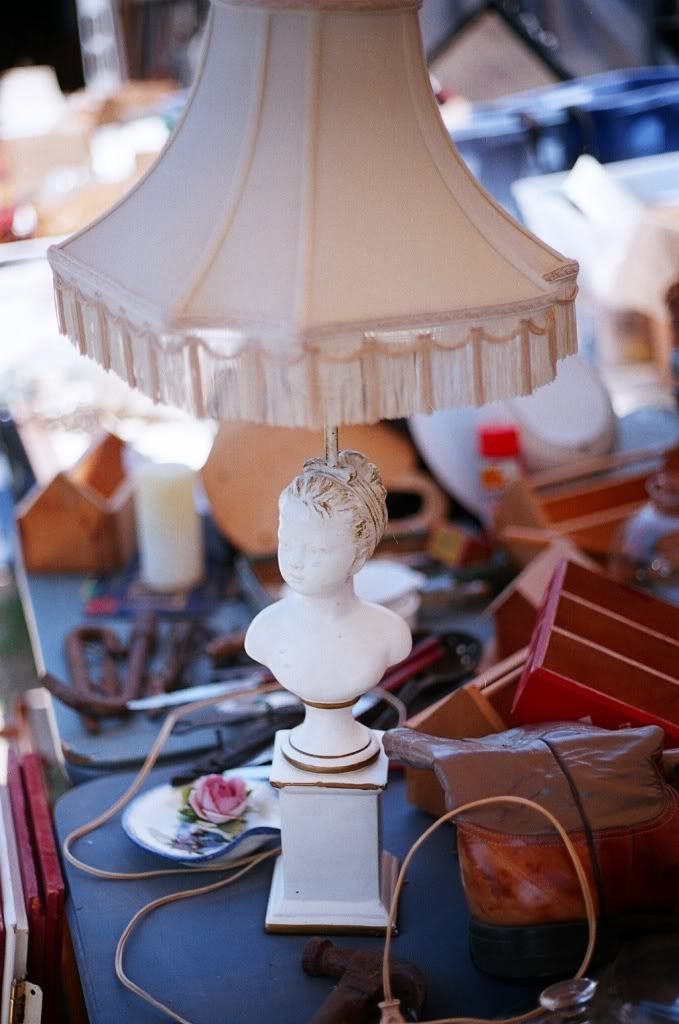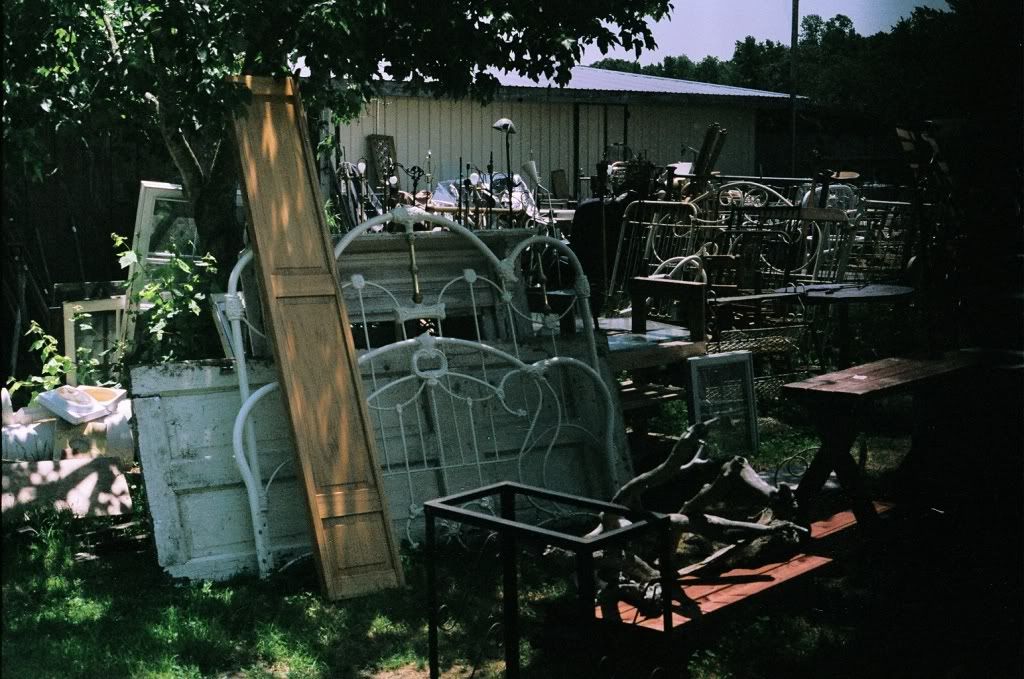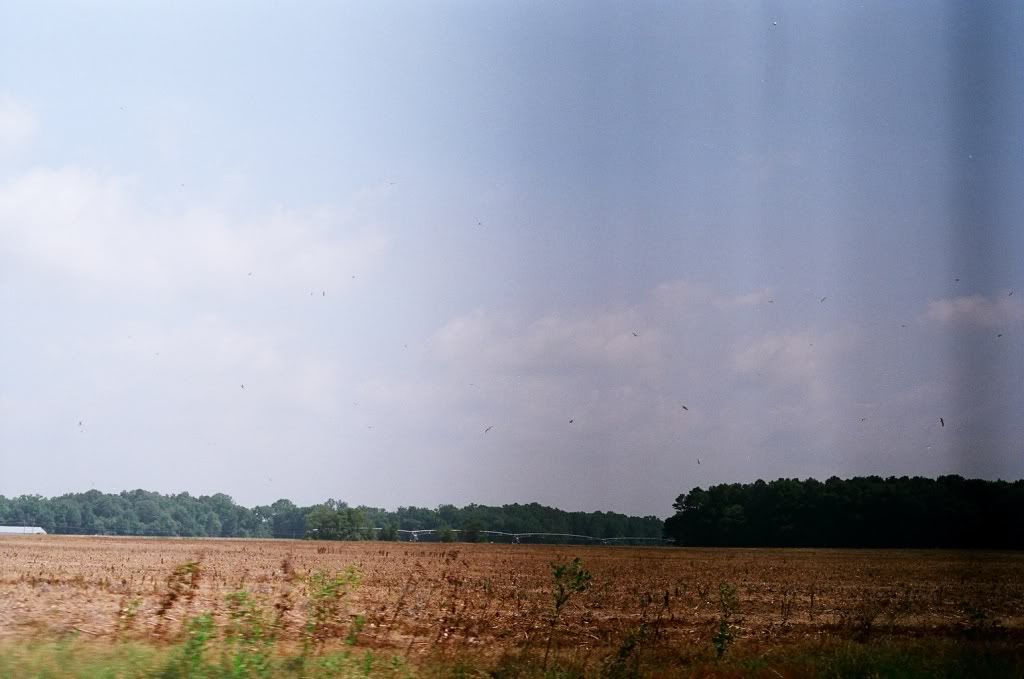 then a few days ago, jimmy and i made dinner together.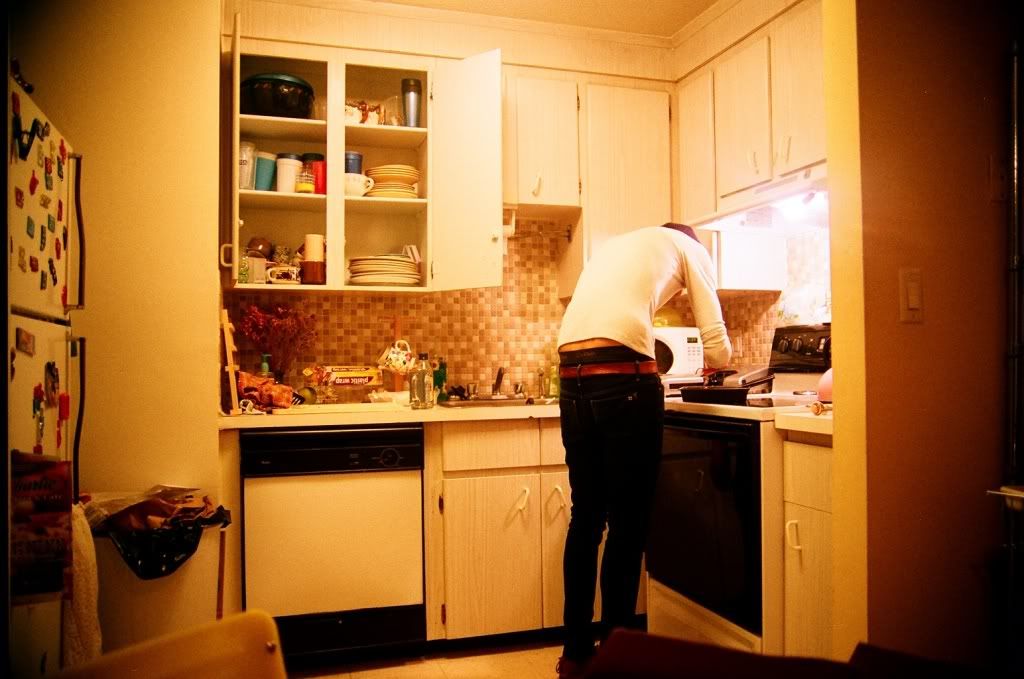 getting into this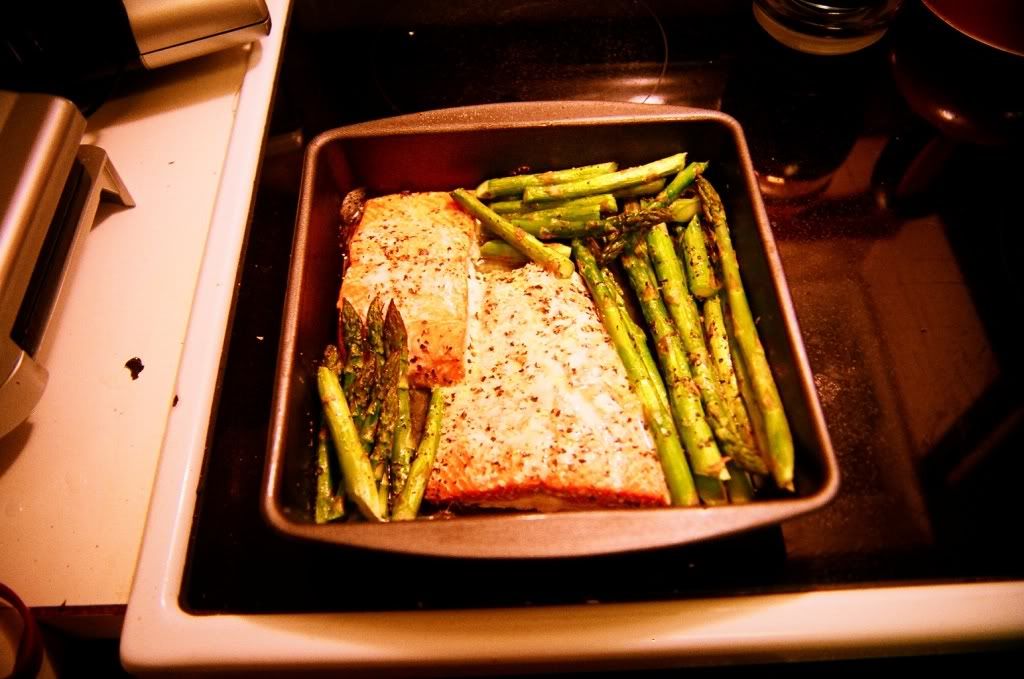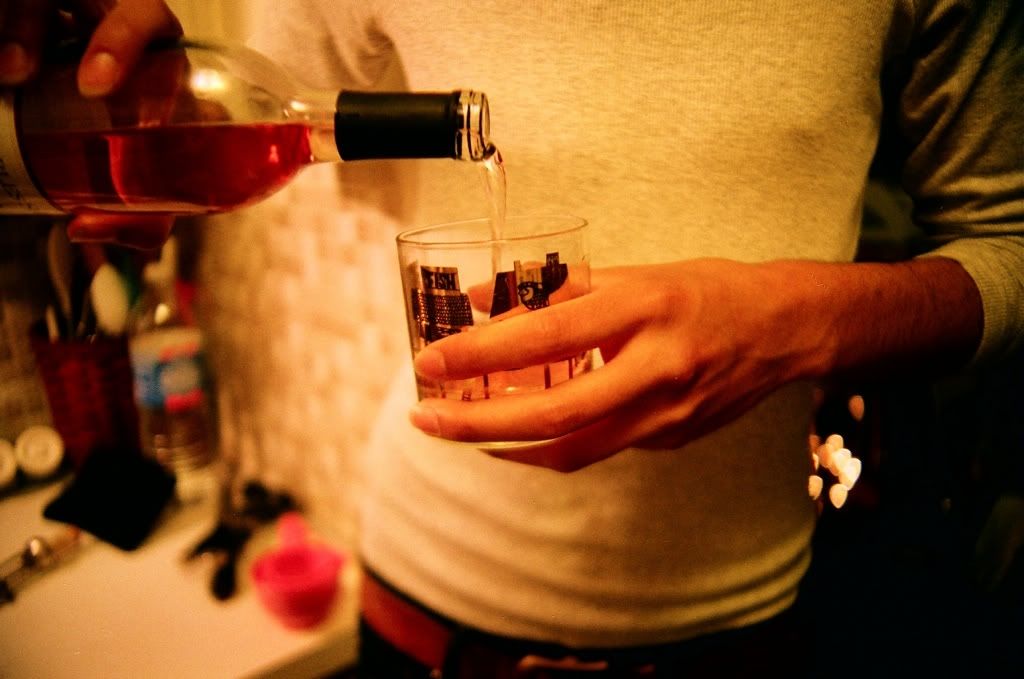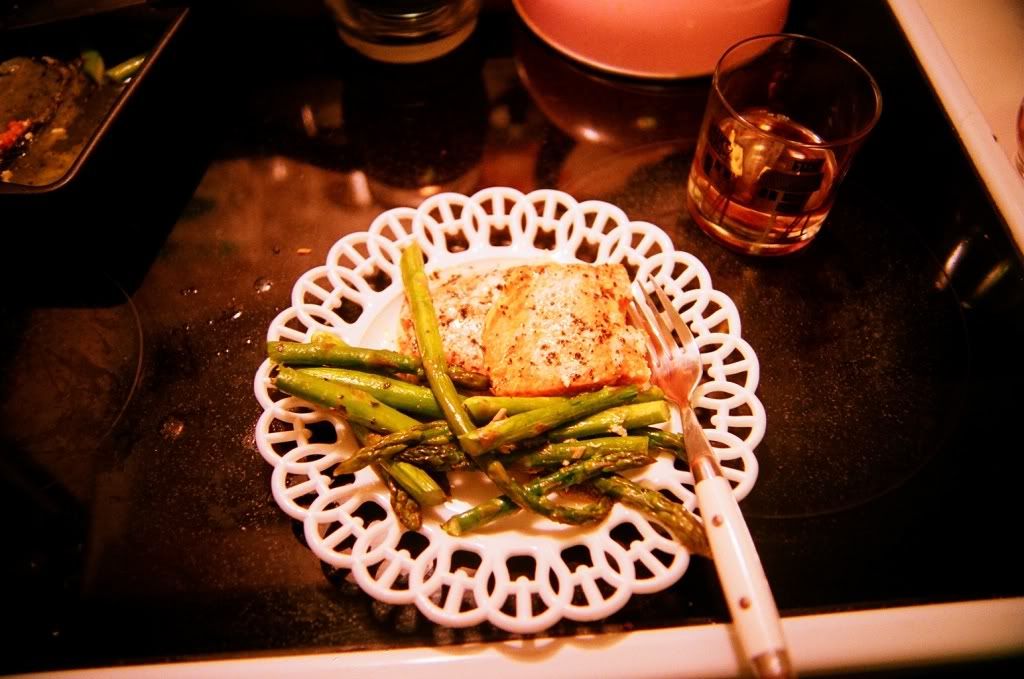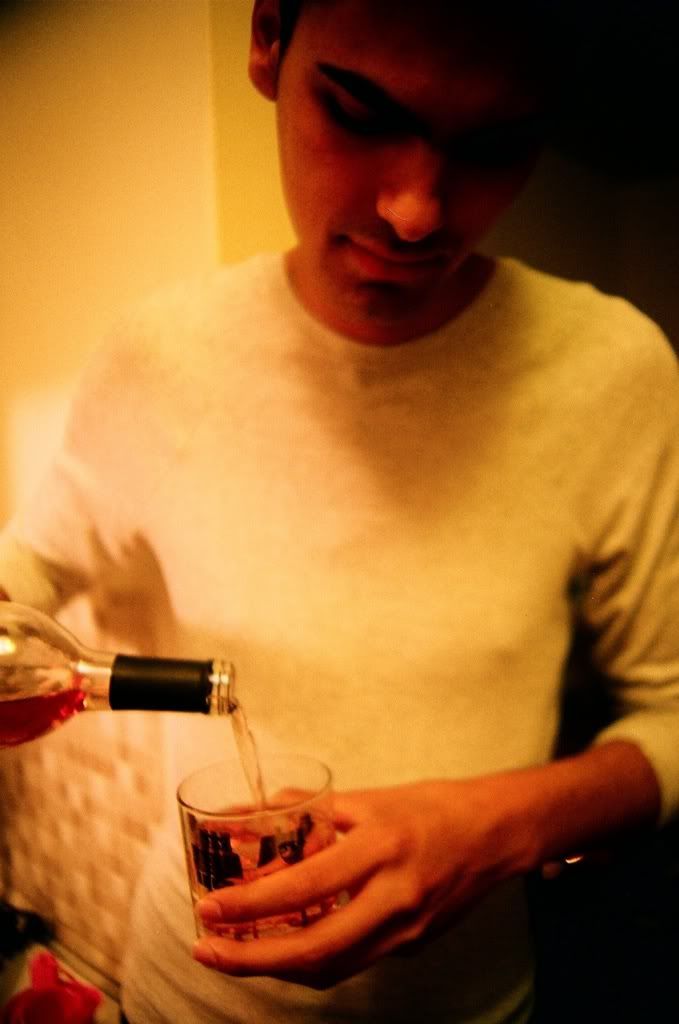 then christina and i went on a date into the woods.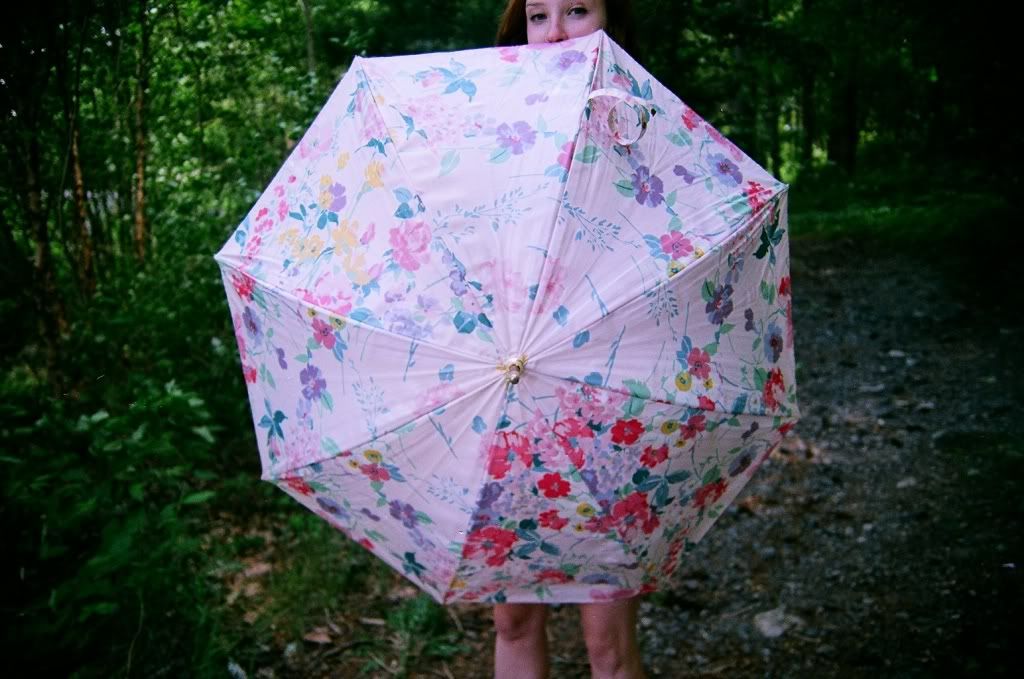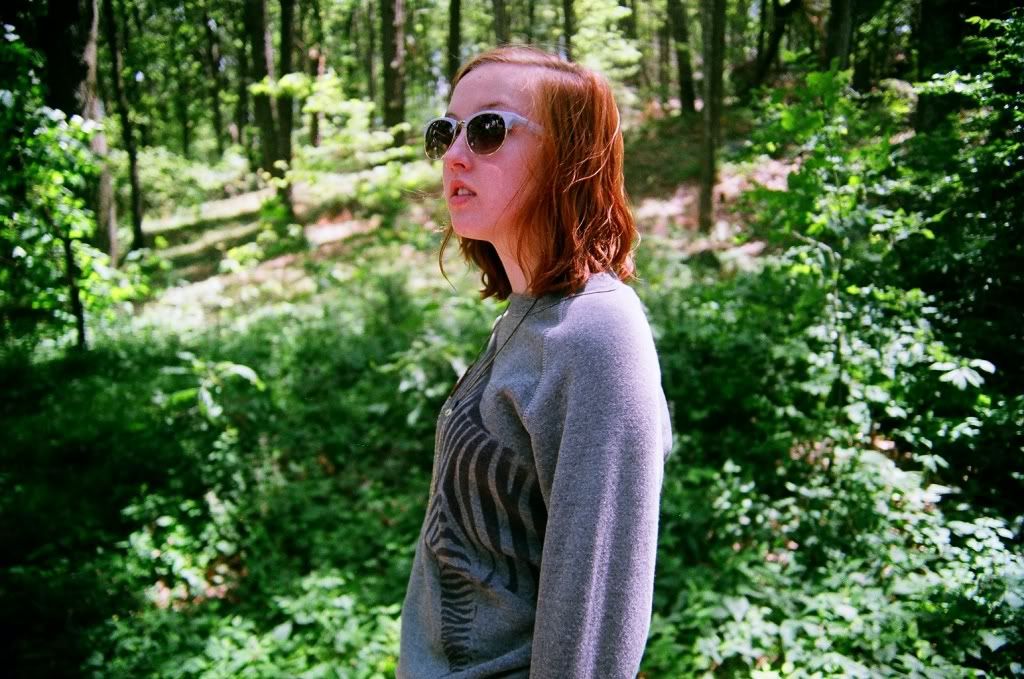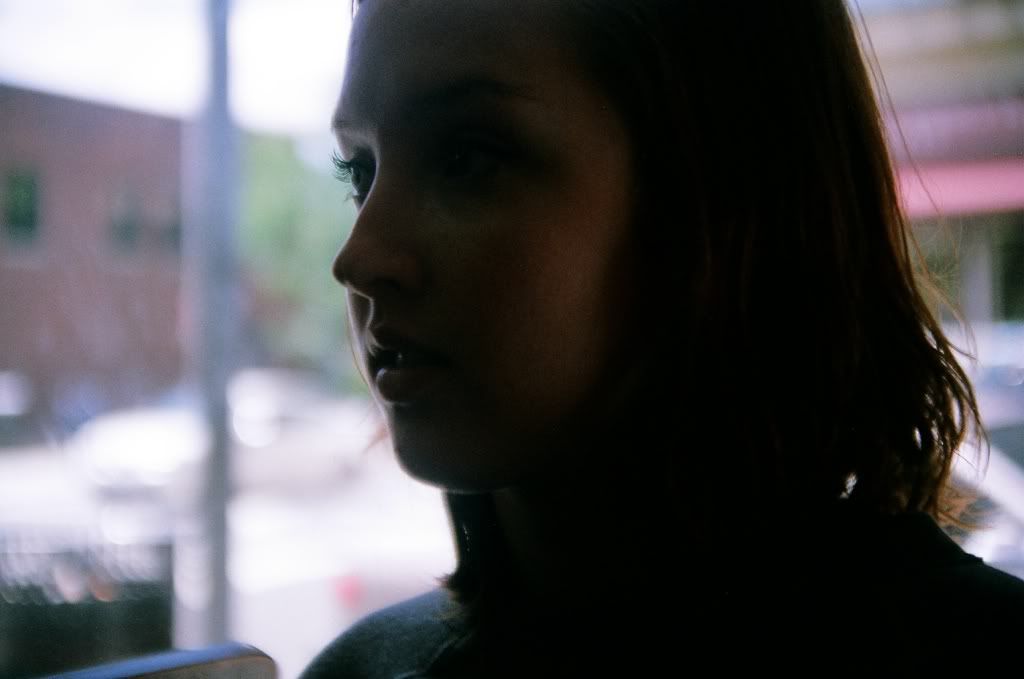 the rest are randoms. this is new creation space in the new apartment. after a little bookbinding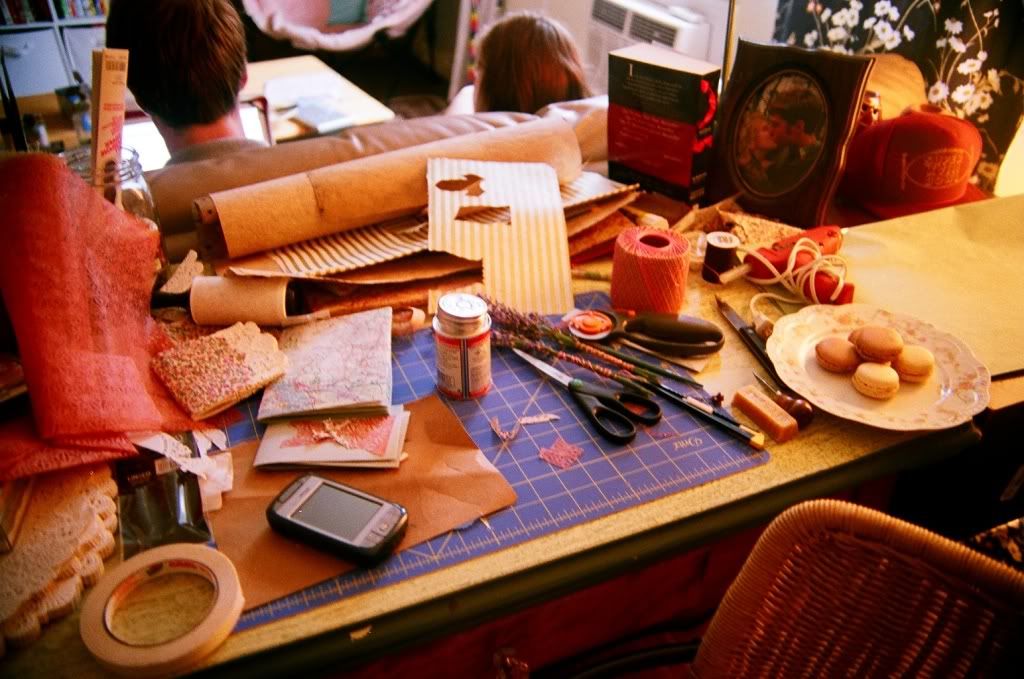 this is a sweet little shop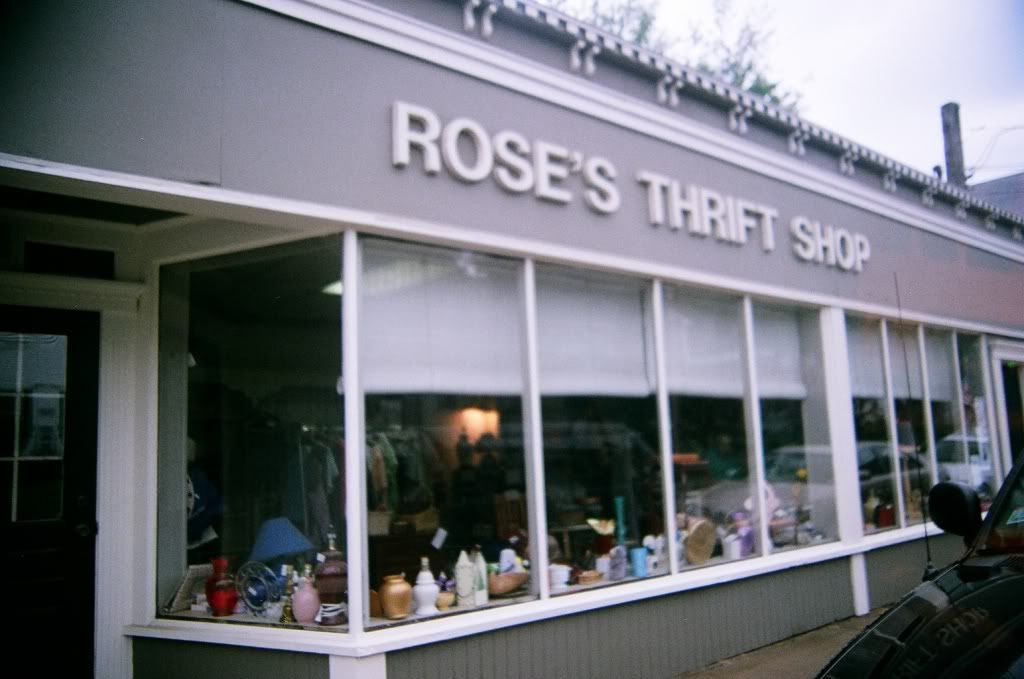 ryan being a gamer
new plants!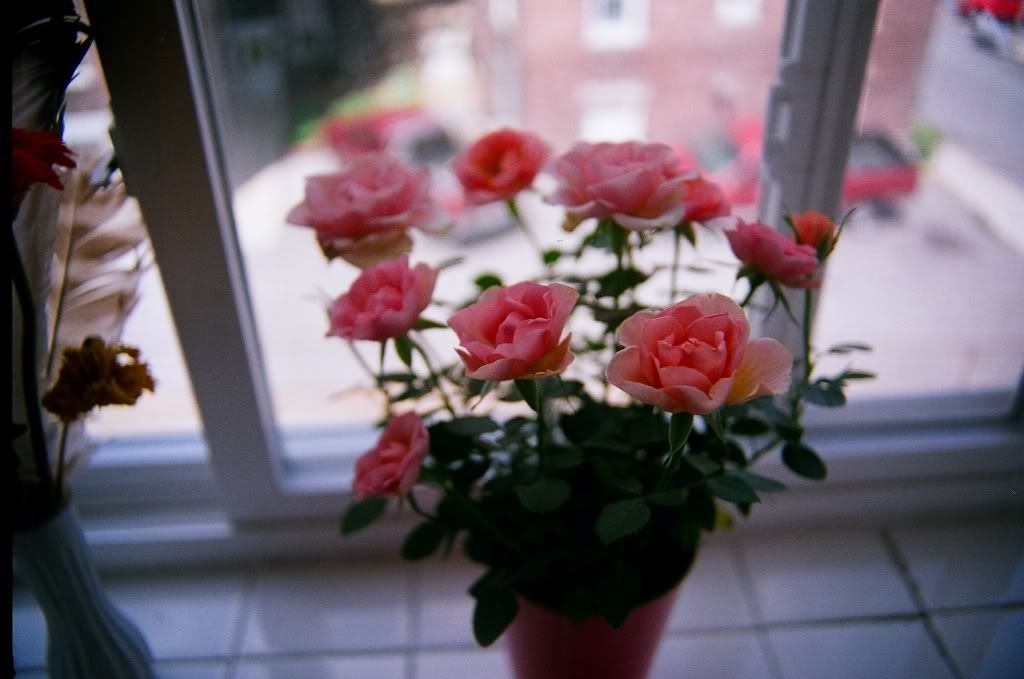 my first shipment out!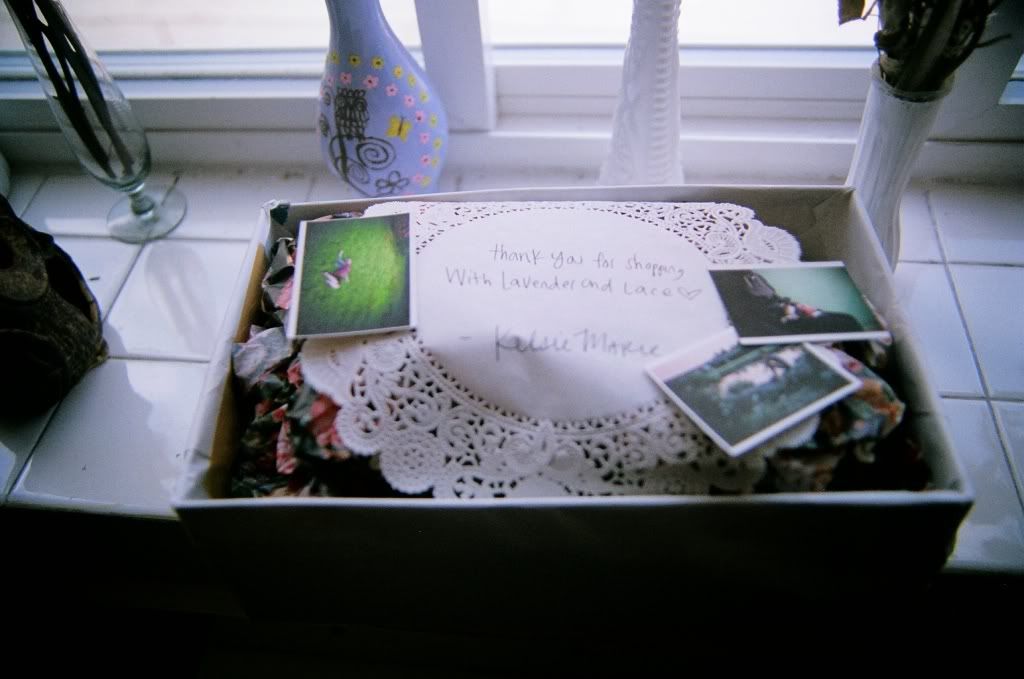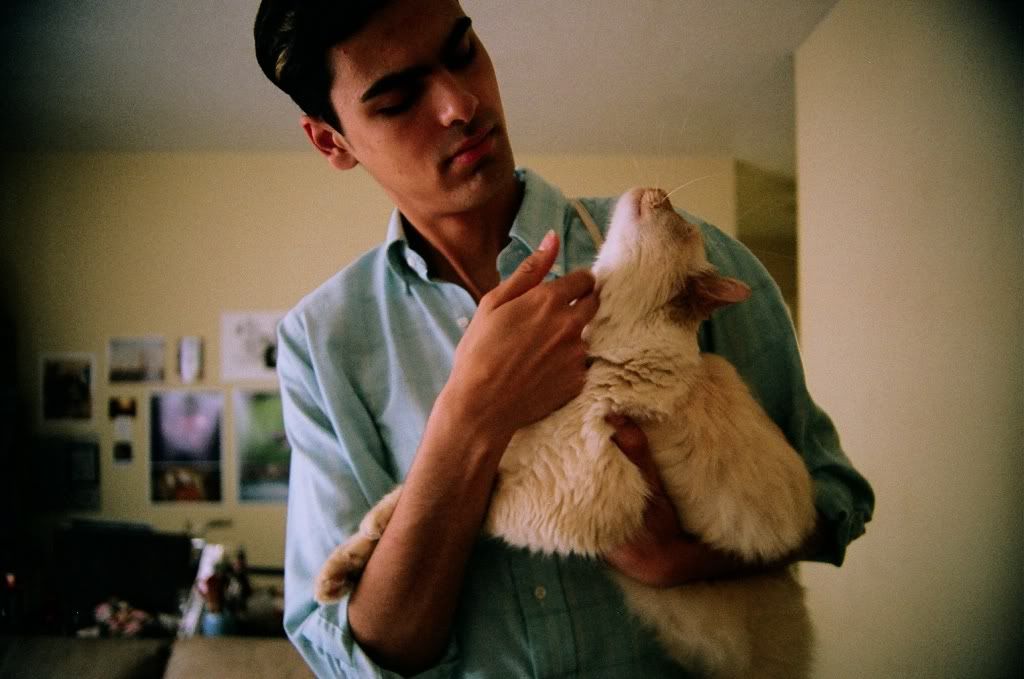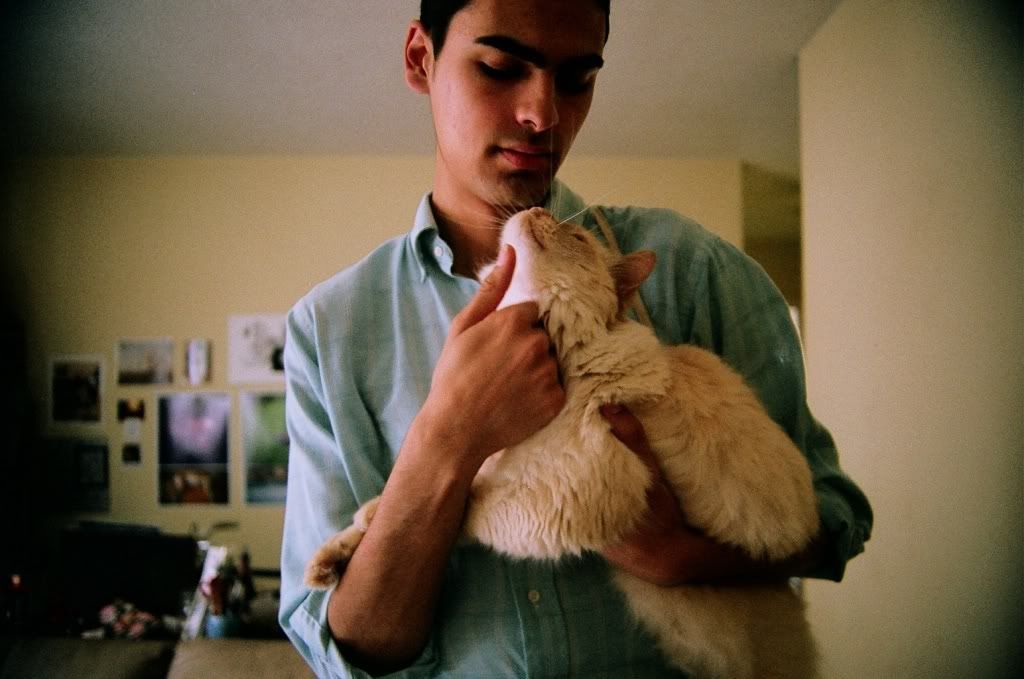 also my car has been having issues. perfect, right. WELL i figured it all out and got a new battery and bertha is back on her four feet! this weds i had planned on strawberry pickin but it didnt work out. soon though!
also ryan and i have decided to drive to perry georgia for CSHC campmeeting. leaving the 17th we'll spend the night in bertha and see how she handles. we're getting her prepared for the long journey ahead next summer around the states.
nothing else is really new. amanda is back to work from CHILE. we missed her!