hopefully my etsy will be running soon selling these items!
today, fours ladies and i ventured to the woods with my ginormous collection of fabulous classically outdated vintage wear.
this includes a ton of shoes and dresses. some belts and ties, sweaters, skirts, hats, and salt shakers!
during the processing of the film i realized my camera battery died before the shoot, so all of the images had a terrrrrrrrible black line across the top. SO i had to crop them ALL. this is why they are all skinny and awkwardly focused. HATE THAT
here are cute ones of the girls. each item will have its own page and price and yada yada i want to get the store up soon to make some money to get more stuff! mostly everything they are wearing will be on sale soon!
the etsy will also be called with lavender and lace. there are many more items than these as well!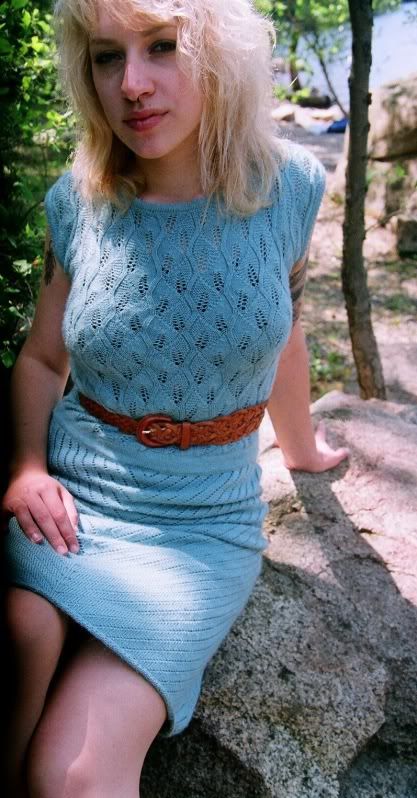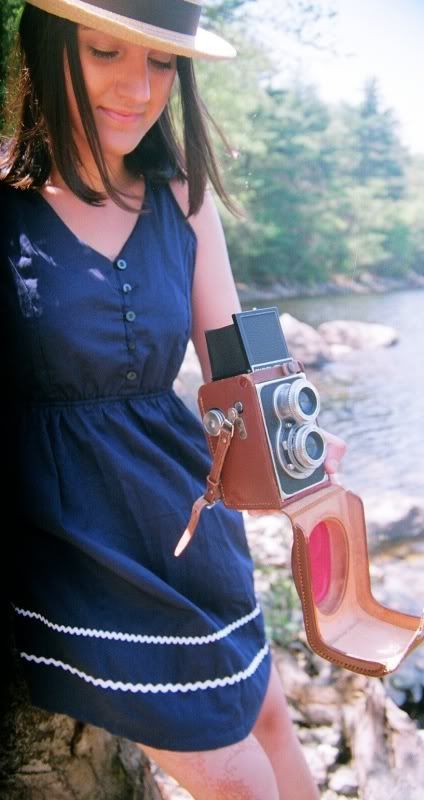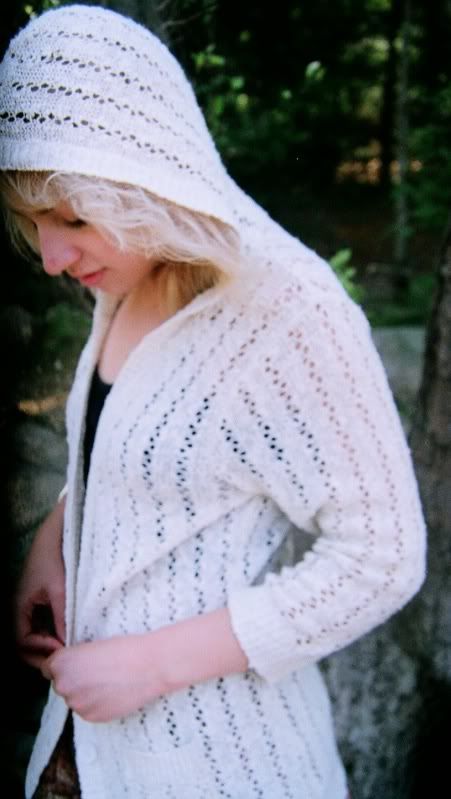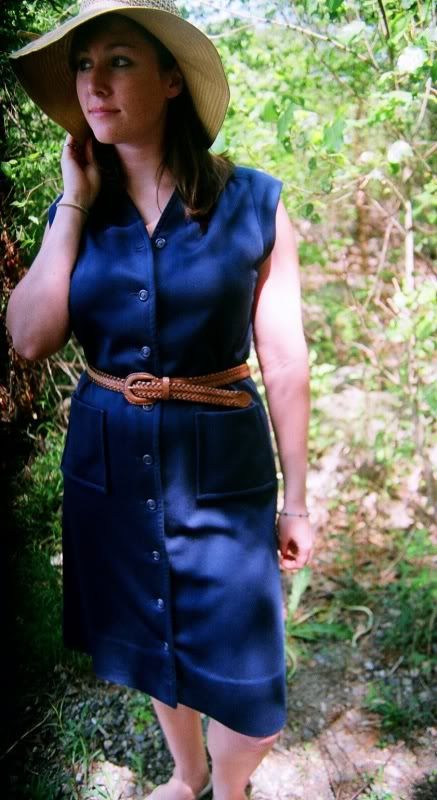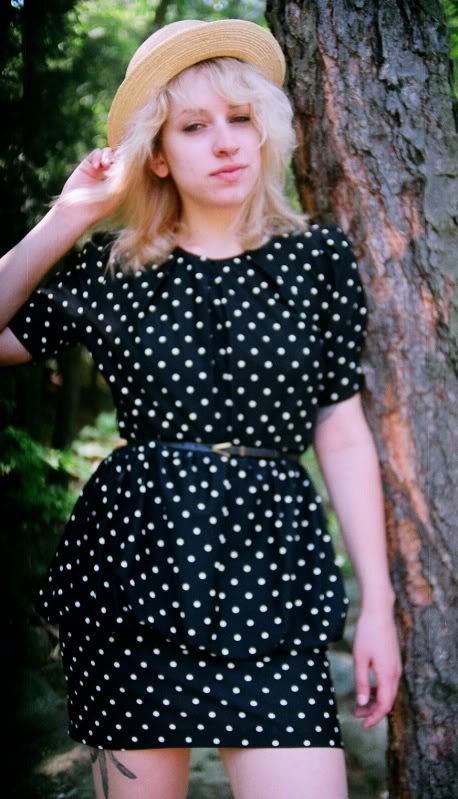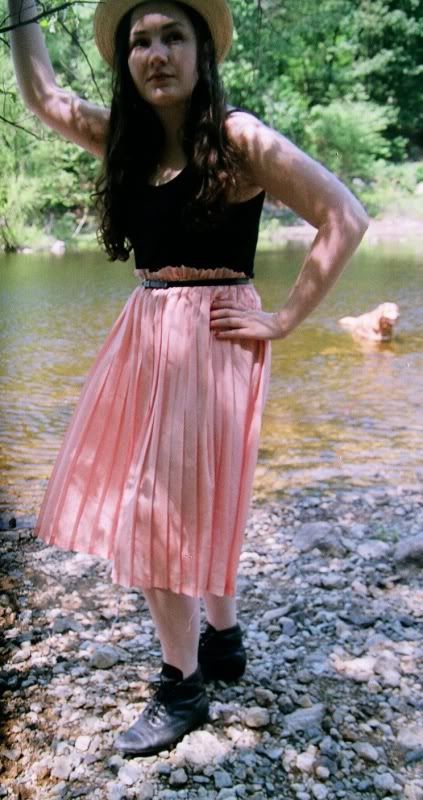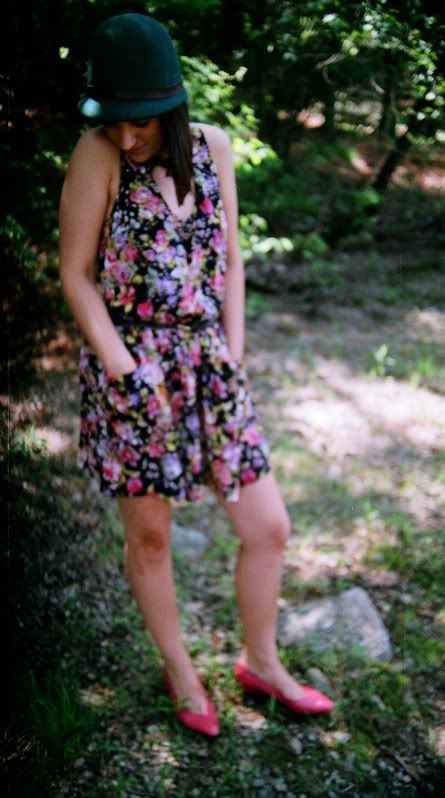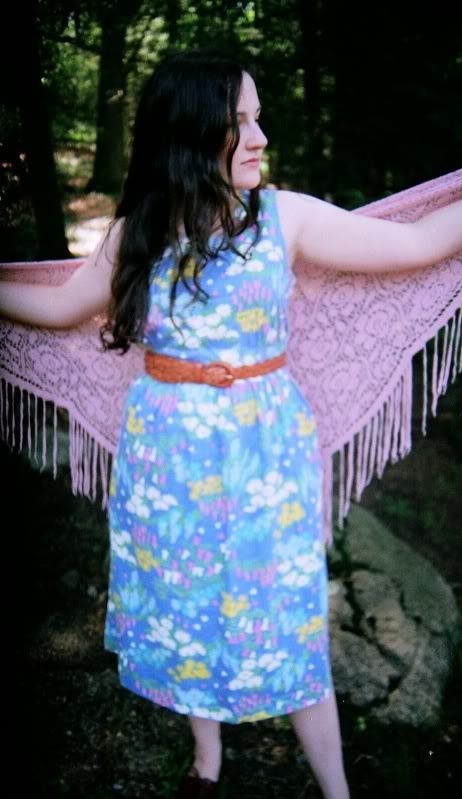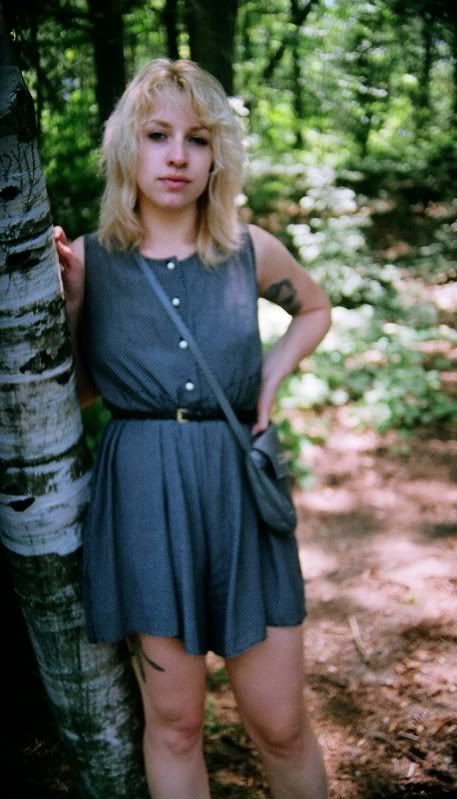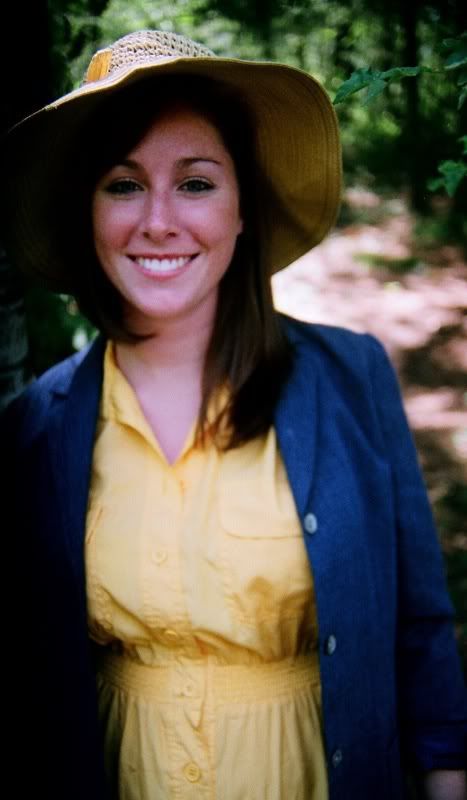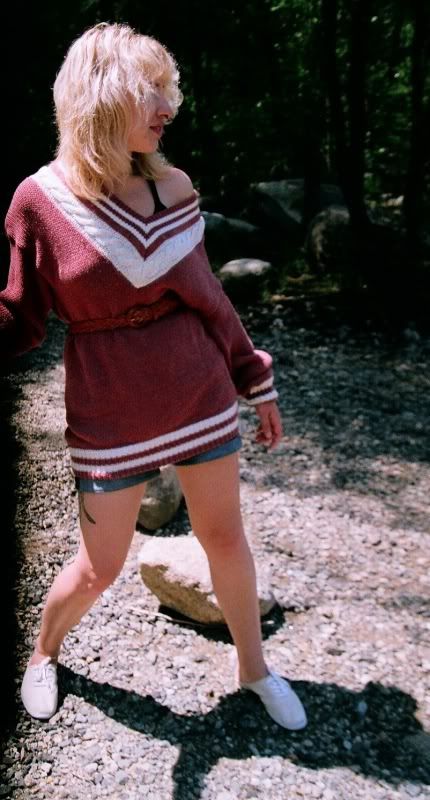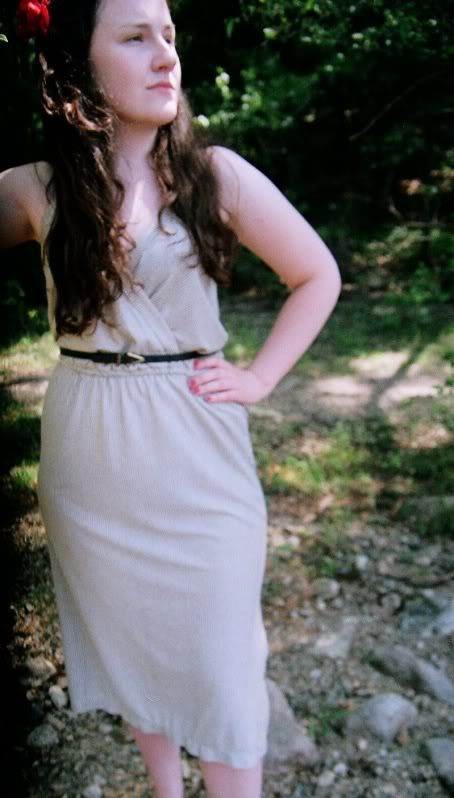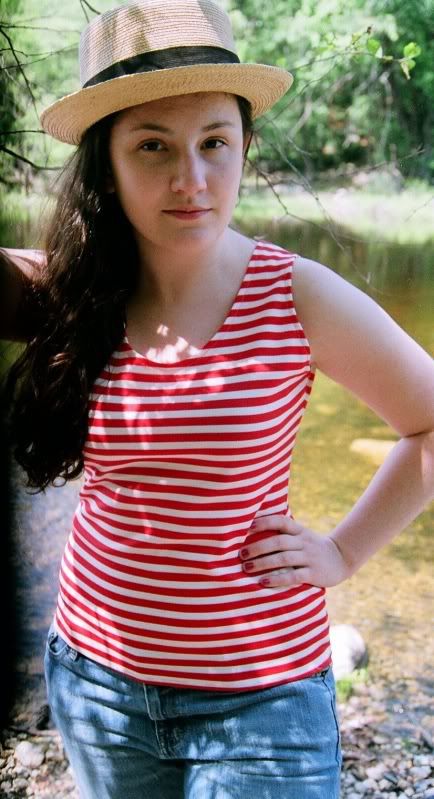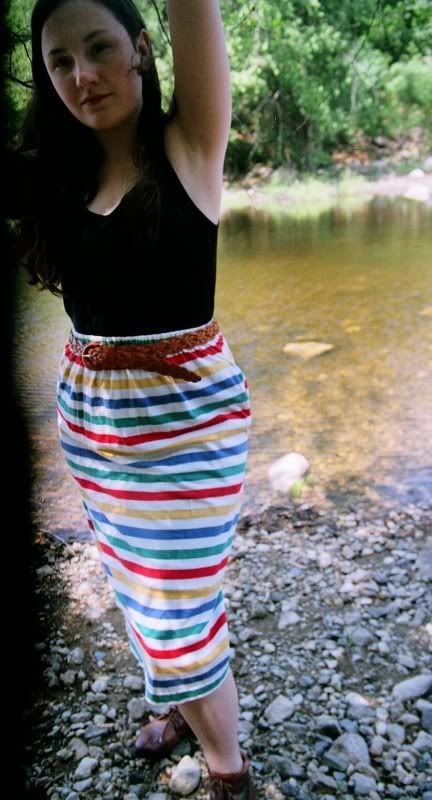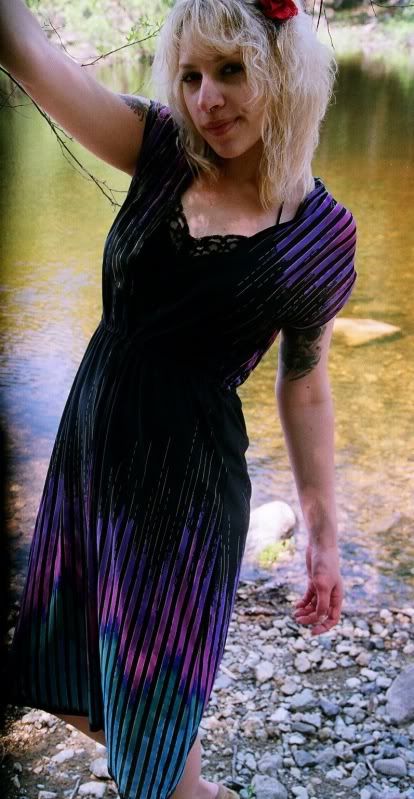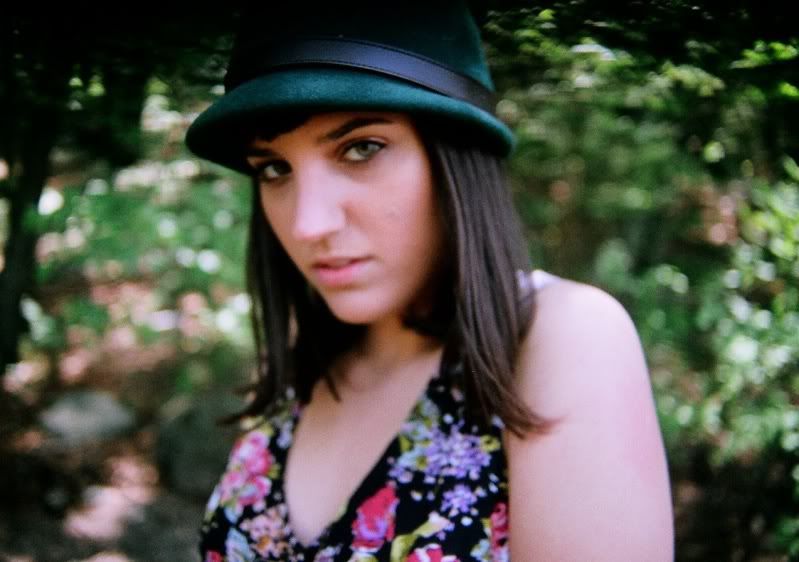 COMING SOON HOPEFULLY TO YOUR CLOSETS!