im just waiting all the time for my hair to grow.






grow hair grow! i want to get back to this. and admiring the orange.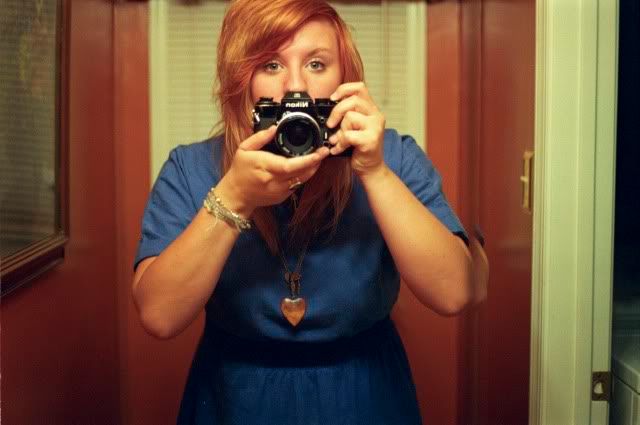 also, i really love this title as the title of my entire body of 35mm photos!
i made it up today on the spot during my review board (which went smooth like butter by the way). im golden right now. working my butt off to get stuff done for the SCHOOL WIDE SALE THIS WEEKEND.
SERIOUSLY COME. how fun is it to see all the cool stuff my neato school has been making! from prints to drawings to glass to metal to jewelry to paintings to handmade books and sculptures and ceramics.... im reallly excited to see what sort of things people are making. ALSO i will be selling my prints to students for 25 dollars OR a trade for something good! to regular people the prints will be 50 bucks. (i know it sounds like a lot but these fine art people spend SO MUCH MORE MONEY that that on something similar to what im selling) I really just want to make my money back. I also printed these five pictures on 22x17 paper (biig) so im going to show them to you big right now!...
also these have all been edited differently and better.. hopefully. okay im going to make taco dip!