i cant help but love virginia. and new hampshire. but not one right after the other.
this week ryan matt and i drove to virginia beach. going home is always good. they surfed while i floated, the fished while i got my hairs cut, we ate out every night i gained like 8 lbs and it all was very glorious. heres some documentation.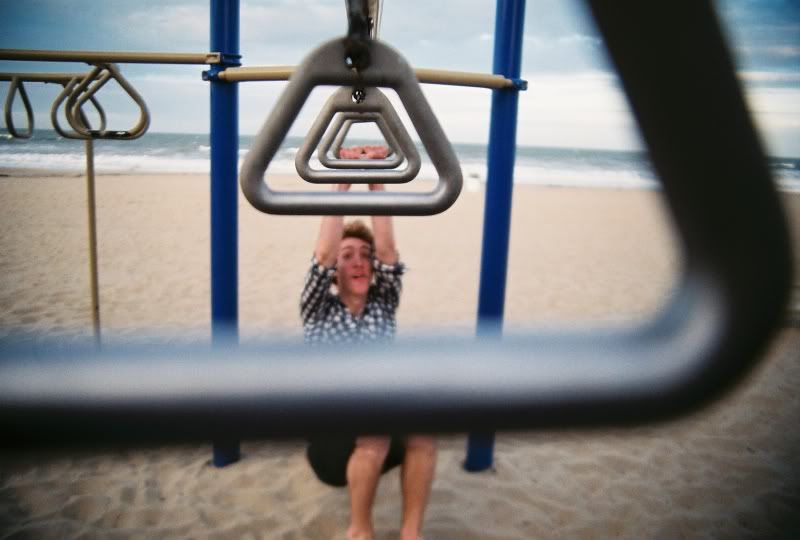 ryan being a space ship
sand hater
getting suited up, the water temp at like 65
pre sun-scorched feet
little virginia home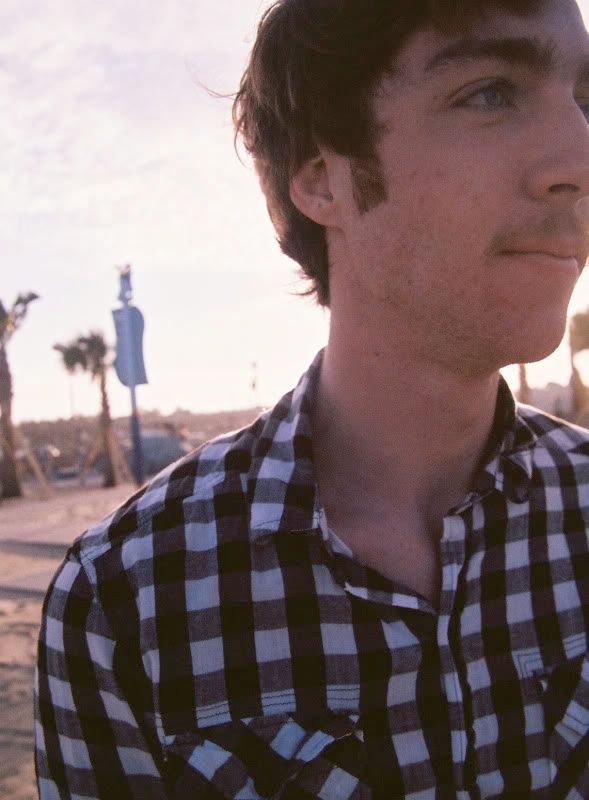 spent some time at my sister's new house while she babysat a great dane puppy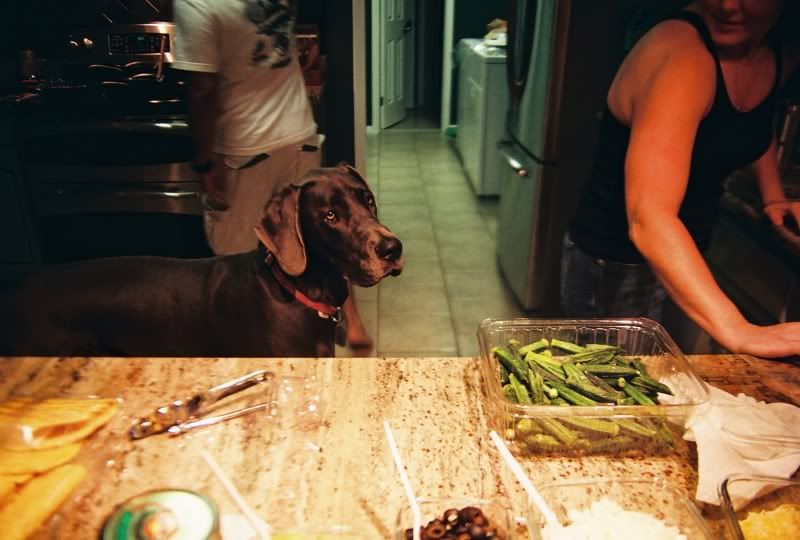 and i love these little flowers
these are while we were in NH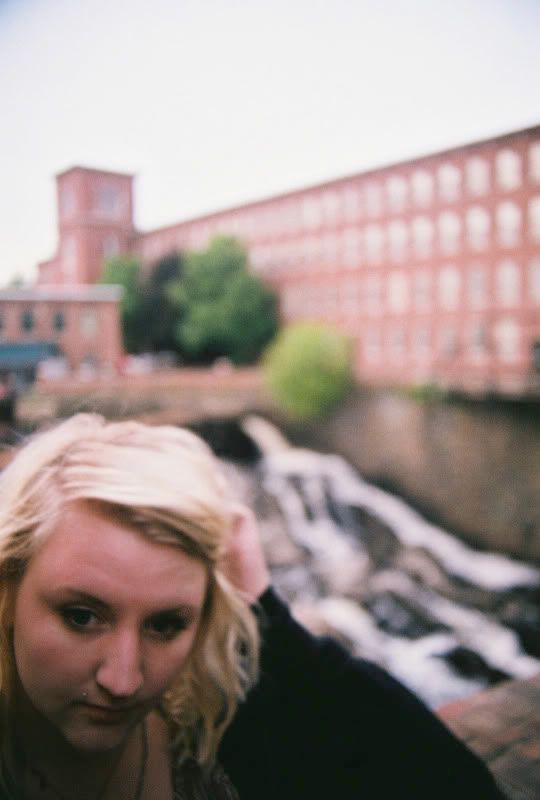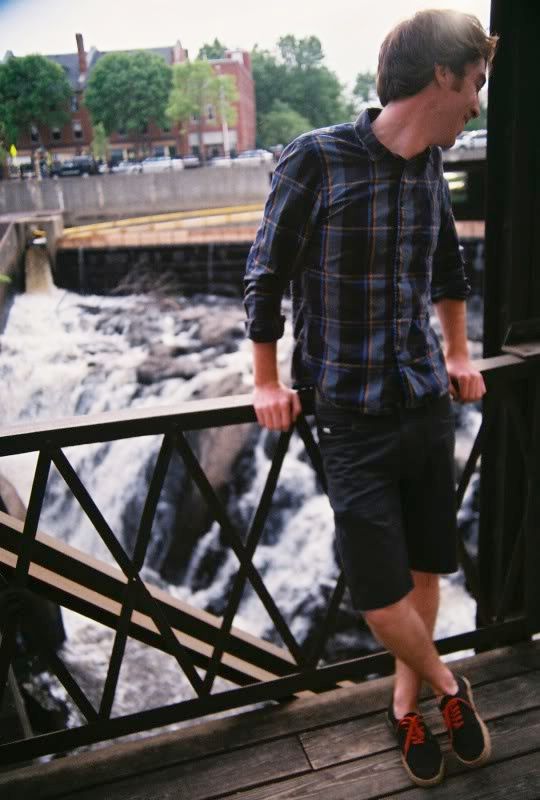 meow!