ryan rolls
these were all shot by mister ryan murphy hickey with his new film camera!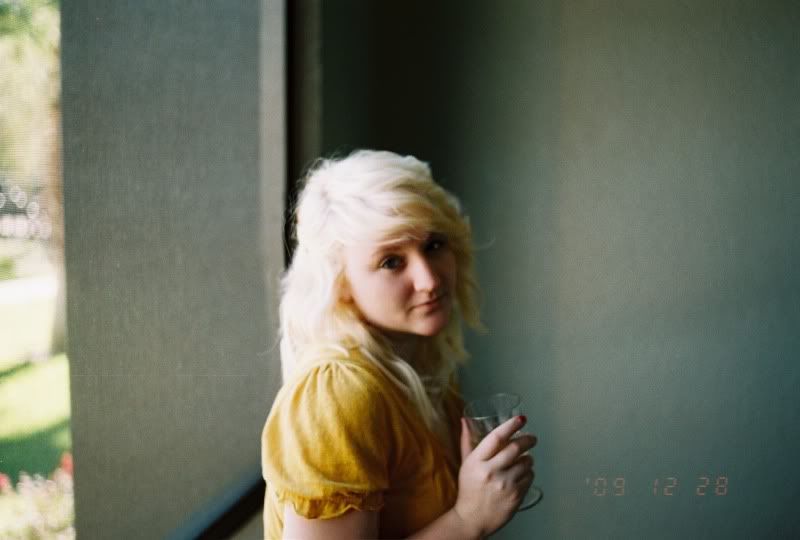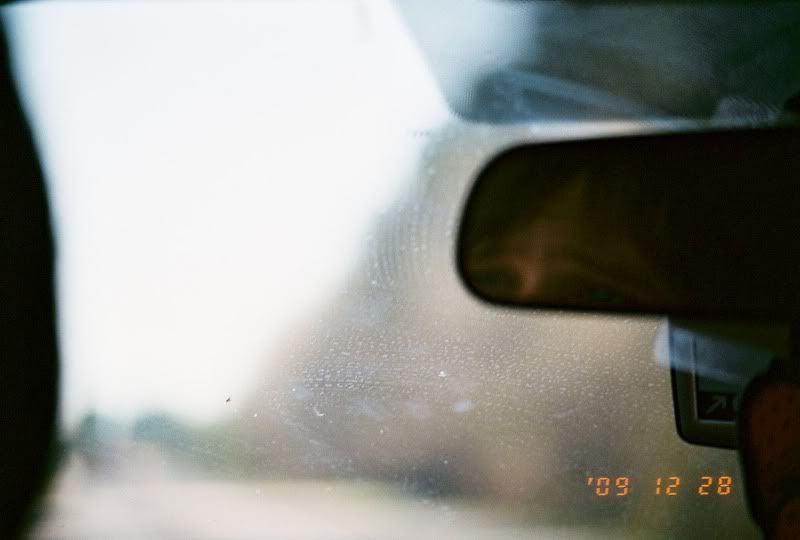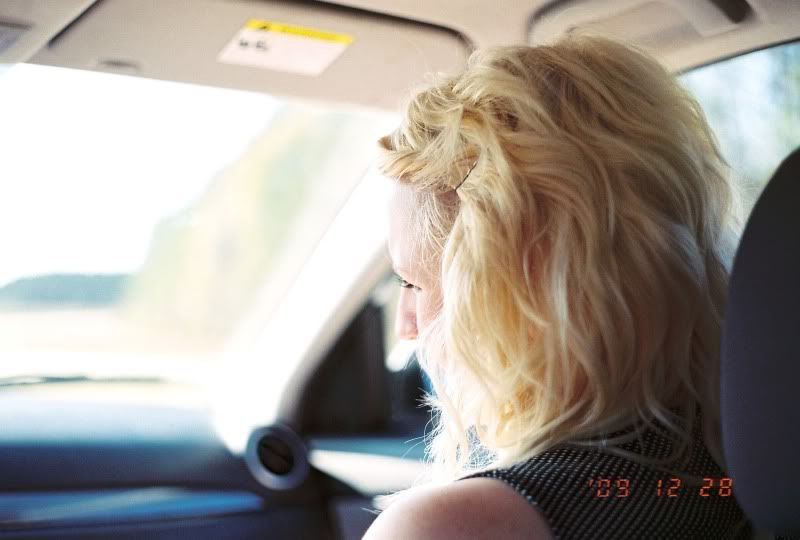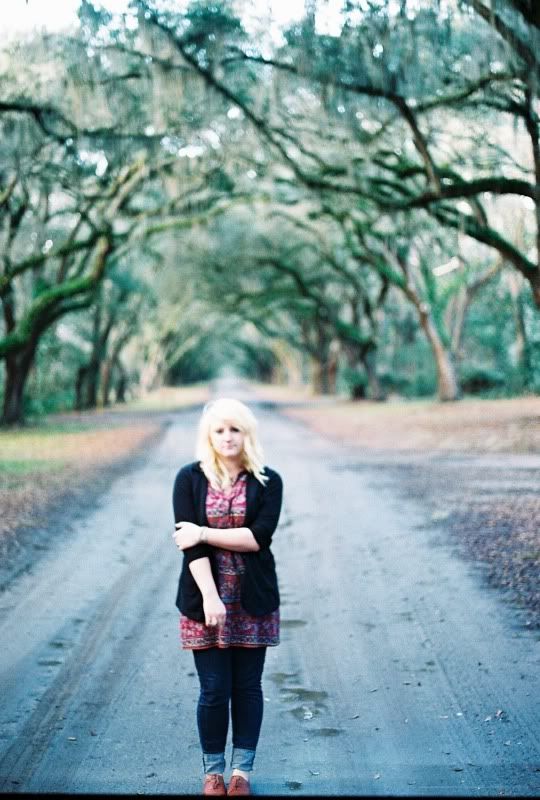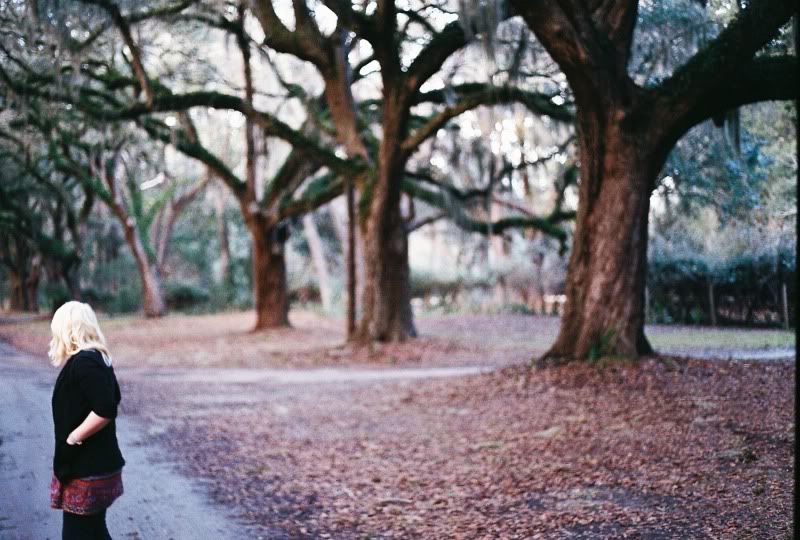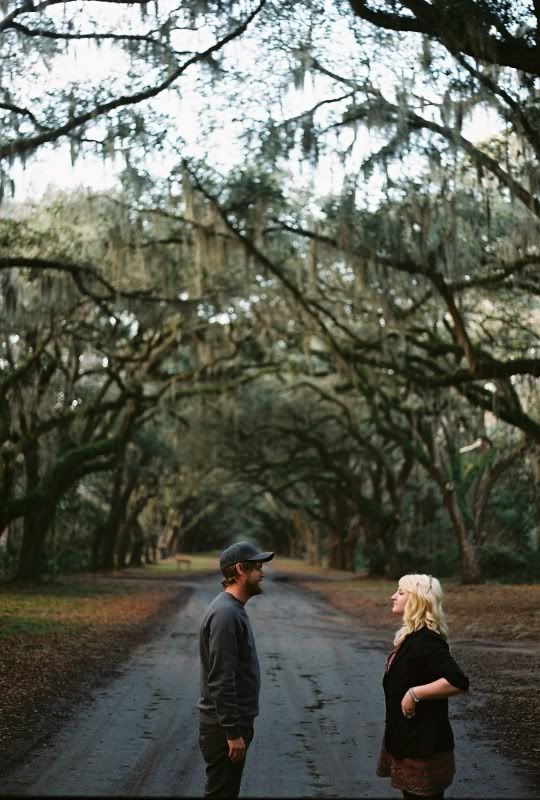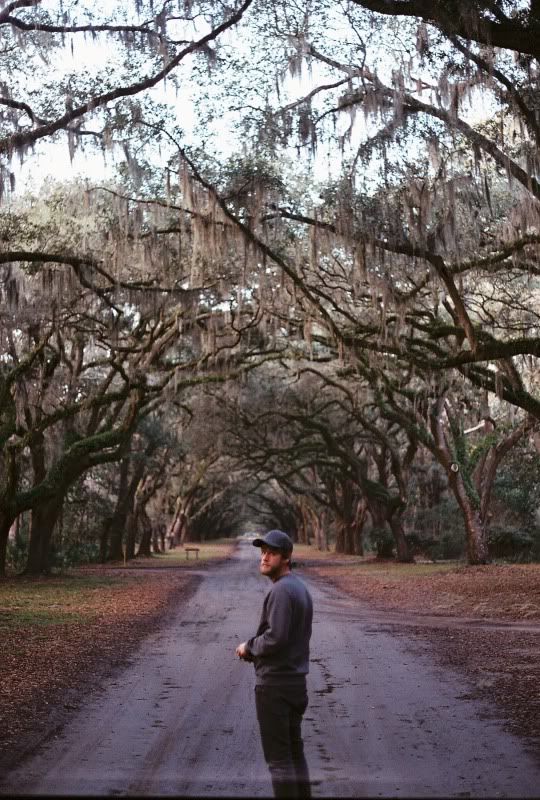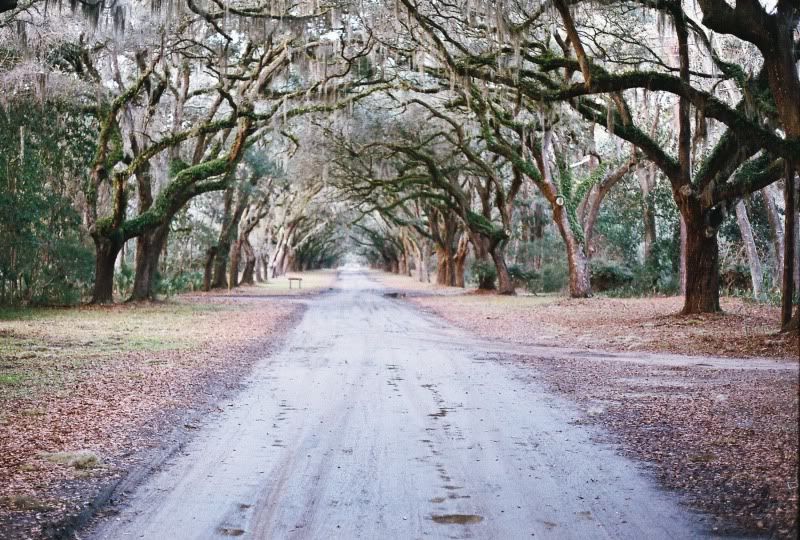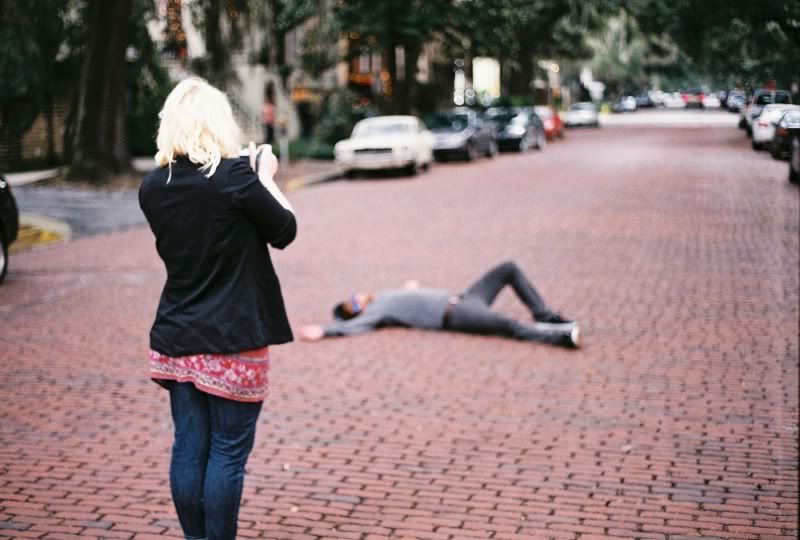 picture of me taking a picture!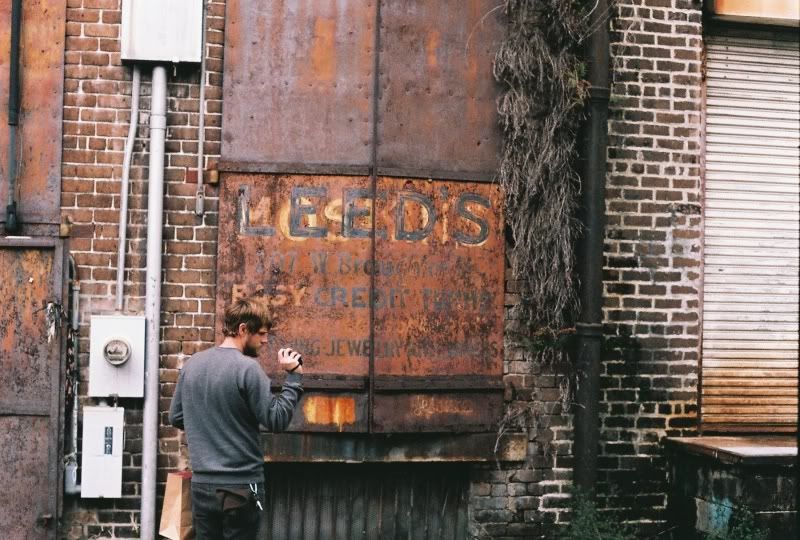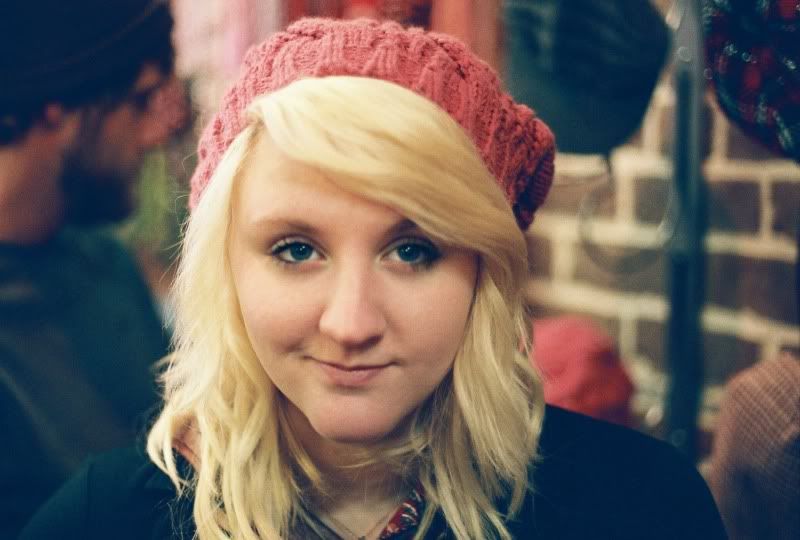 too expensive :(
savannah river!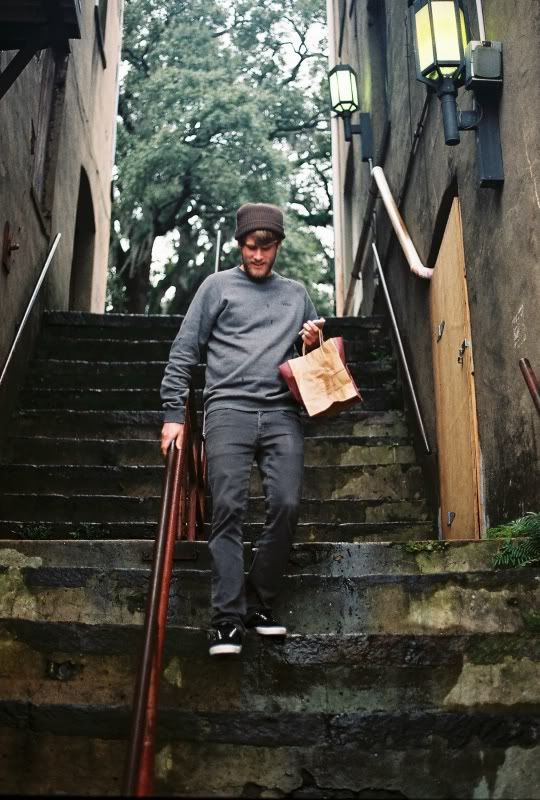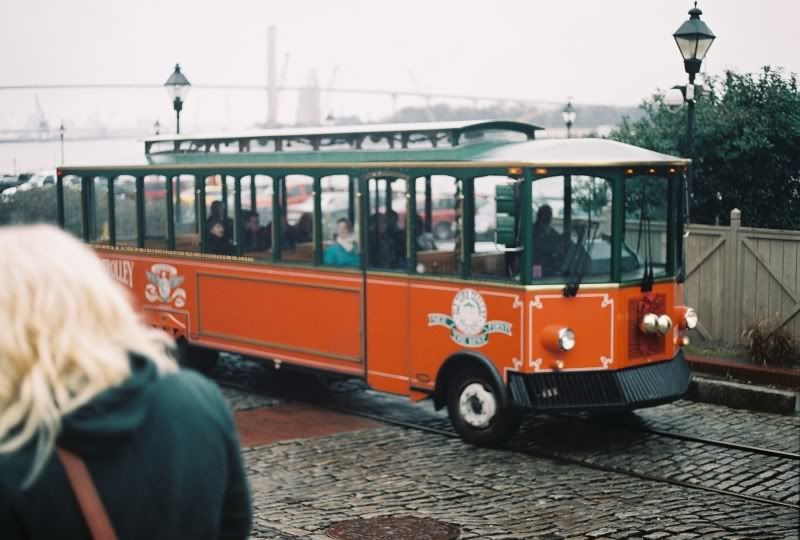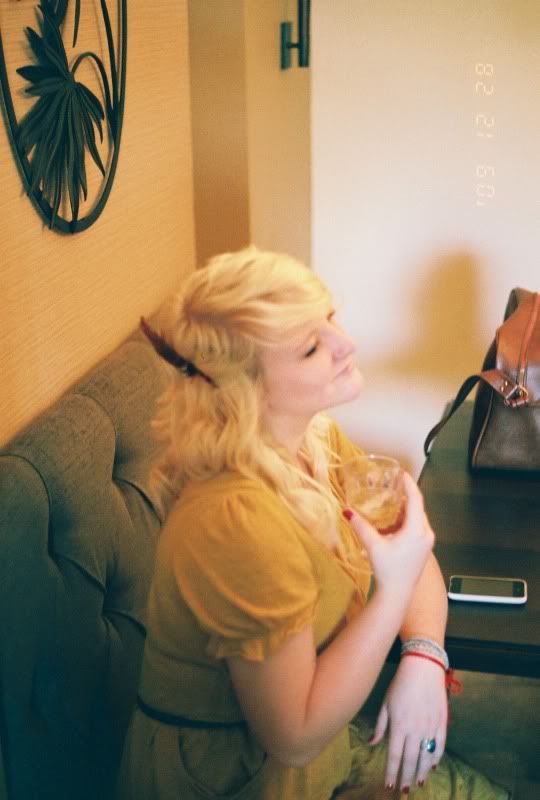 ry and i just got back yesterday. the city was nice today i picked up sprite and we grocery shopped. strangely happy to be back. the next few months are going to BLOW ME AWAY seriously.