roll one of vacation
a few snap shotesque pictures of savannah. MY future home.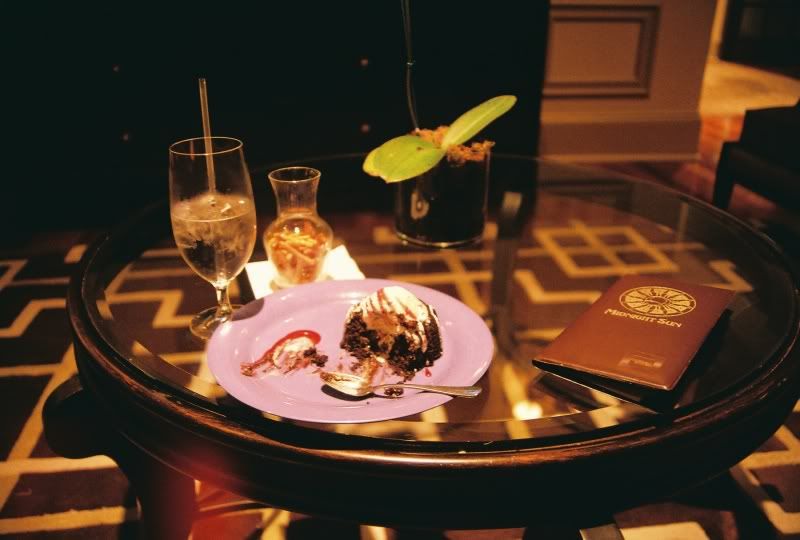 we crashed a high end hotel on new years and ate delicious treat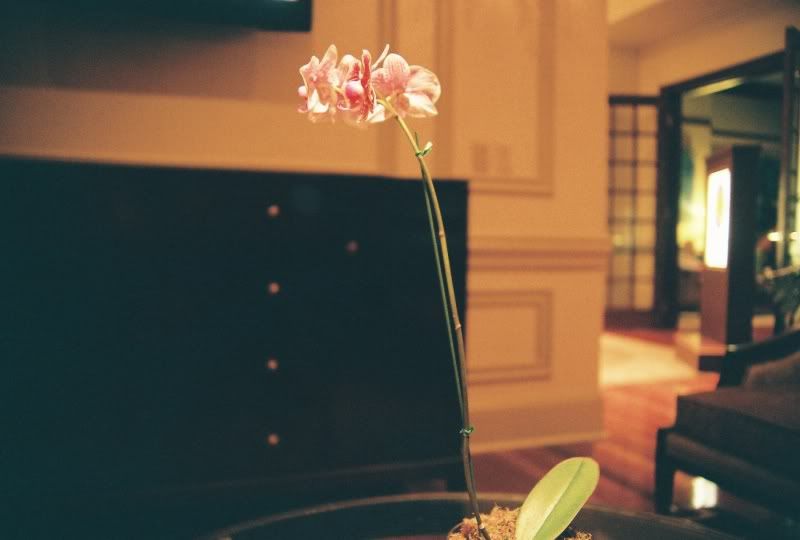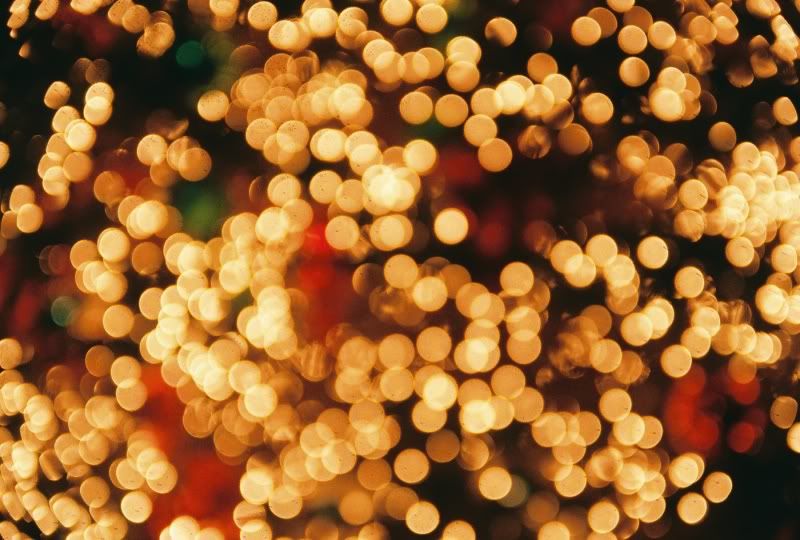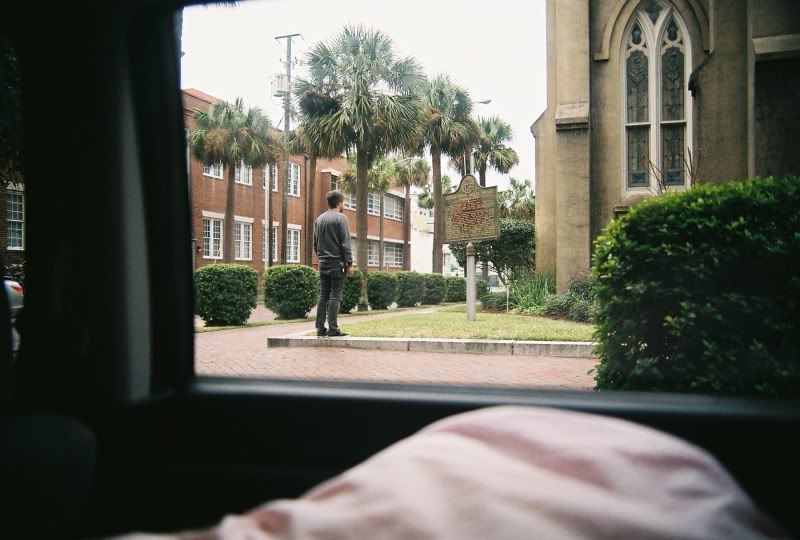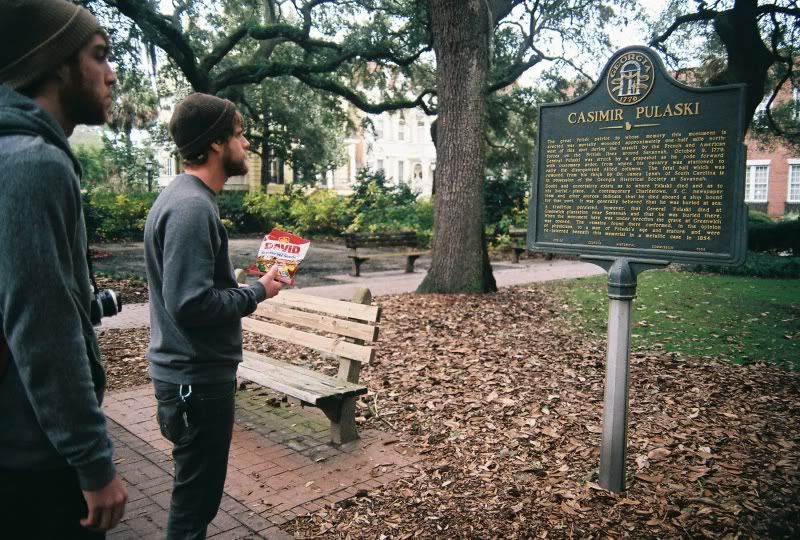 sufjan song.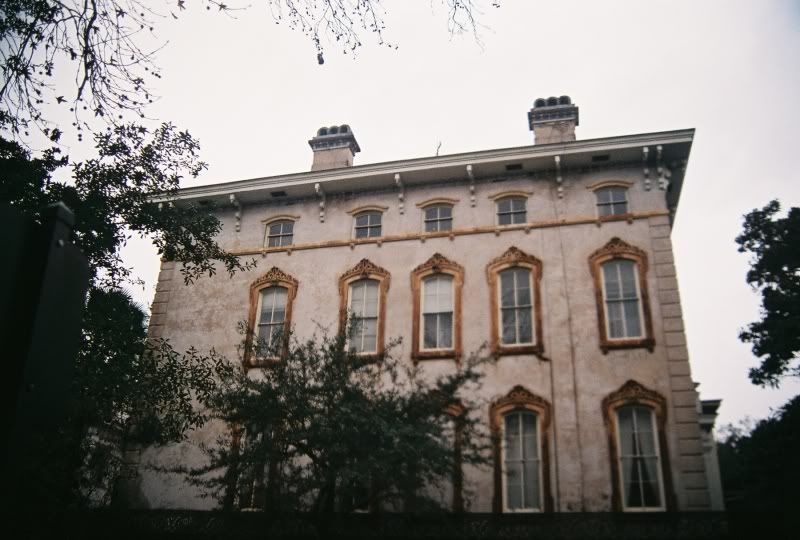 beautiful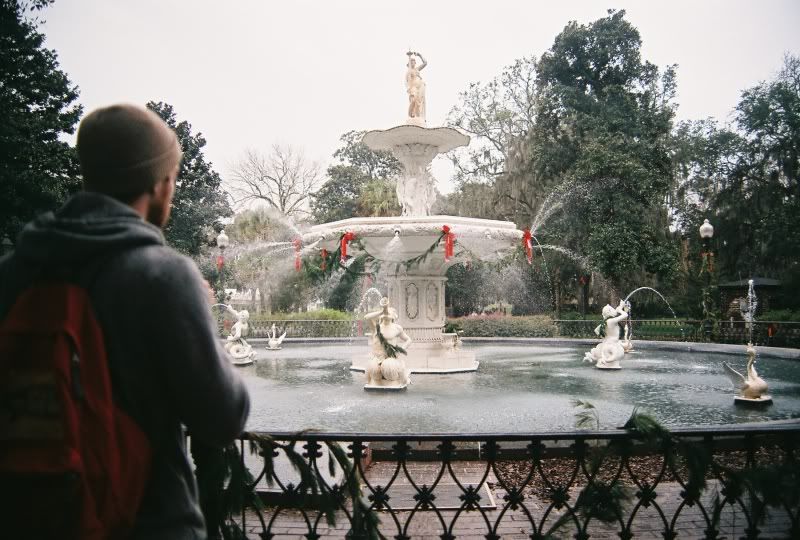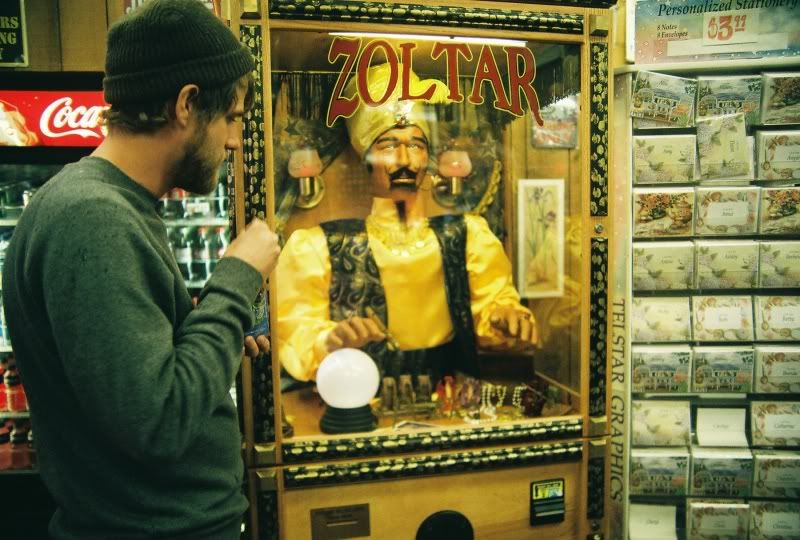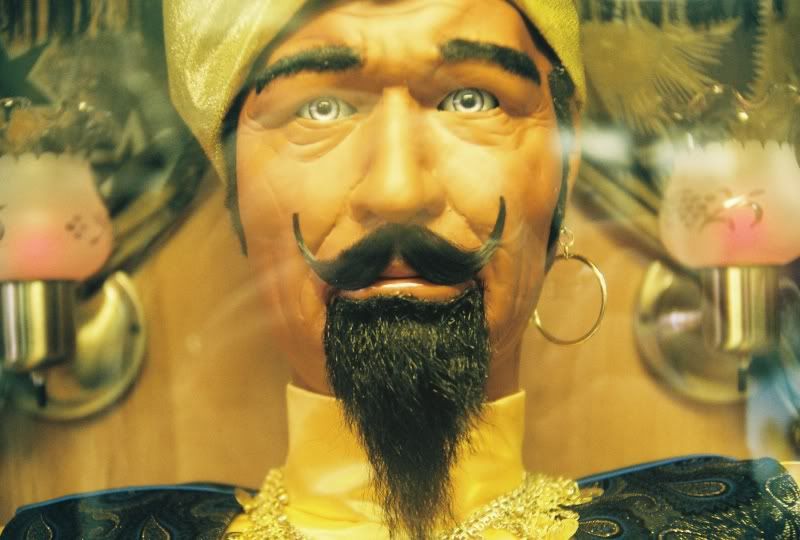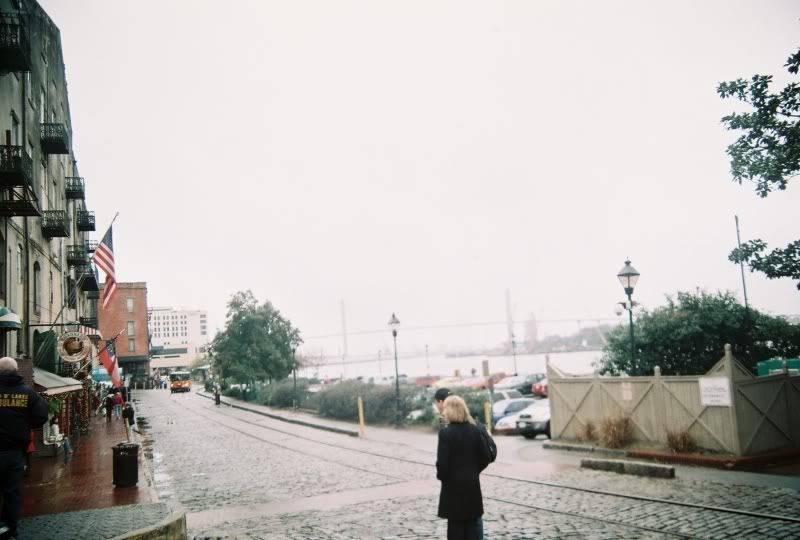 ryans new vans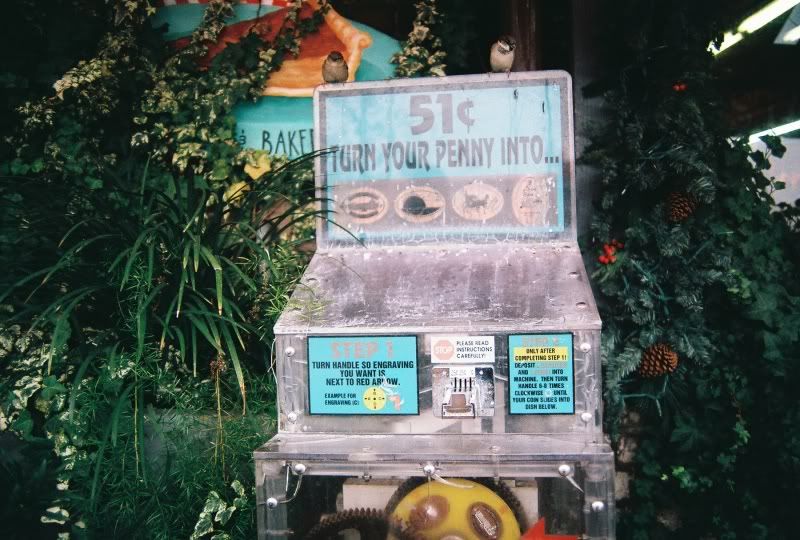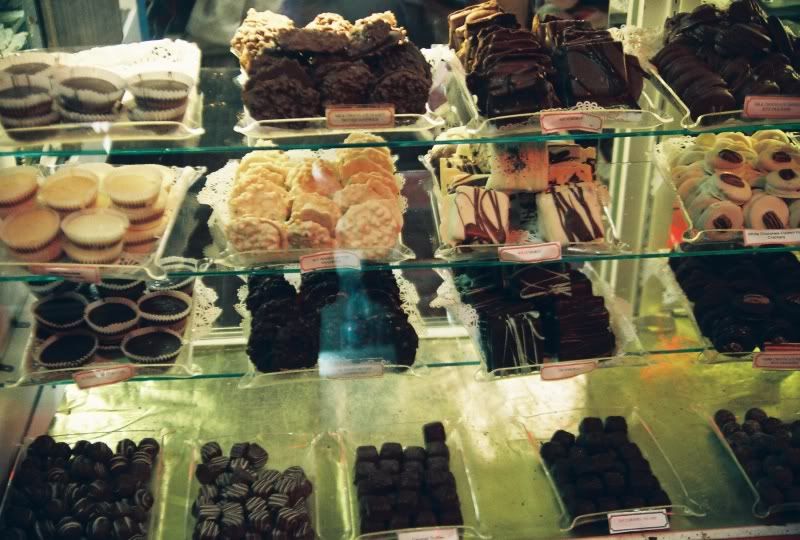 i took many many pictures of tasty treats
confetti after new years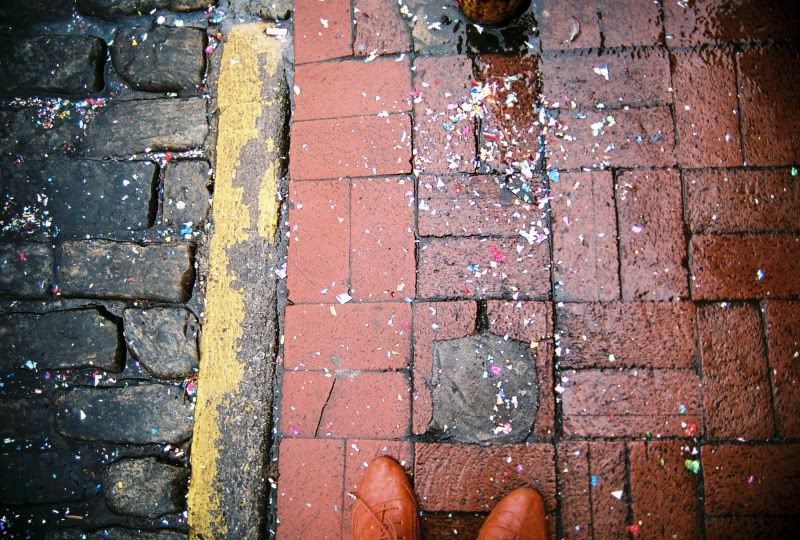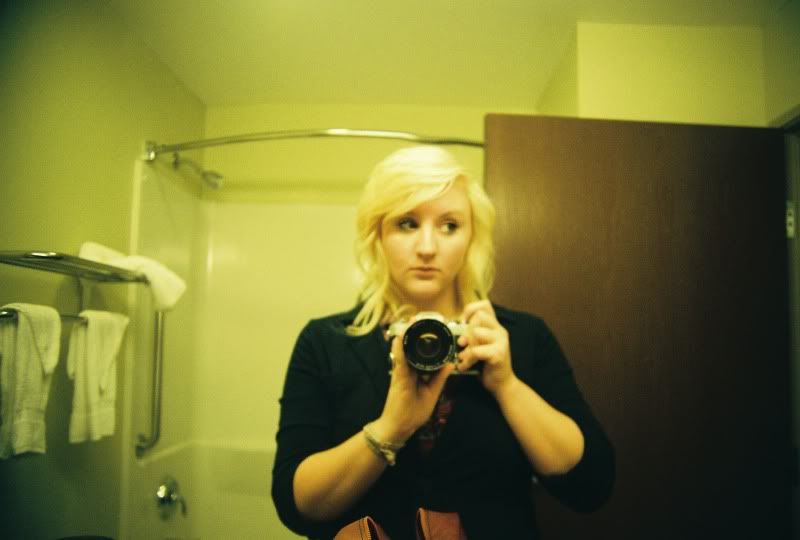 checkin myself out in our hotel yeeee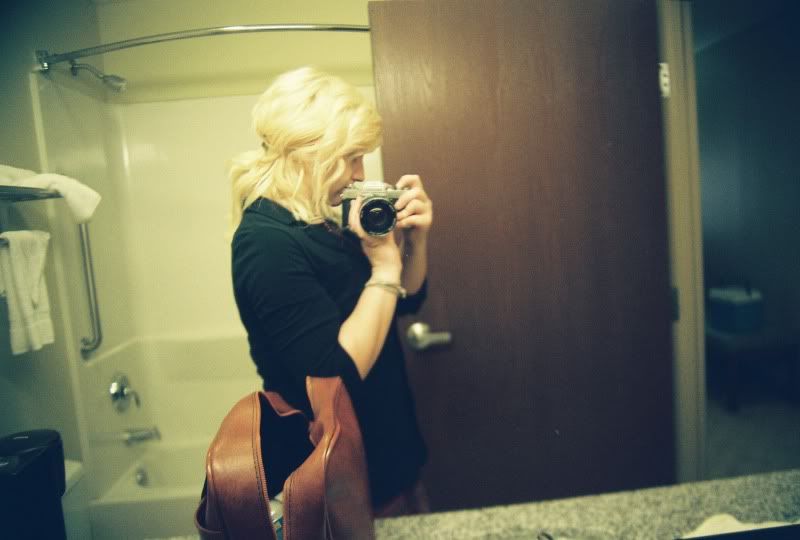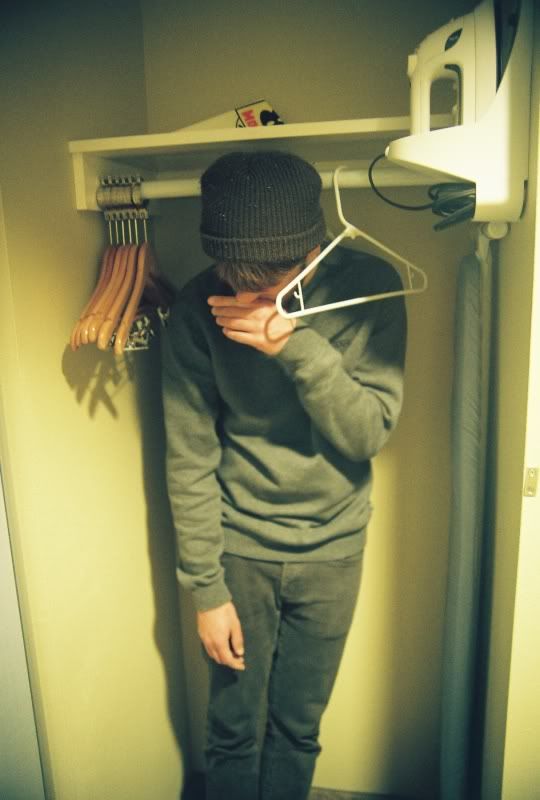 matthew in a closet.
so many more to come. this has ultimately become my photo blog.
i want to listen to anathallo.