from last semester!
matthew came to visit bean town. i forgot to upload these. here they are, we had a ball!
my three boys!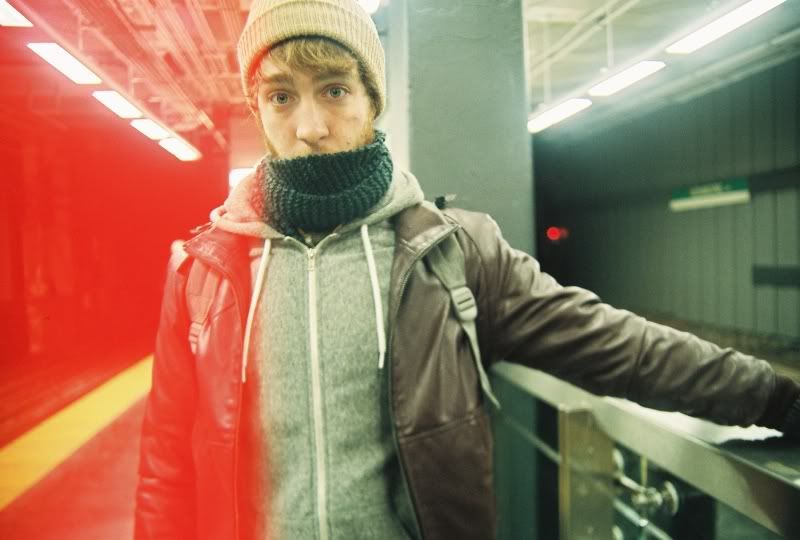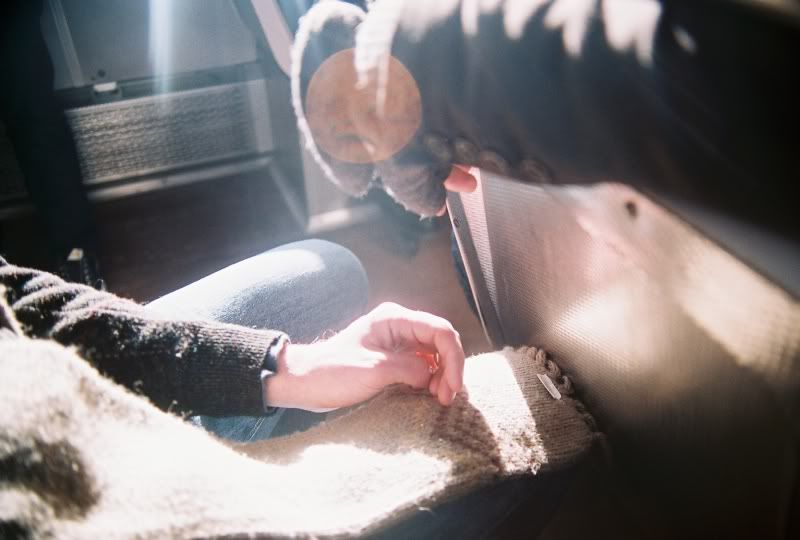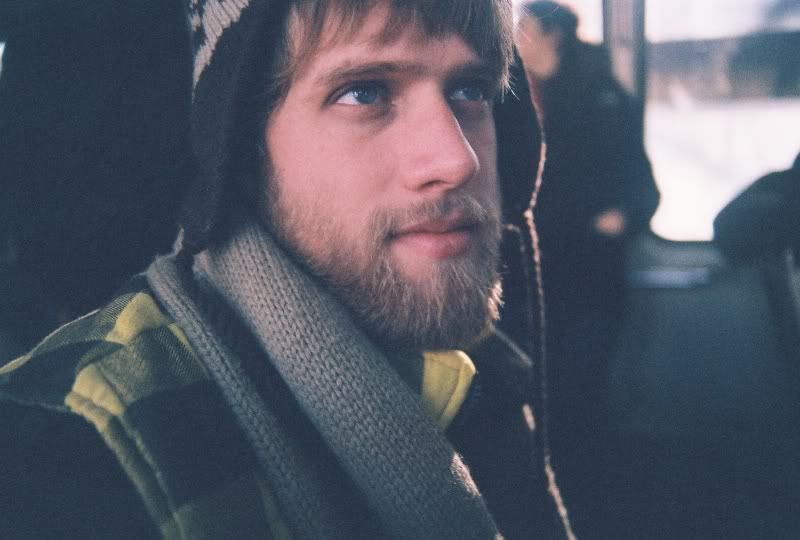 i brought the boys in to do some printmaking.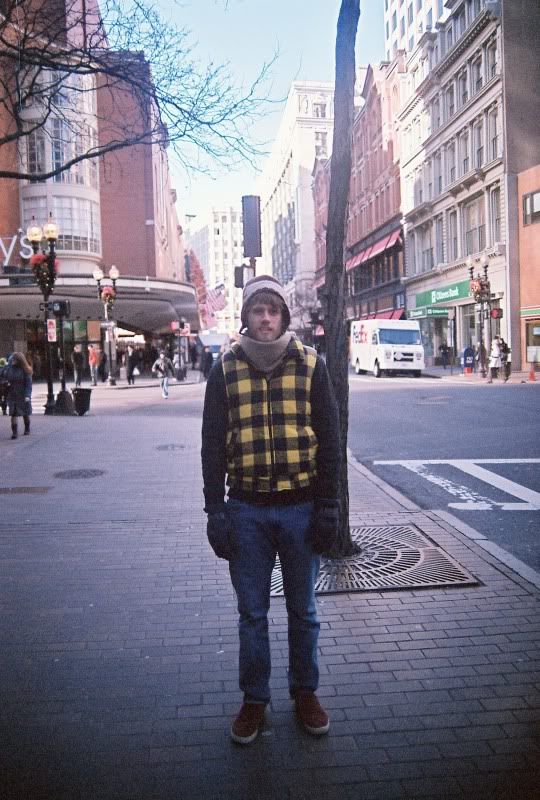 this is matthew in like 10 degree weather with out a coat!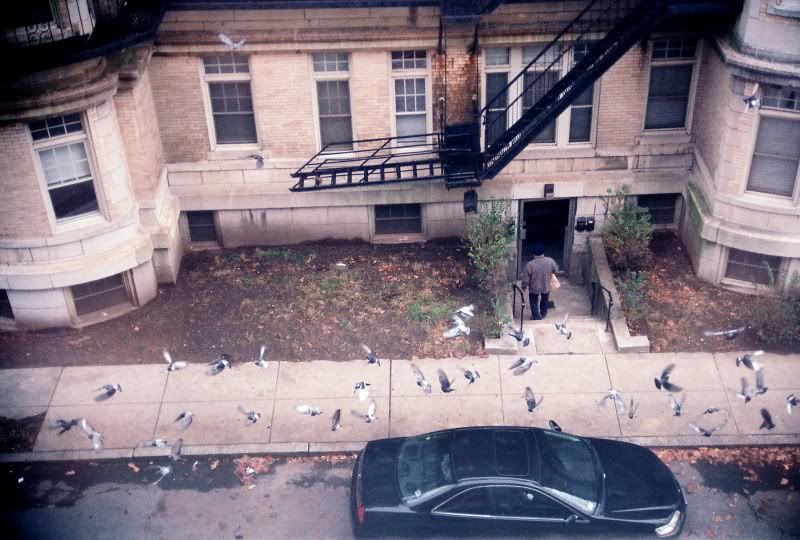 a little kelsie breakfast
and here are some of the things i made last semester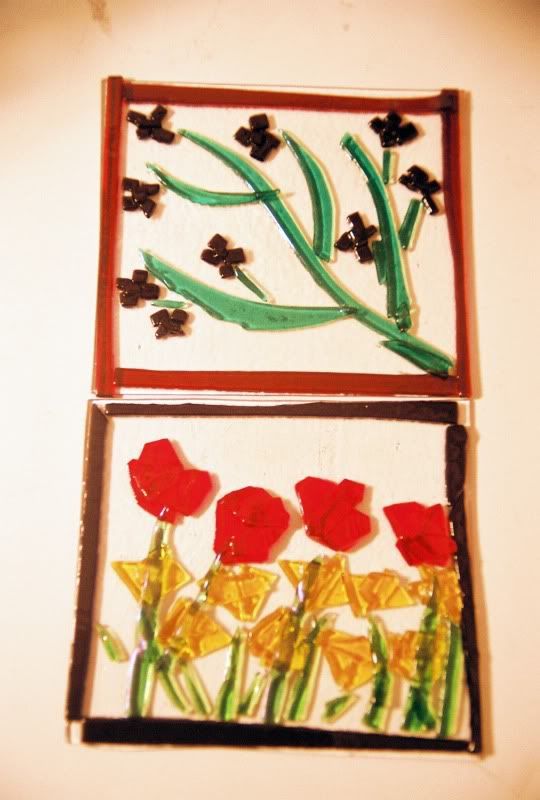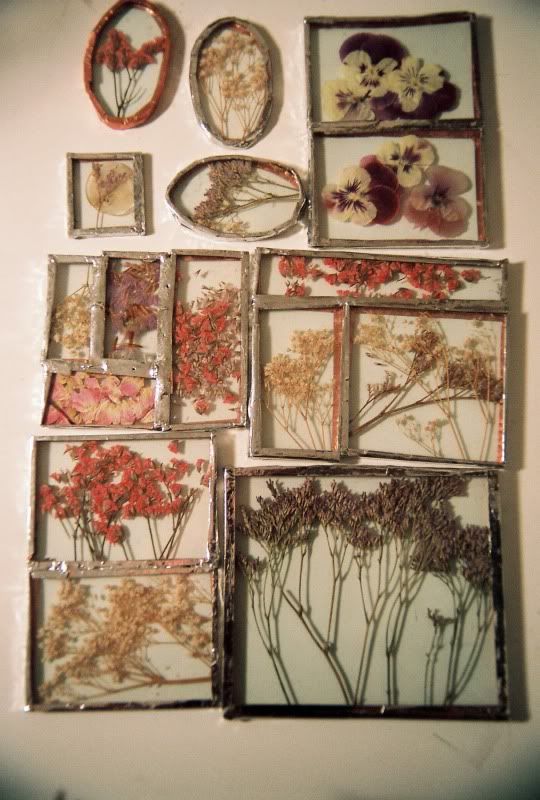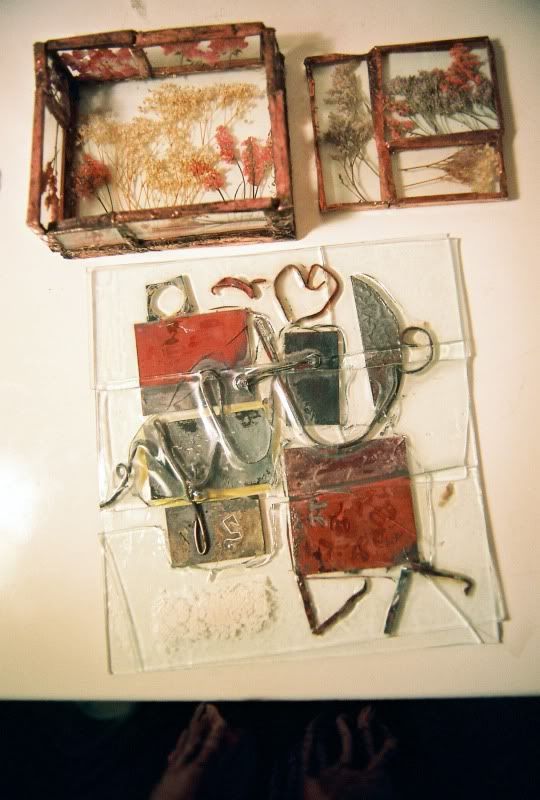 these are really silly haha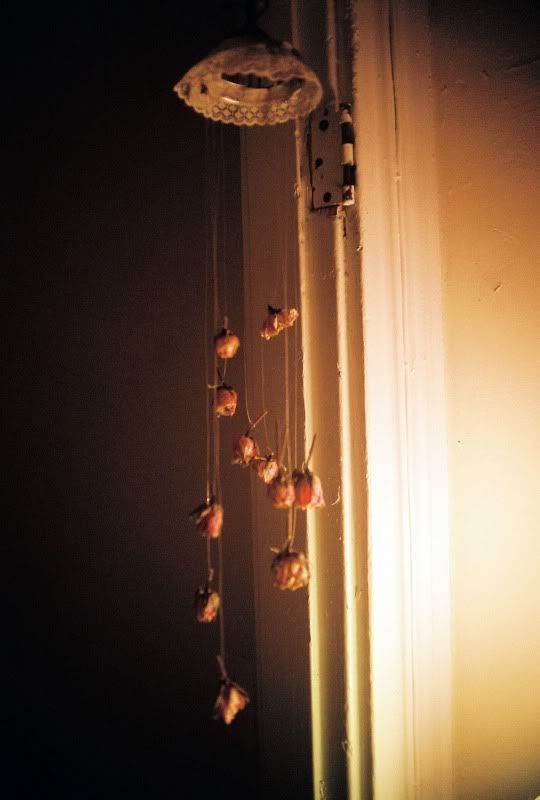 my favorite
big prints
ok so now for pictures from richmond i didnt get a chance to put up.
im sure youve seen these, but here they are bigger. pretty caitlin.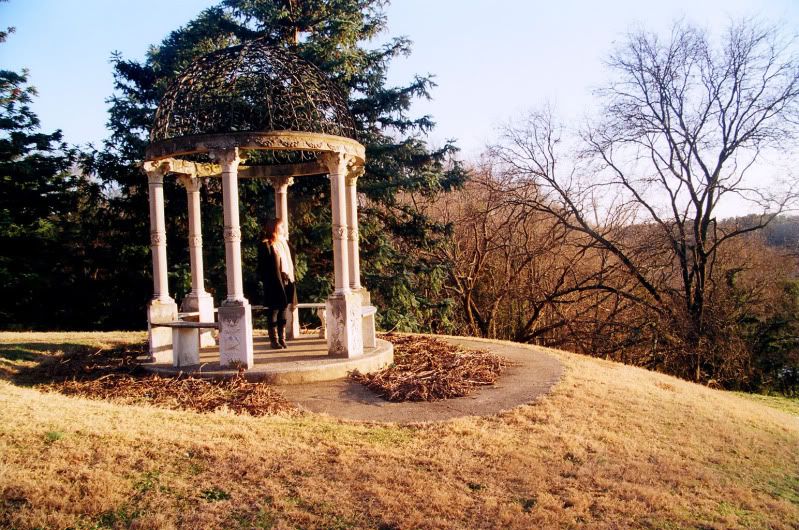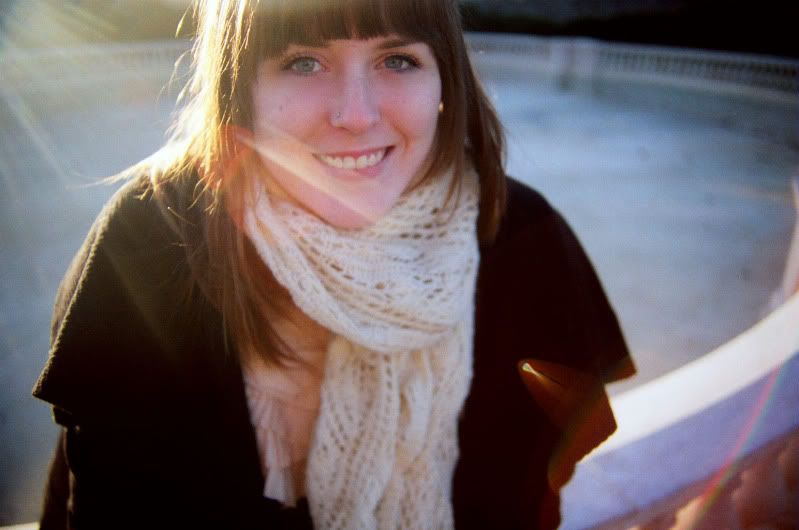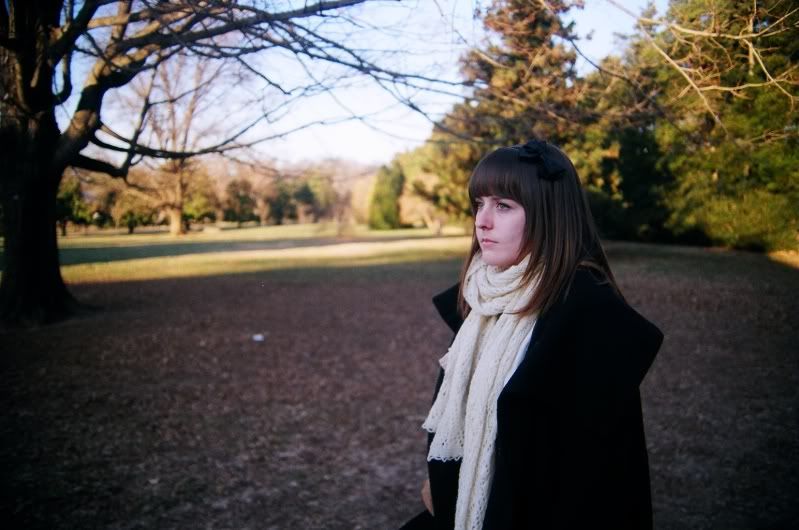 buh so many pictures!