dedicated day of blogging
in freeezing charleston, waiting for me to take pictures of the angel tree!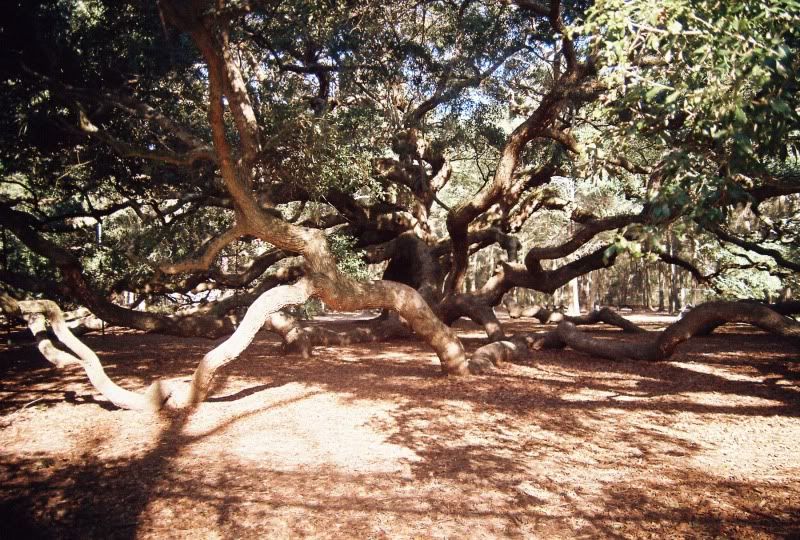 fattening southern food. heaven.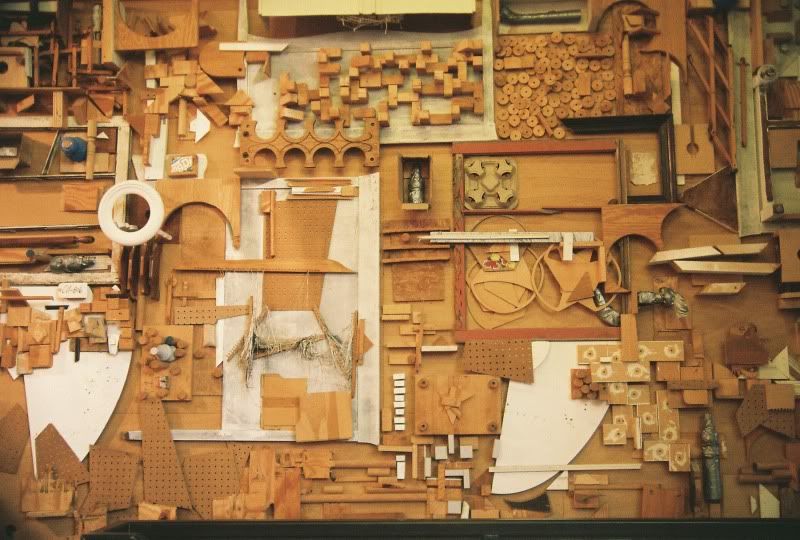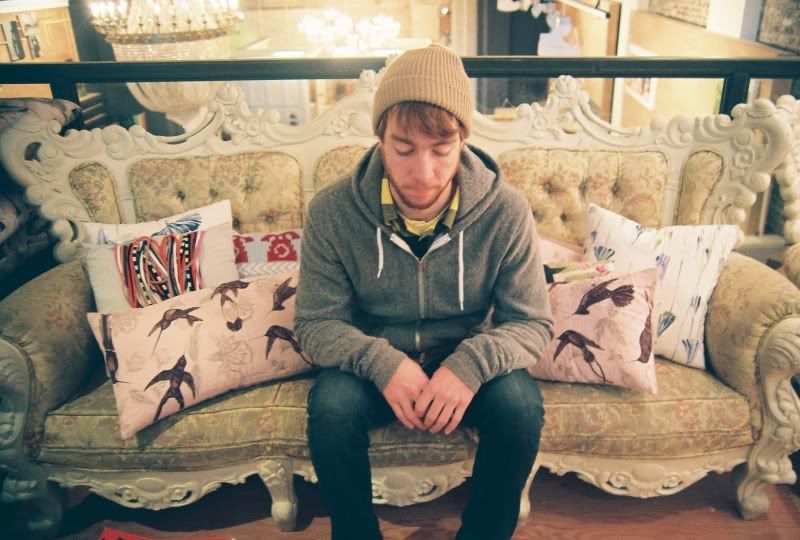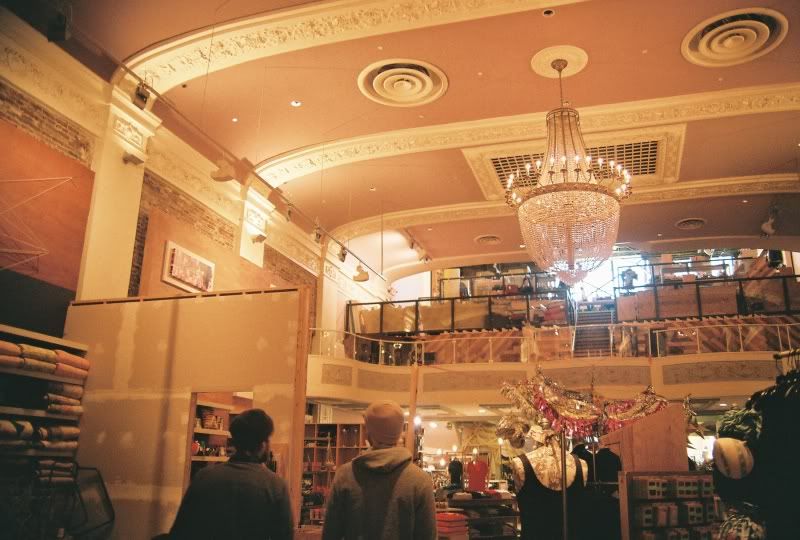 enchanting urban. the rejuvenated garden theater.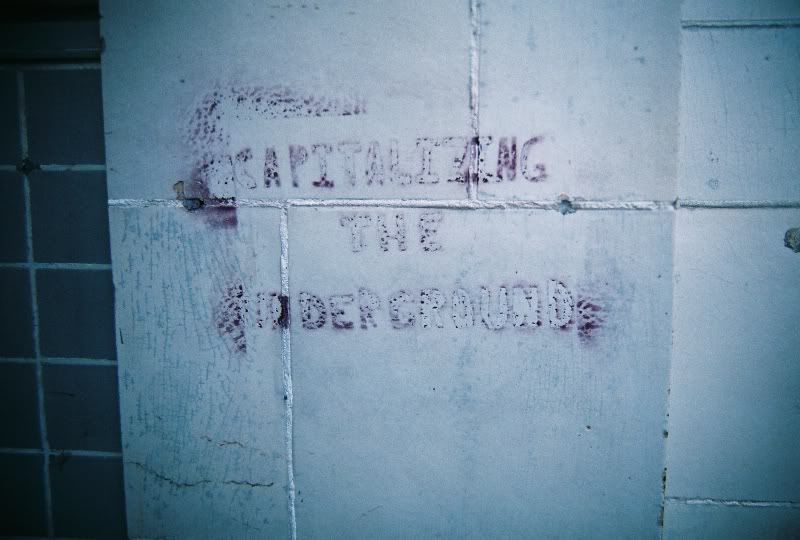 just outside of urban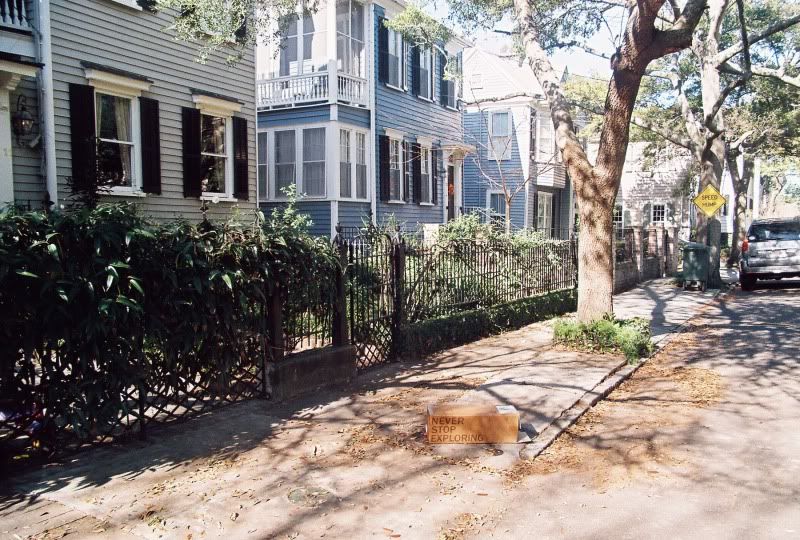 never stop exploring. this happened.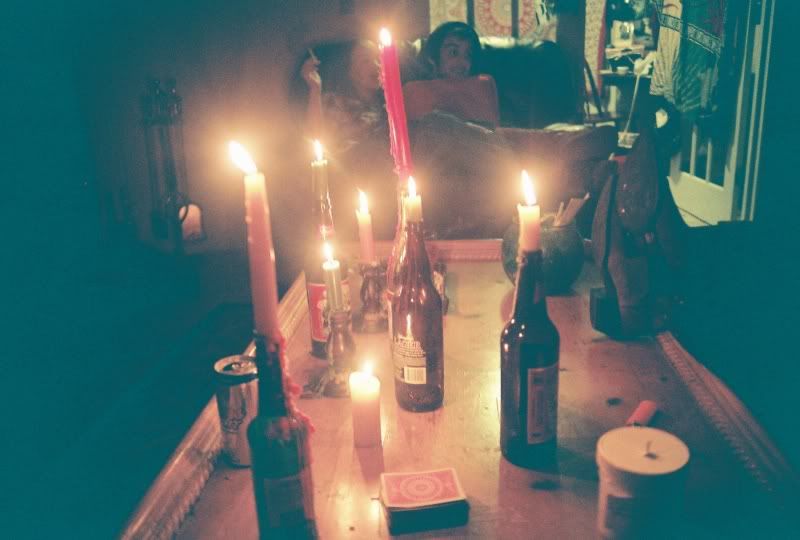 couch surfing!
this is the moon!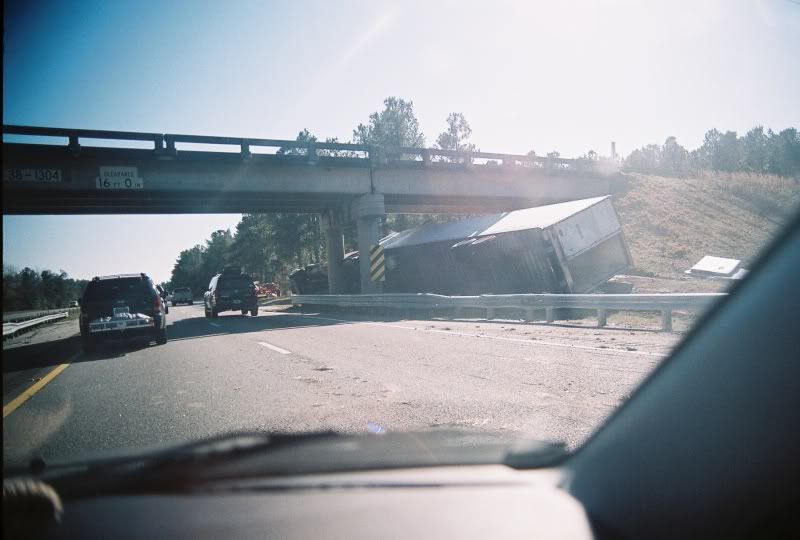 somehow a huge truck drove under a bridge...?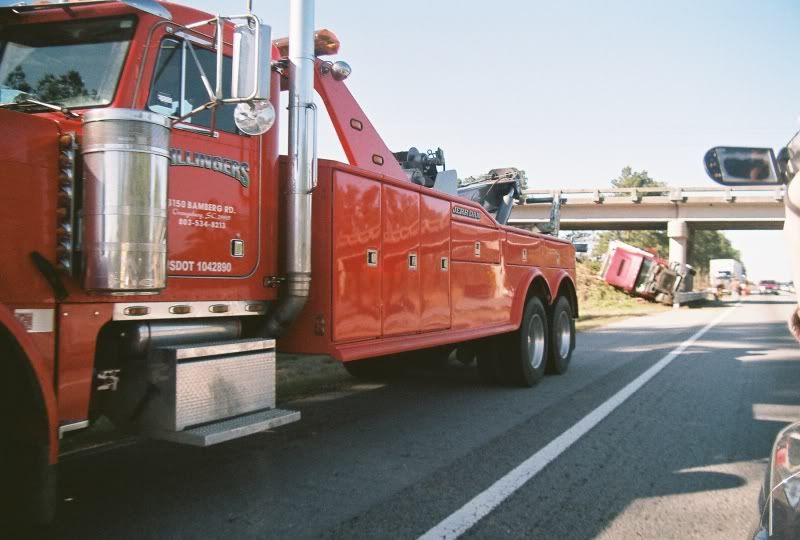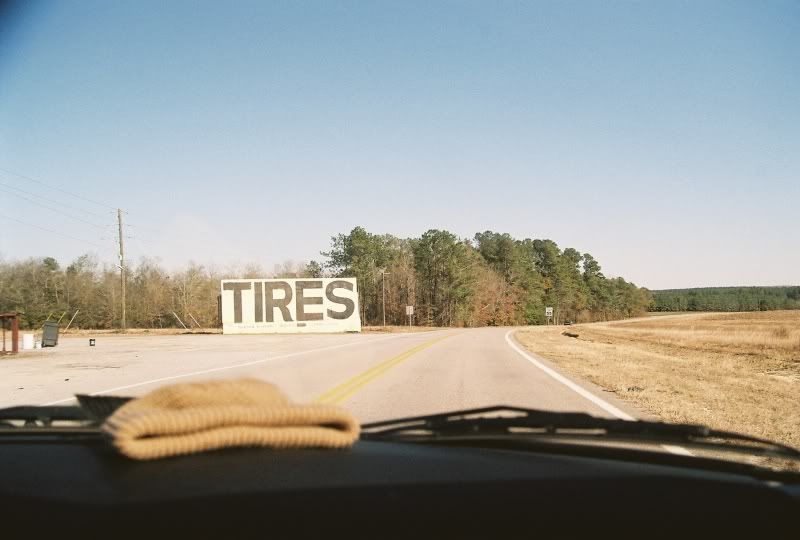 HUGHE TIRE SIGN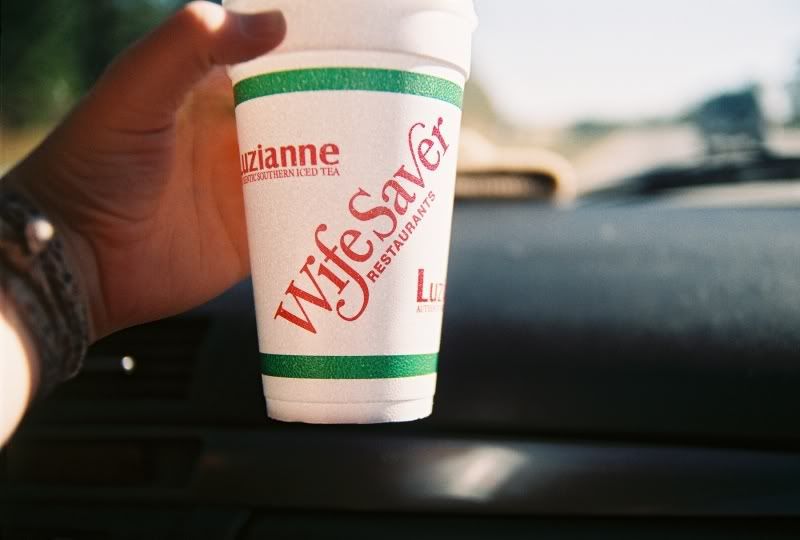 as opposed to..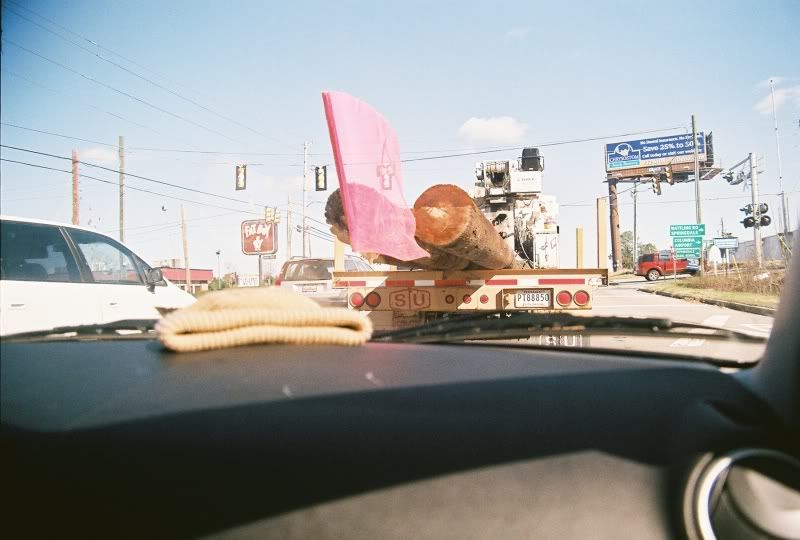 toooo closeeee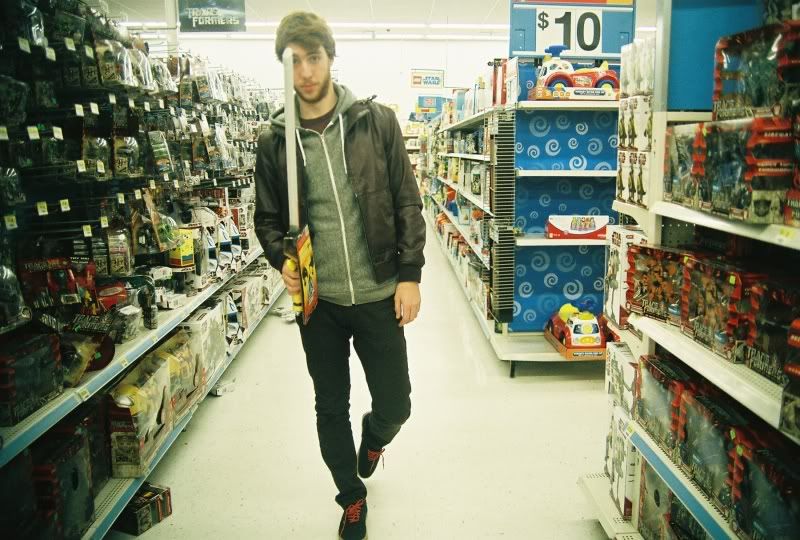 what else?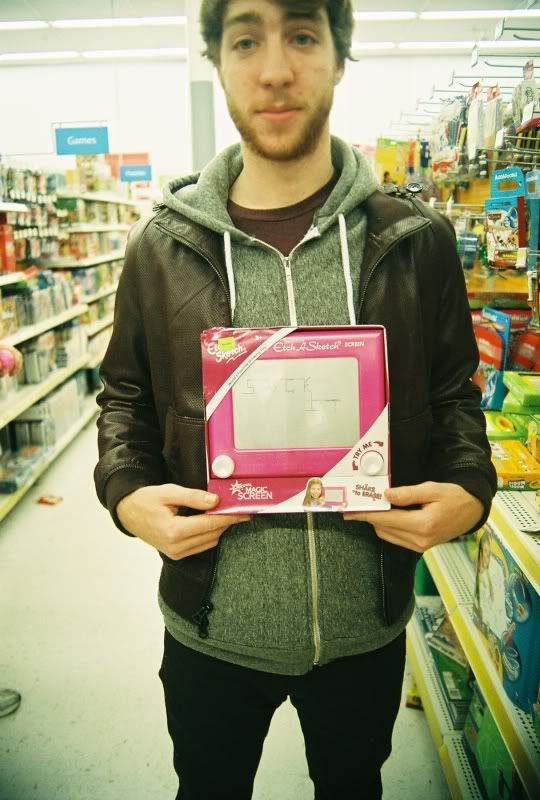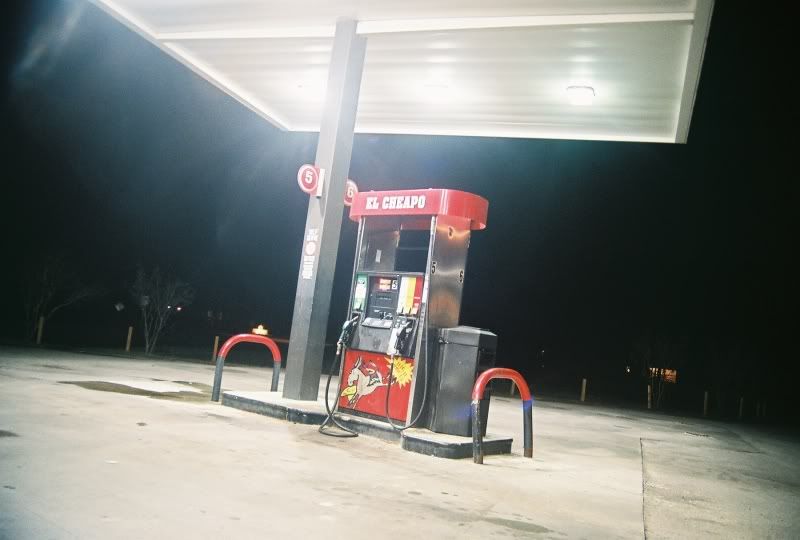 ELCHEAPO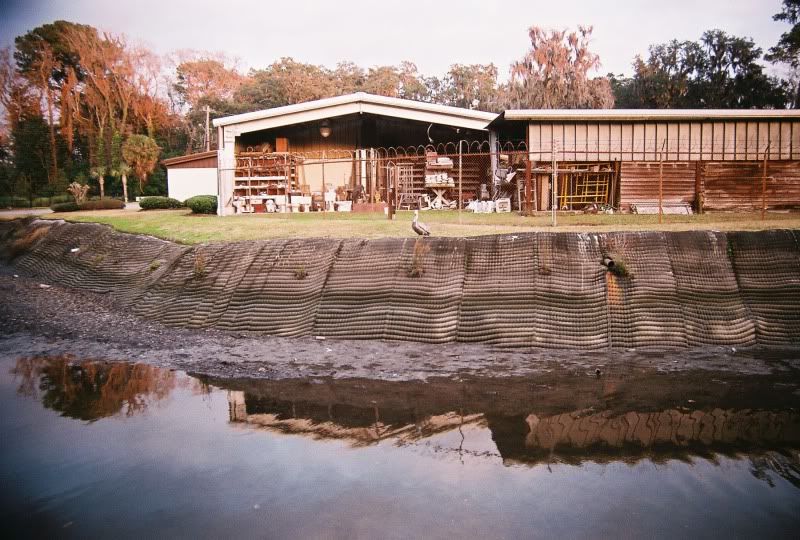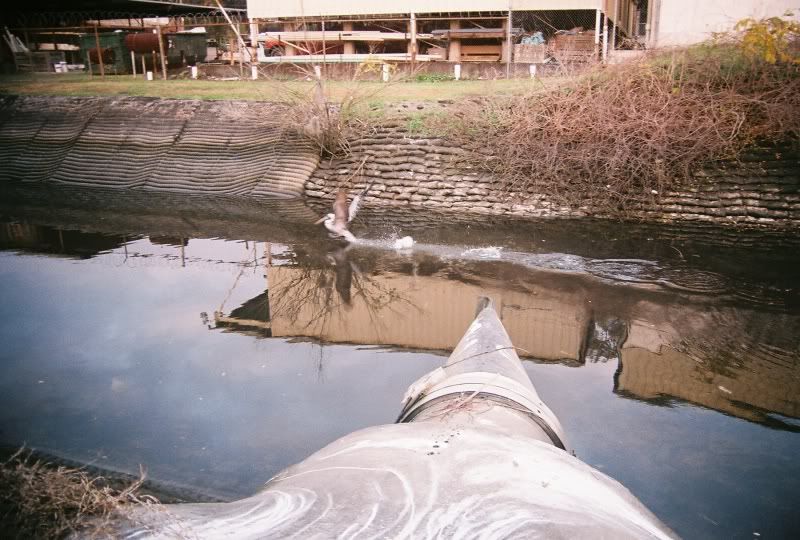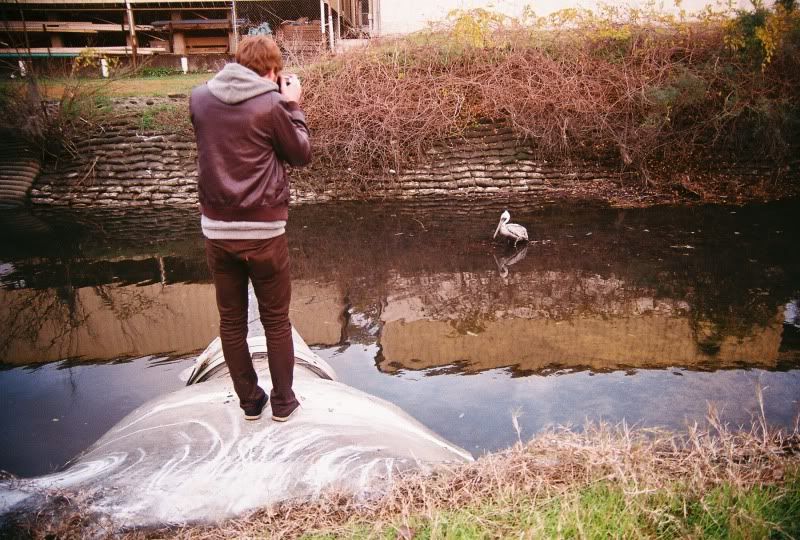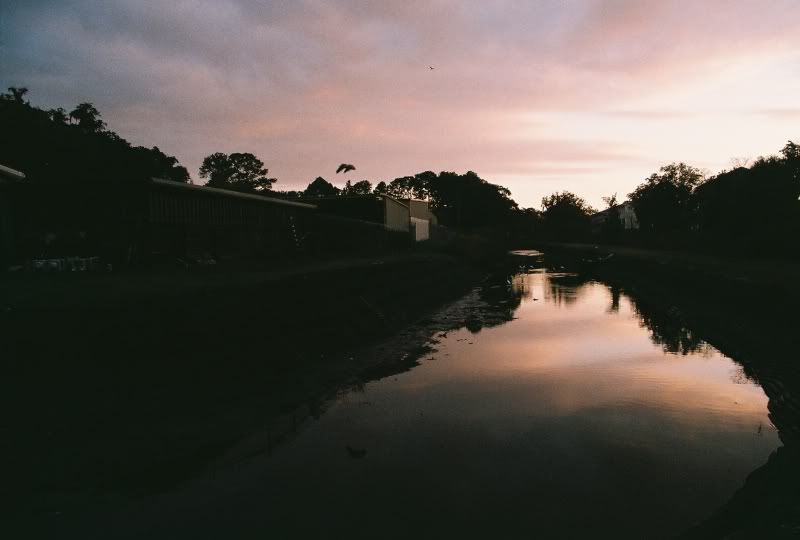 mmmm
and these are outtakes..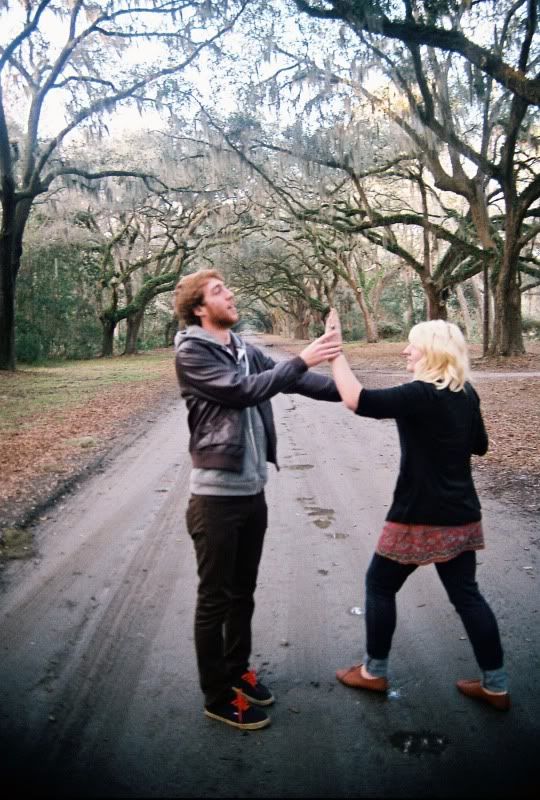 for this!