would you like to buy one?
i originally made a few of these to sell them on etsy but frig if i have the time to get one of those together right now. so if you'd like one let me know.
this one is Isabelle. she is lovely lovely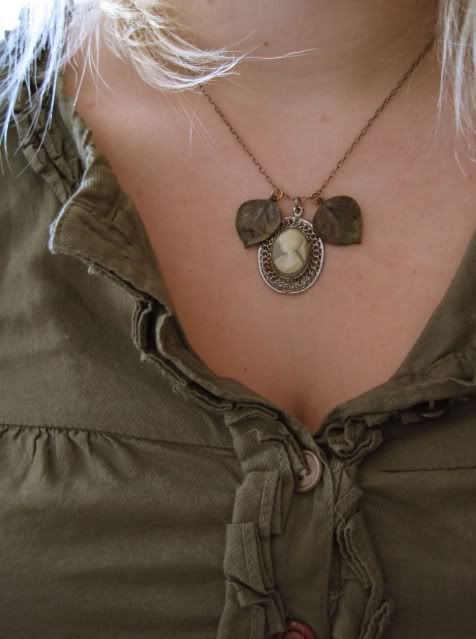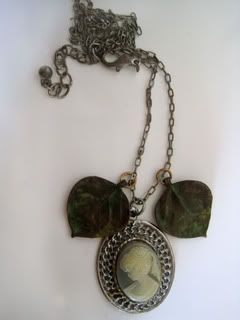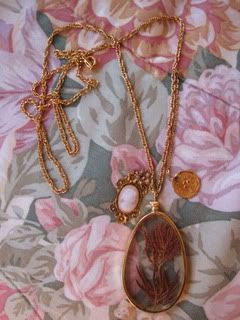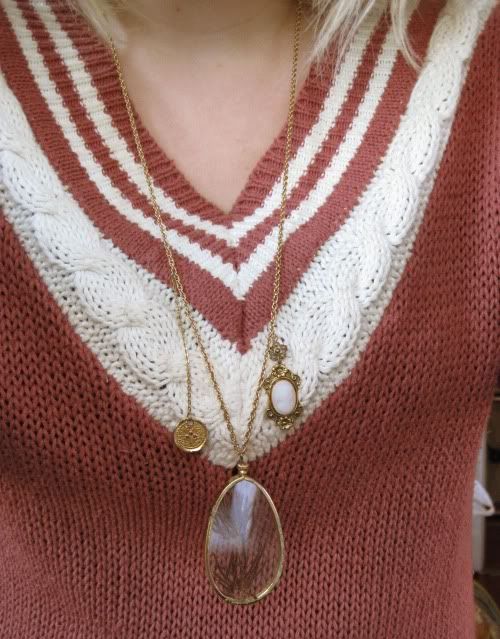 this is Aubry. she is long long.
also two prints if you want one.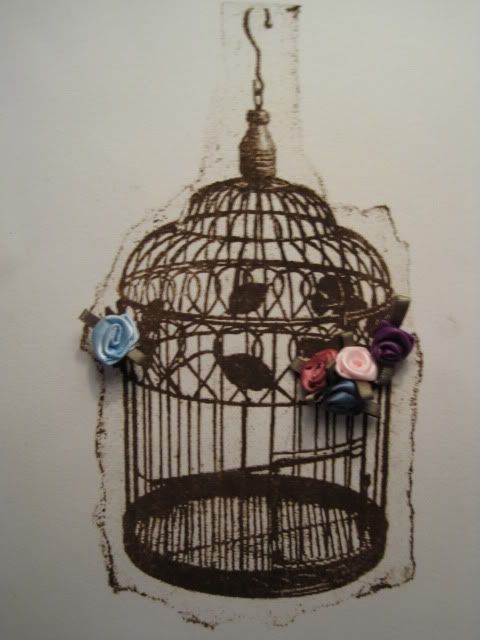 horrayy