help!
so this christmas break,
ryan, matthew and i
are taking a road tripppppp!!!!!
from virginia beach
to orlando
then stopping everywhere and anywhere in between!
of course Savannah
and pretty places we see on the road
but this is where we need your help! i need the names and places of all things awesome on our route.
i figure we'll be sticking to the coast on our way to orlando but on the way back im excited to get crazy and venture all around for a few days.
and i know this map is extremely ugly but this is all i coudl find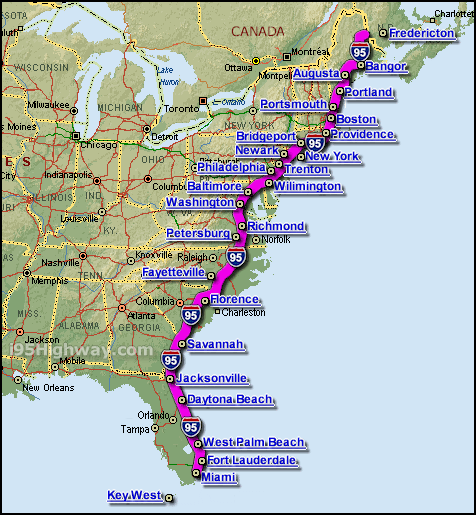 SOOO GIMME GOOD PLACES TO BE starting NOWW