my baby book
this sweet little book i had made, its the first of many experiments with photo books. eventually i want to have them mass produced on a small level for a good price to sell instead of getting a job.
all of these are backwards!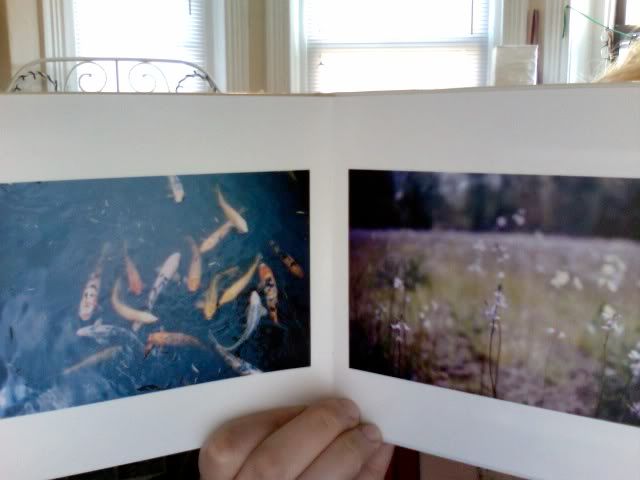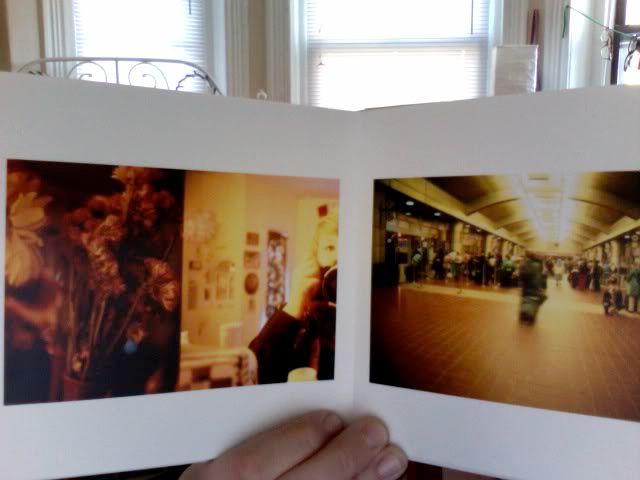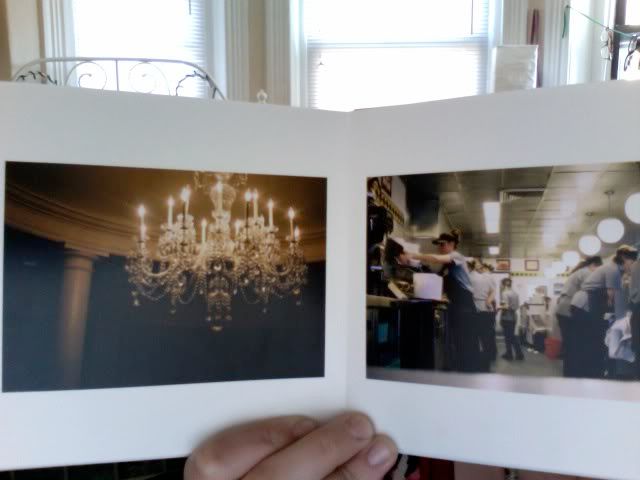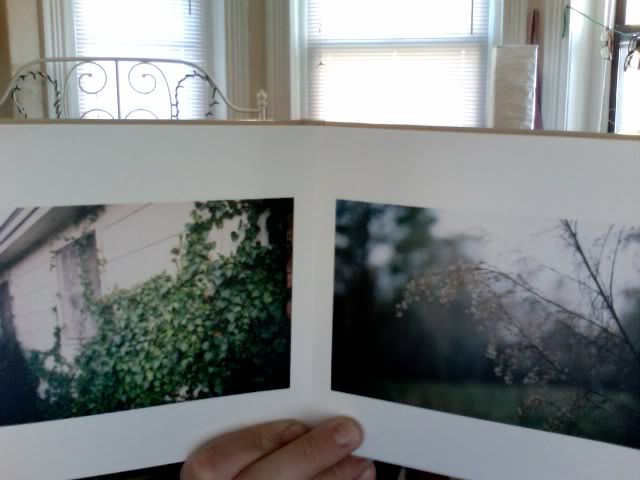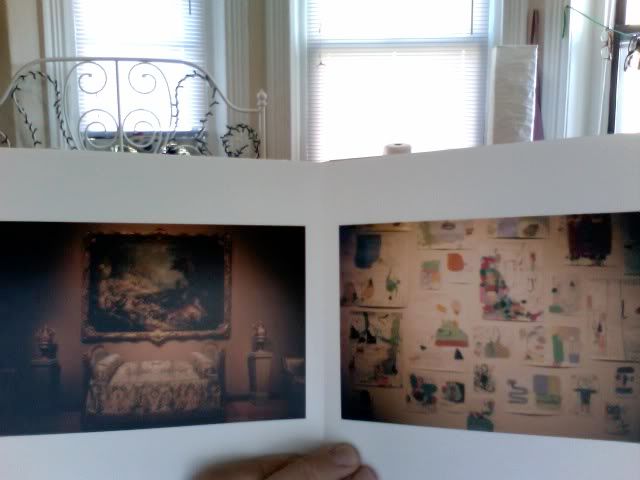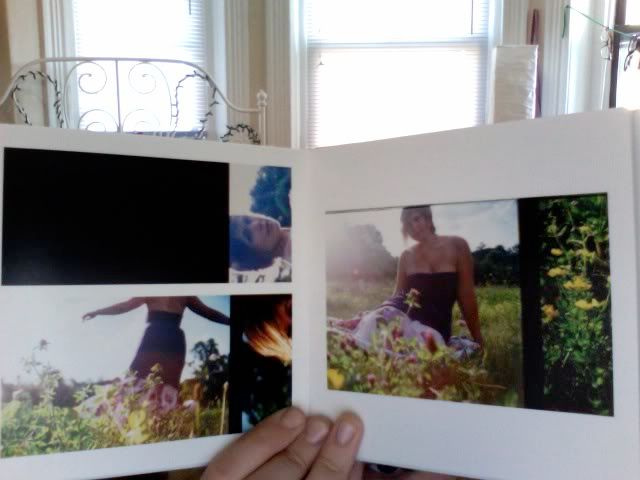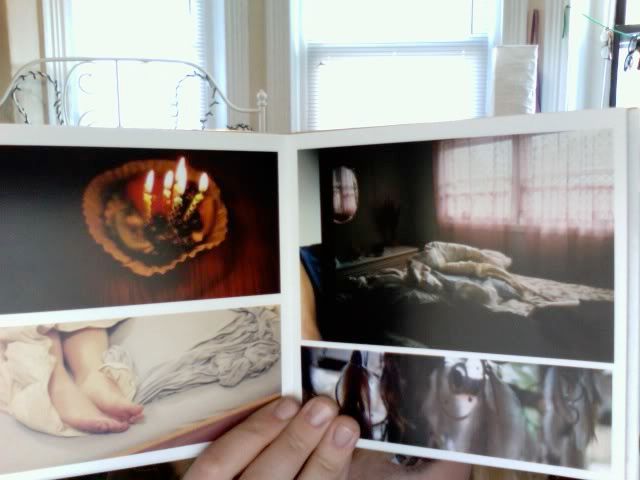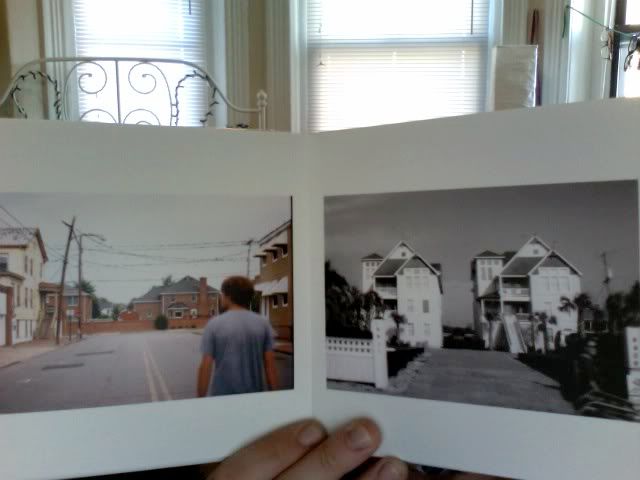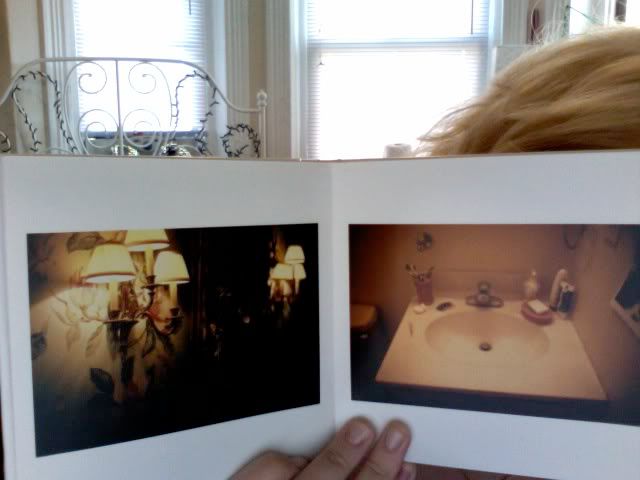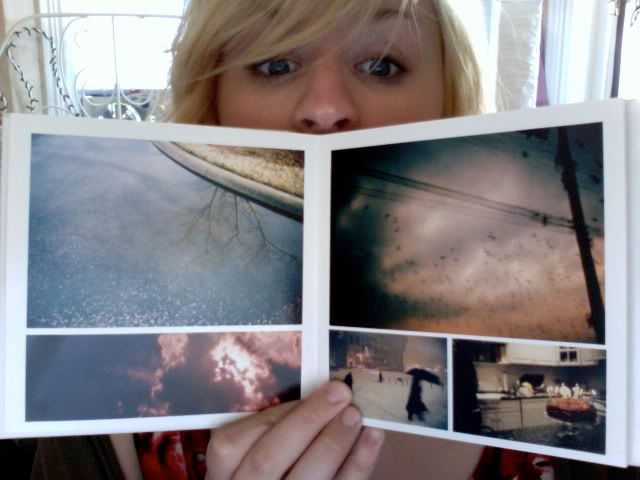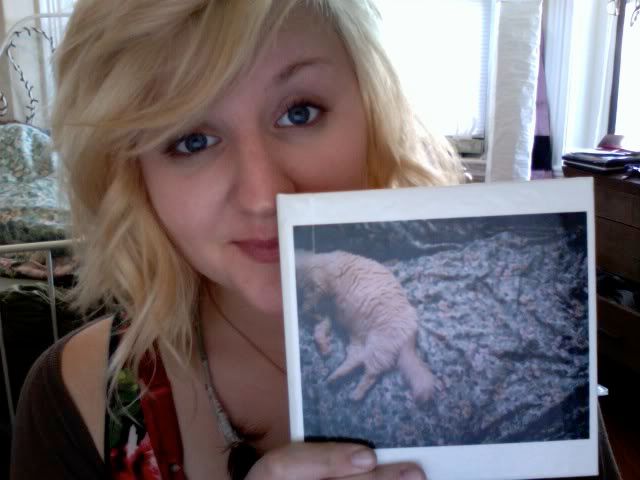 the end! and a few more prints, two gum prints..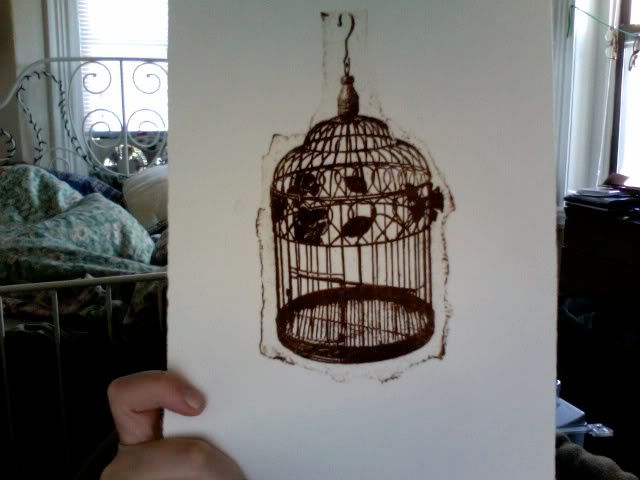 and two prints from this copper plate i burned into with acid..?
oh and im hand water coloring them..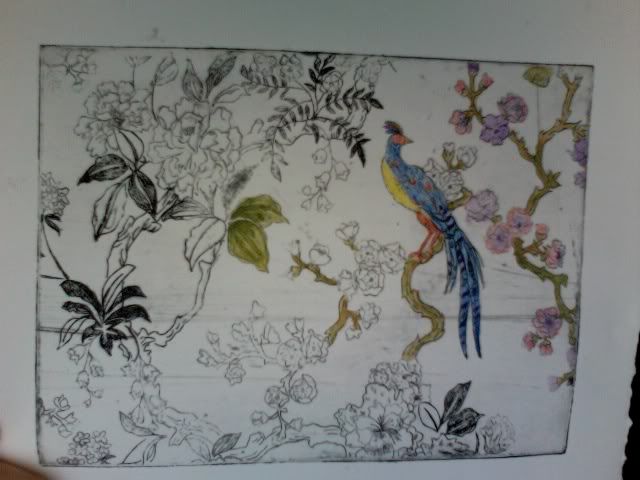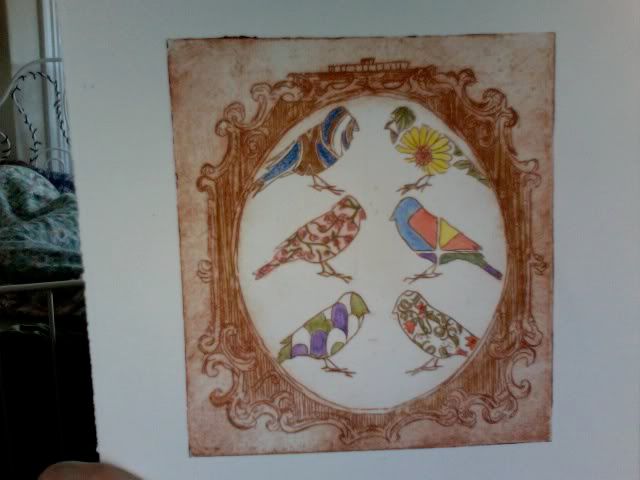 ok going to the south shore for today and tomorrow. ryans little family. yesssss.