pecan trees
the aesthetic value of these images are immense!
the camera didn't have battery for the light meter which means I was guessing around each image the correct amount of light to let in. which in turn messed up the focusing but i think they are all very interesting anyways!
enjoy!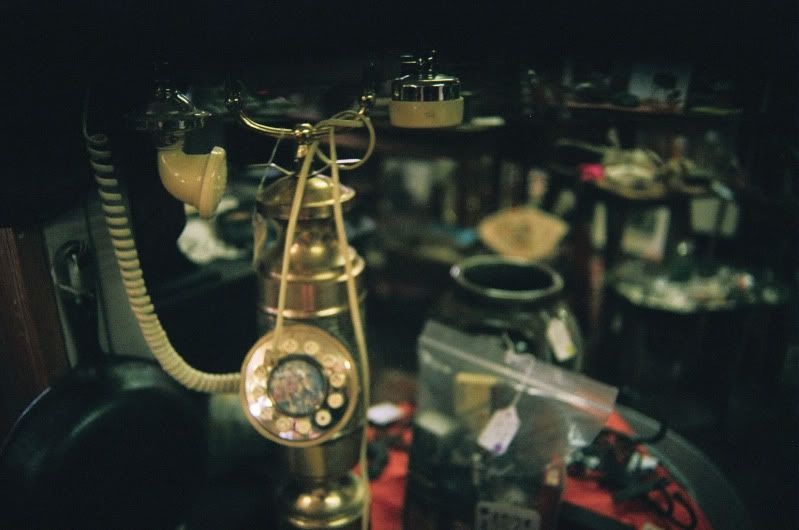 matthew and i found a few neat antique malls on our journey back to virginia beach from Perry, GA. who knows where we were!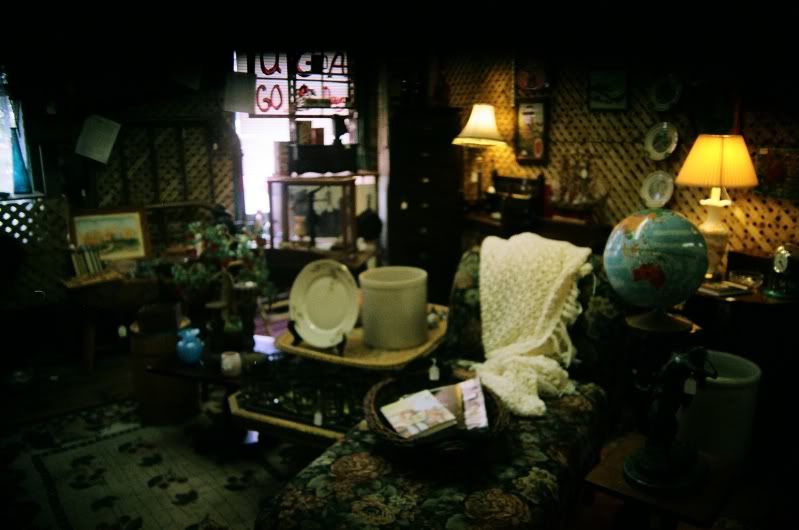 i love it when they set up cute little rooms like this so wander along pick things from!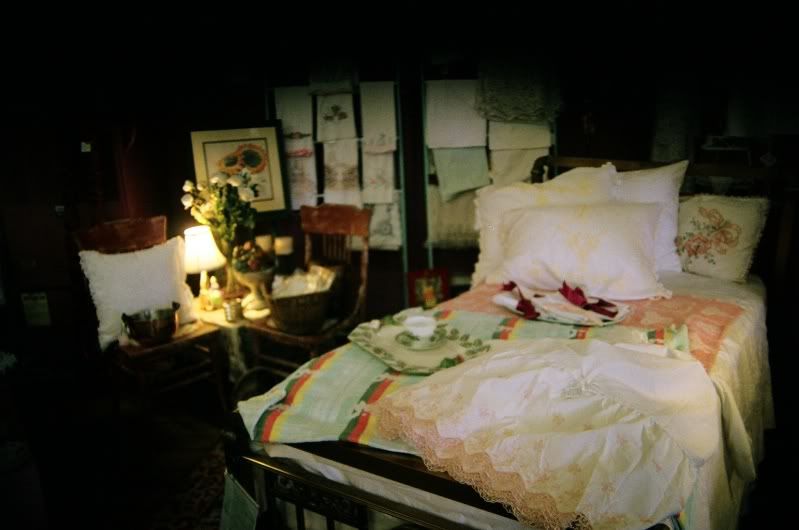 this is matthew looking like a boy but i just love the painting.
old old wooden ship
creepy yet so beautiful painting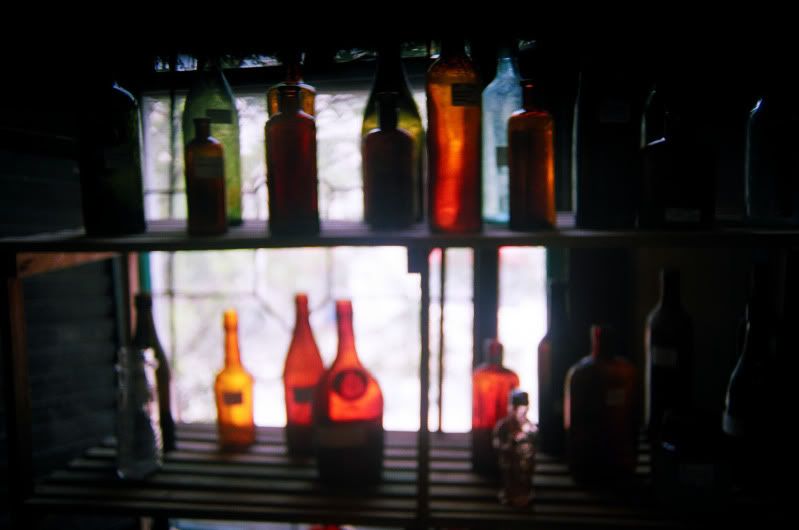 light through glass bottles
precious little window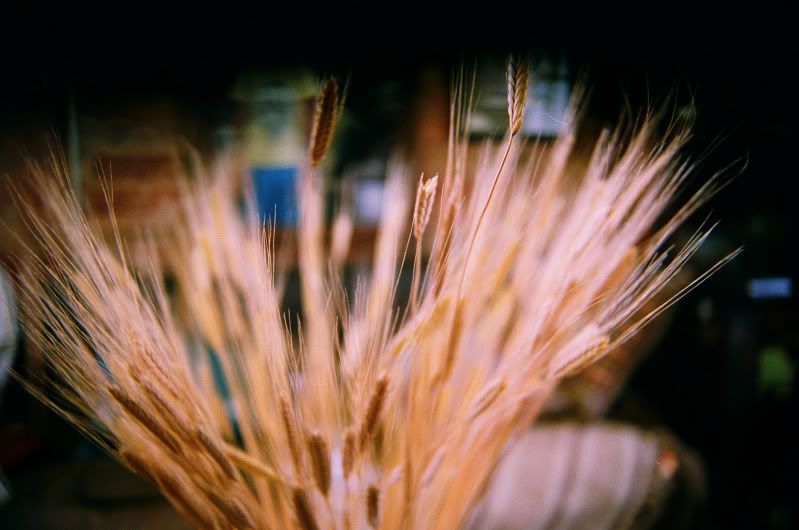 amazing wheat!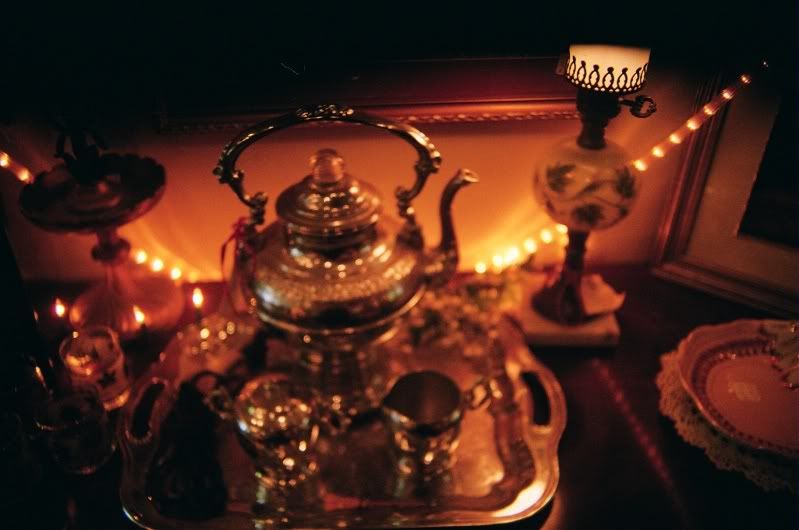 everyone loves tea kettles
ugh and these dried baby roses!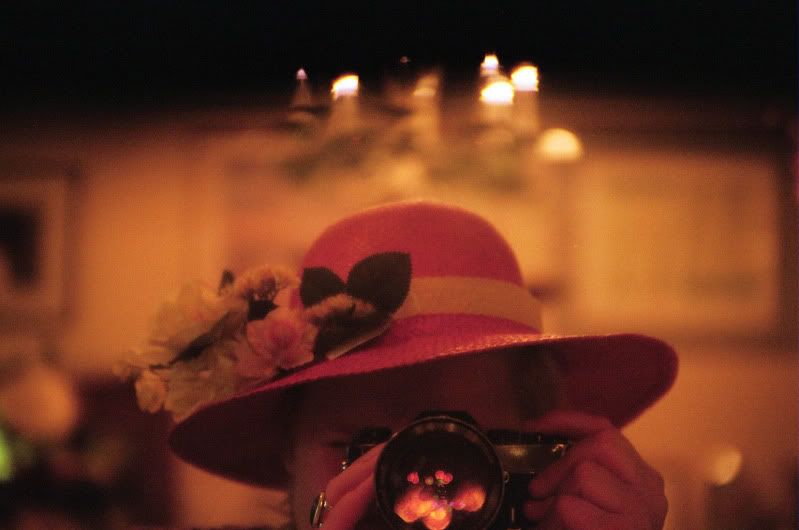 lucky living.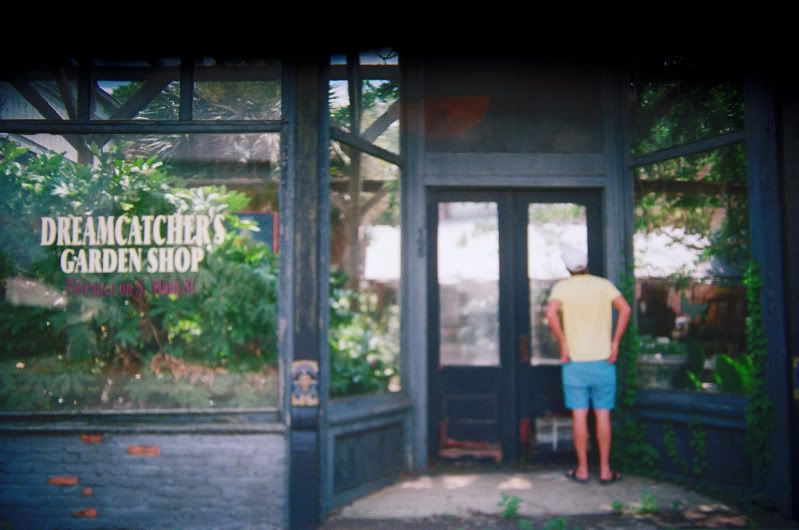 this was one of the shops we went to, half of the shop was a garden filled with huge hornet looking things the size of your pinky! we were so so so scared to go in until we realized they have no stinger! they are called cicada killers and that's all they kill! not me or matt thankfully but gosh they were so ugly. anyway the outside portion of the shop used to be roofed but then there was a great fire and so the owners turned it into a little garden filled with a black cat and old bikes and an old telegraph machine and fountains. beautiful.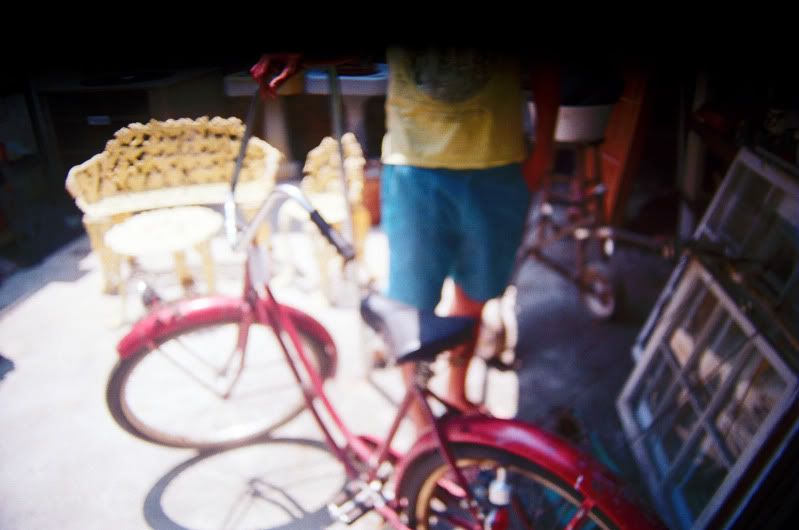 ok so next we stopped by a Georgia roadside stand for some peaches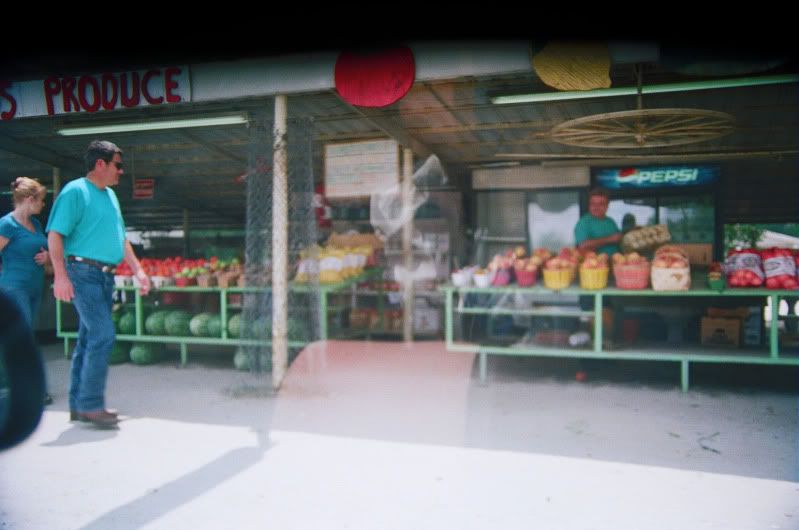 matt bought some peach/pecan preserves. delish!
here are some pictures from camp meeting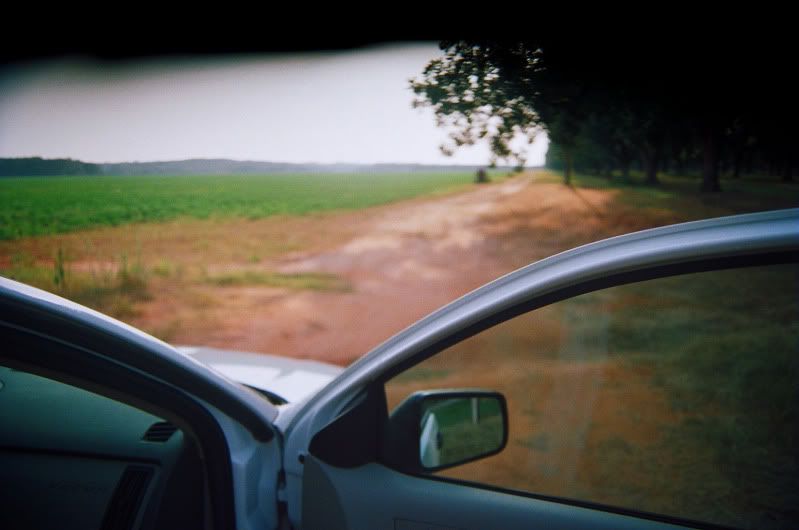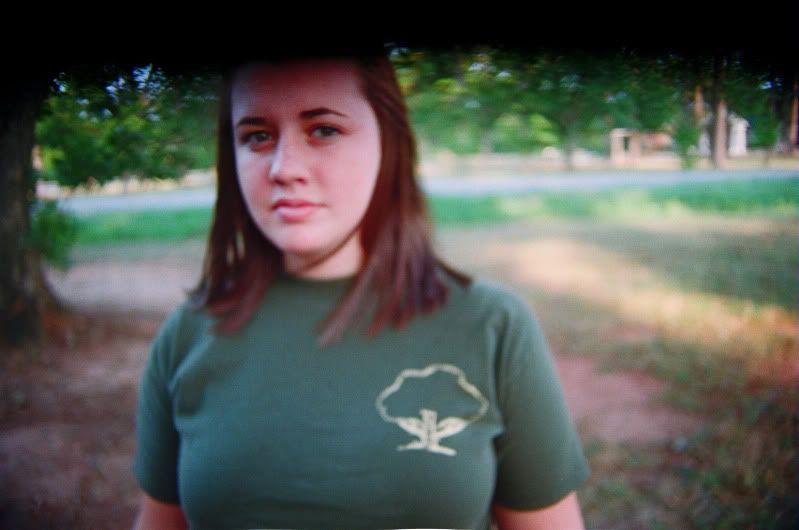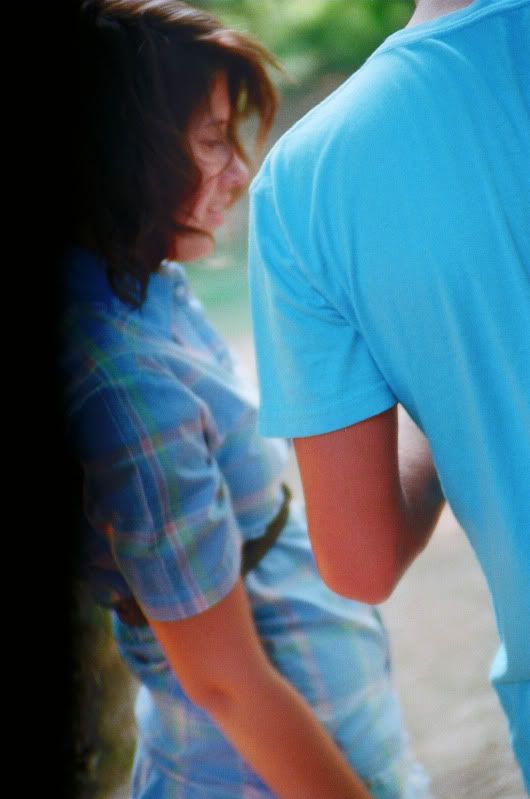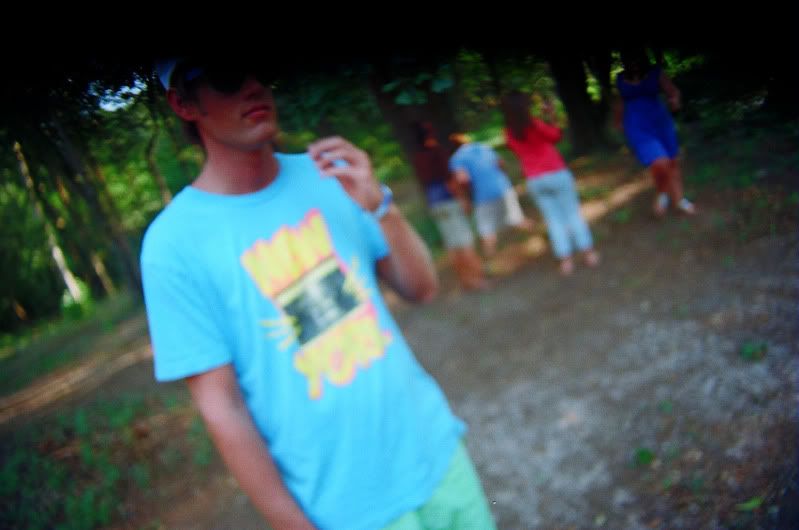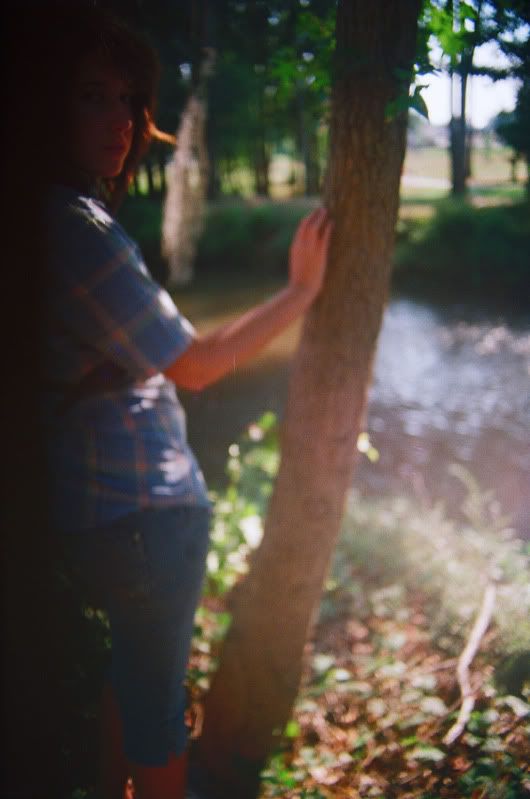 then ryan came to the beach!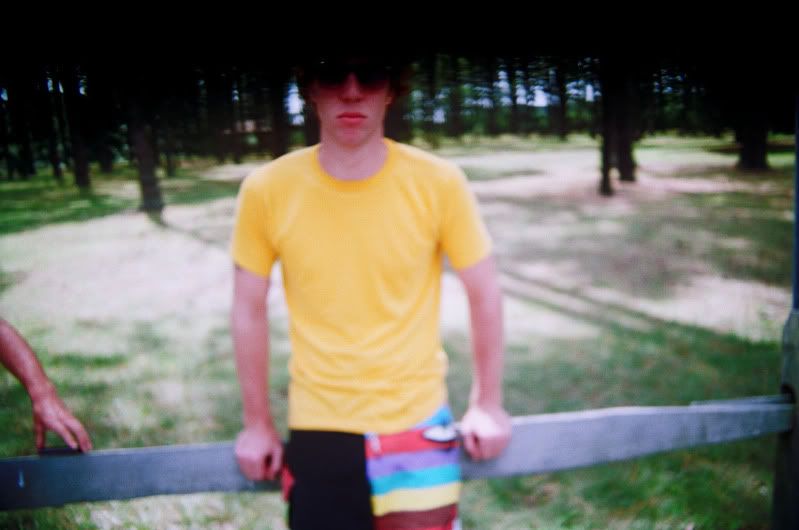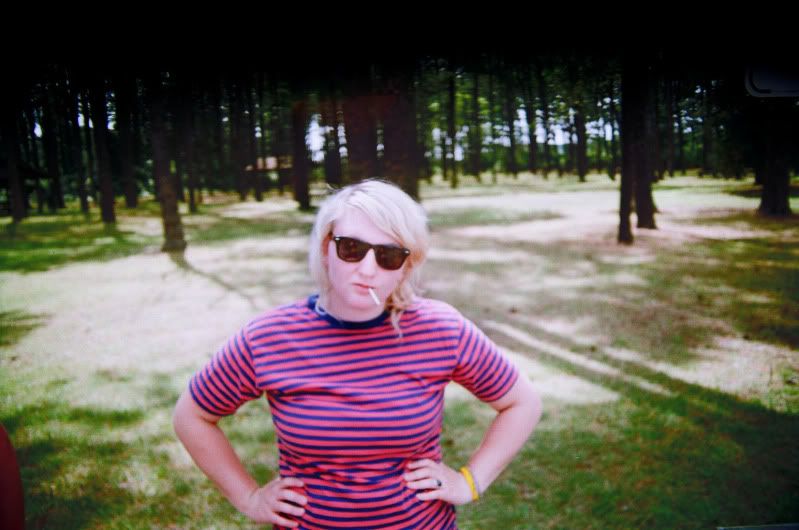 so fun.
matt and i matching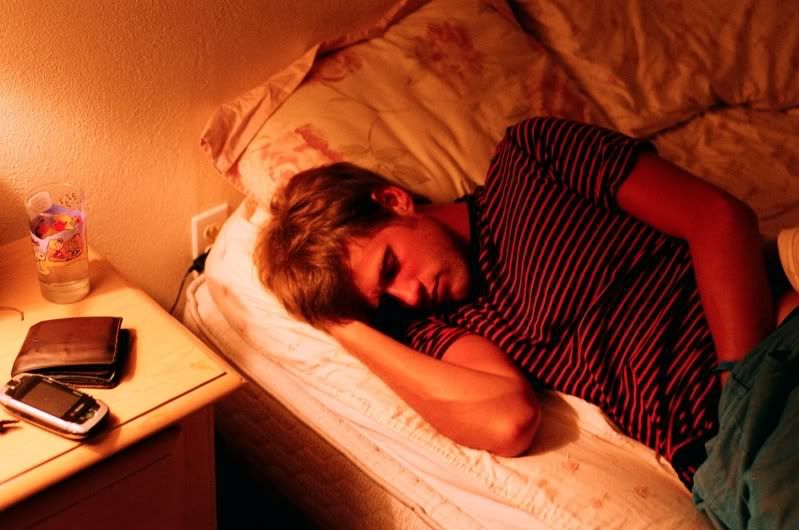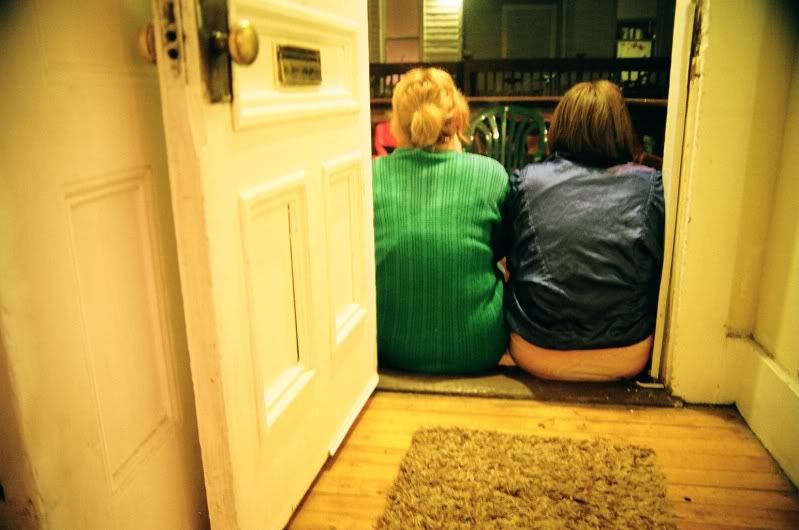 and older pics of amanda and sarah smoking and staying dry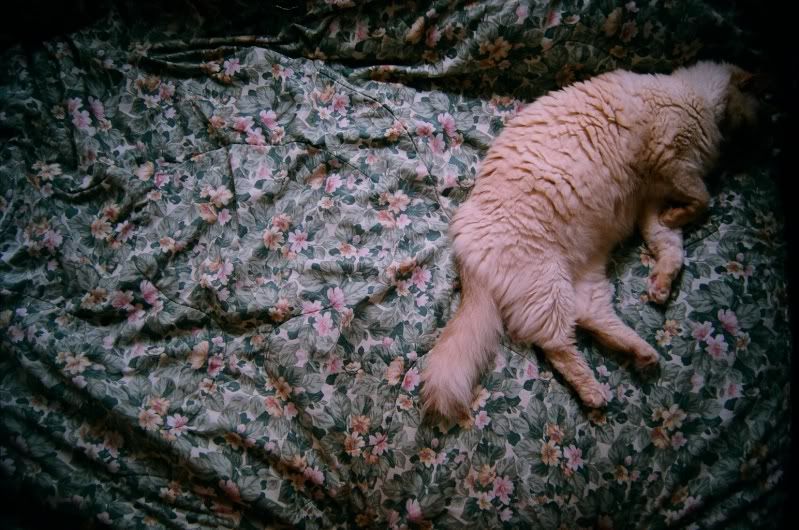 a few pics of sprite..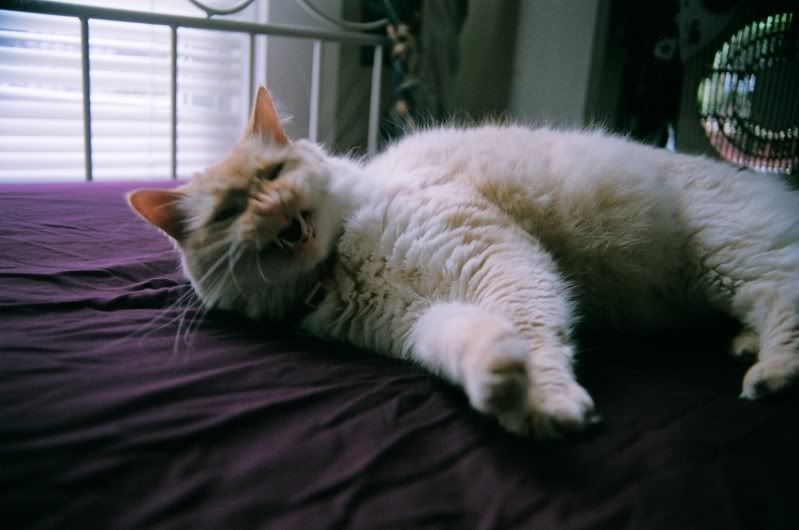 HAHA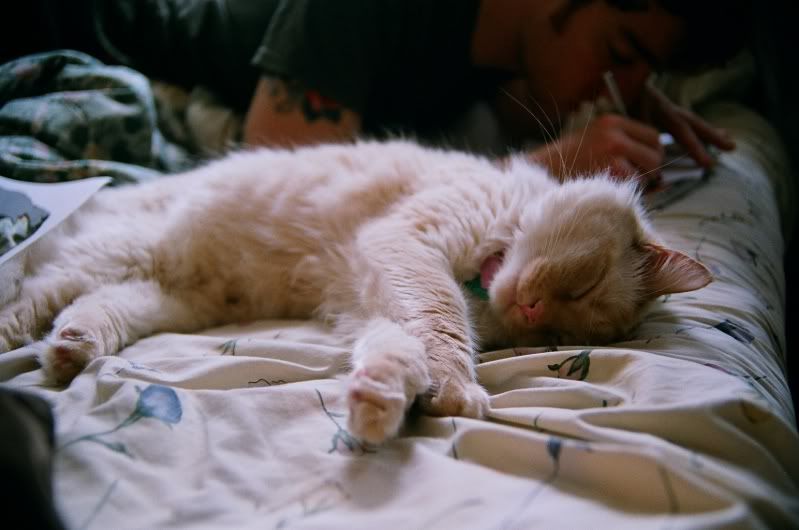 my boys
yeeeeeeeeeeeeee film <3