big babies
most of these little works of art were created with expired film and touched up in photoshop. this is them BIG
maymont gardens, richmond virginia.
i like this but the sky was so pink and there is no pink here!
here is a touch of pink.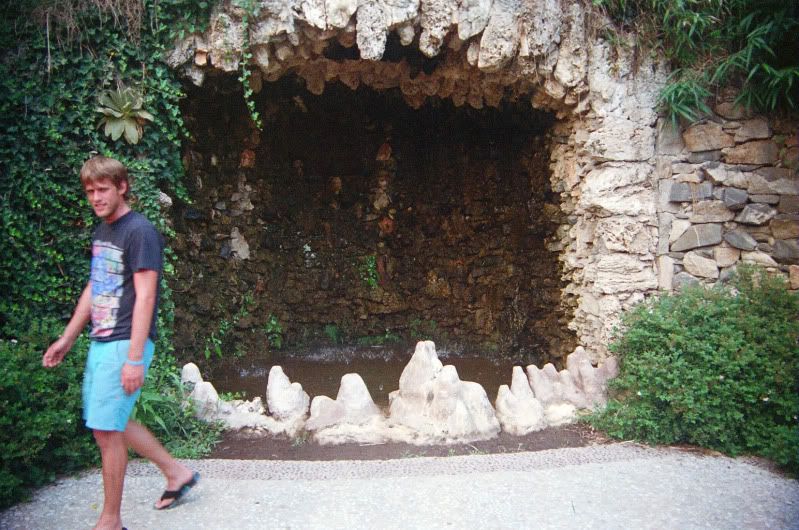 ok so this is some drainage thing i forgot the name of but it collects ground water and looks like a huge monster mouth. i dig it.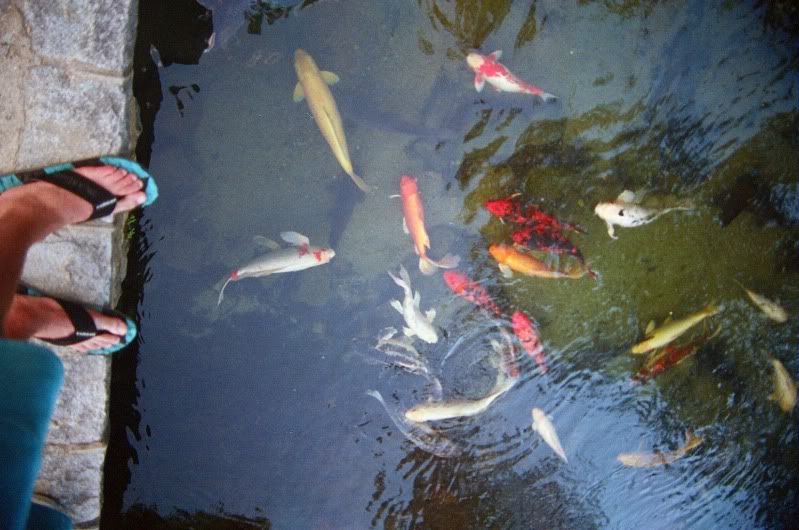 i know there are alot of these but they are so fun the fish were so big like the size of a calf on my lef. HUGE and hungry we spit in the water and everyone freaked out and swam toward us. FOODDD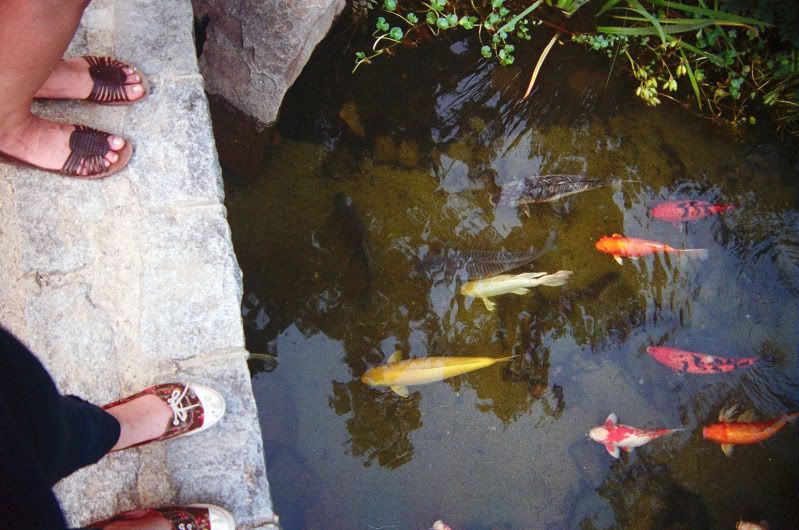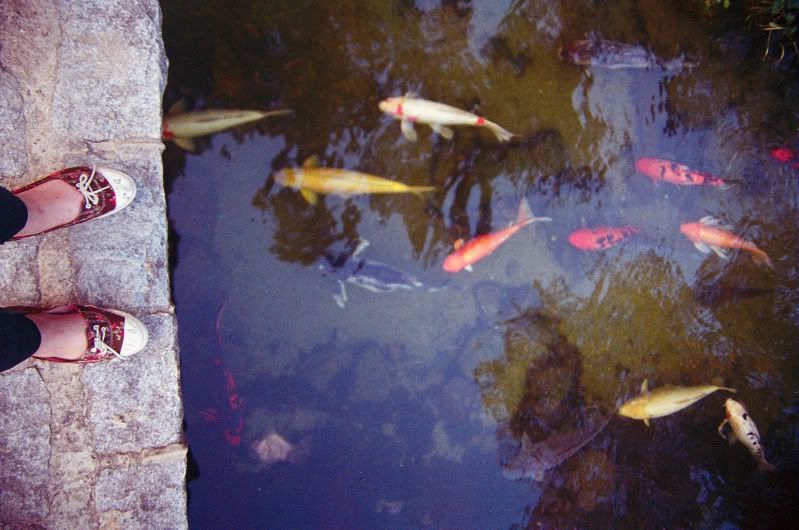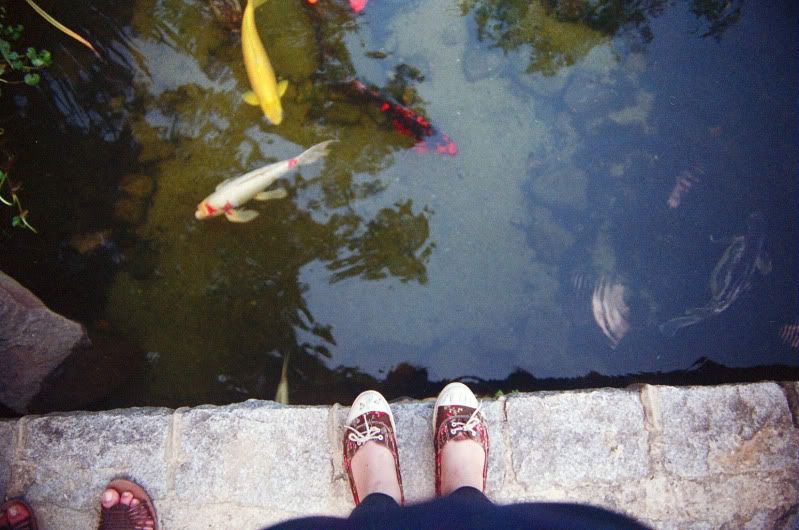 and ive decided to start a series on my feet. more of that to come in the up and coming monthsss.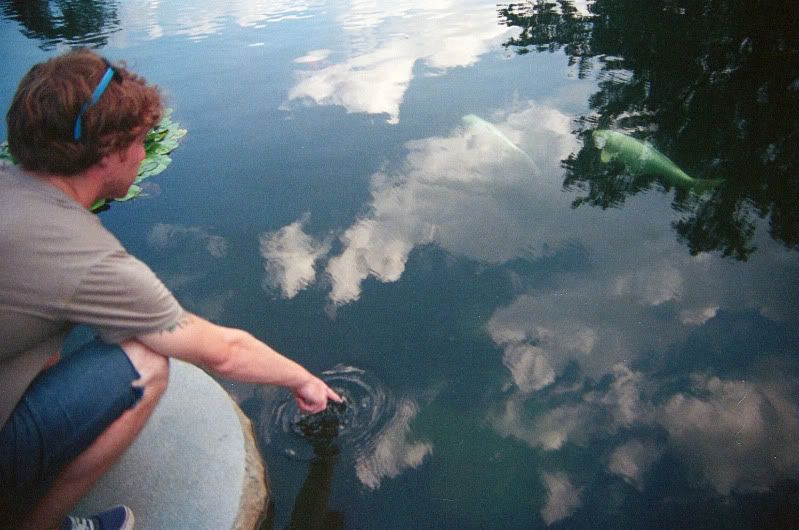 ryan calling to the fish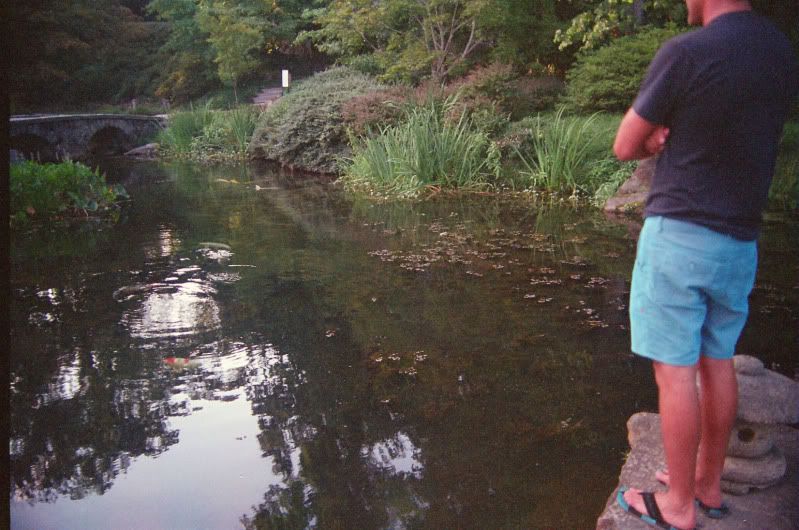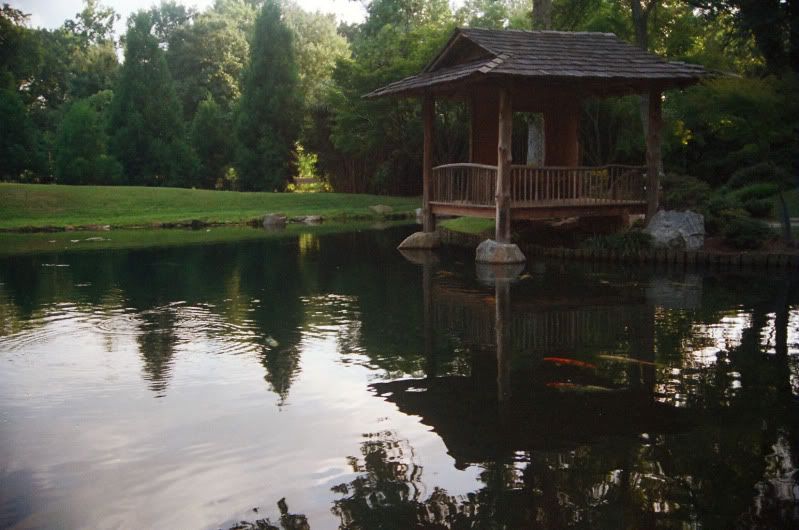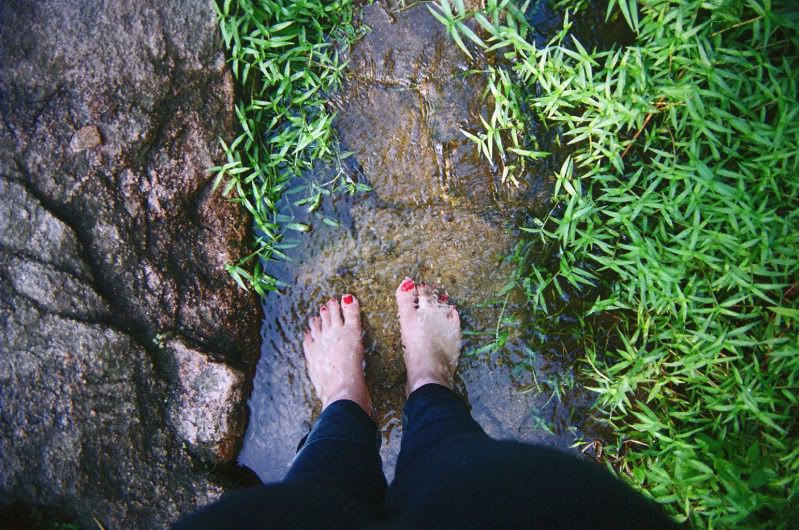 tootsies in beautiful water
ryan taking a break because it was so freakin hott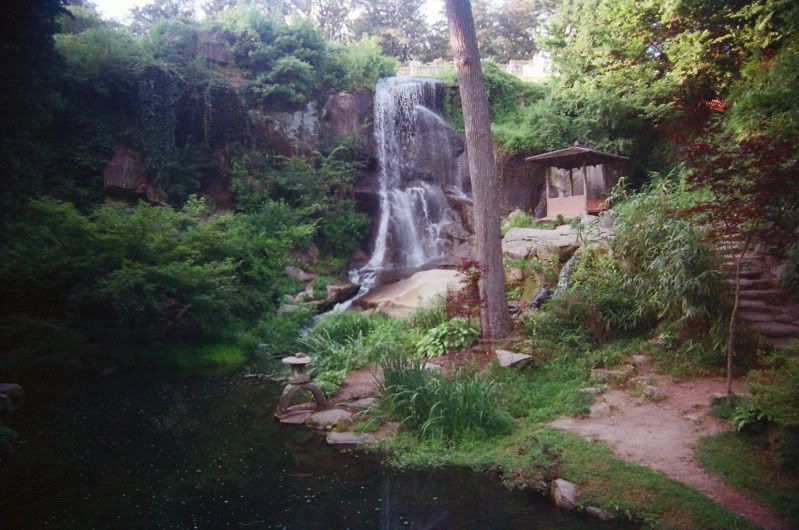 like, what? this is real? this is serious?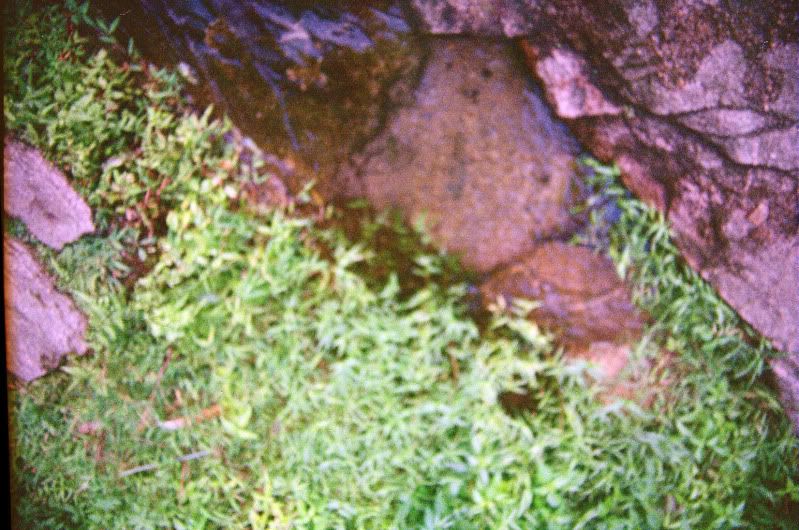 accidente!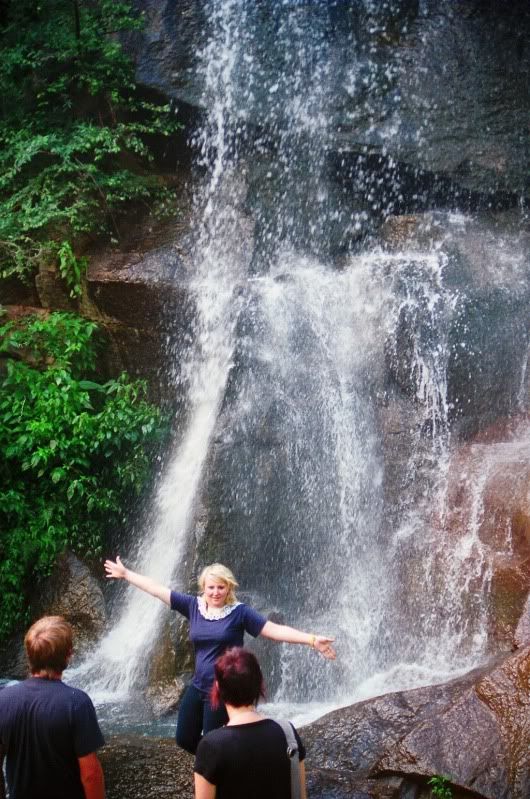 AHHHH SO AWESOMEEEE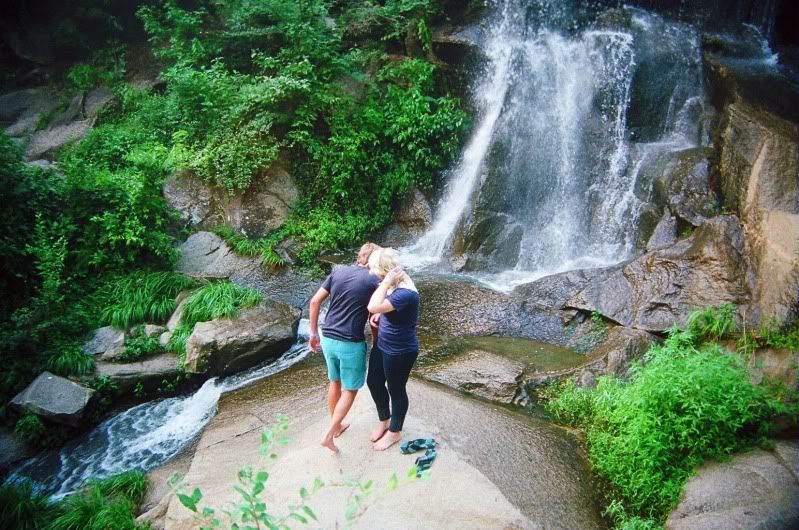 i dont know why we all weren't swimming in this..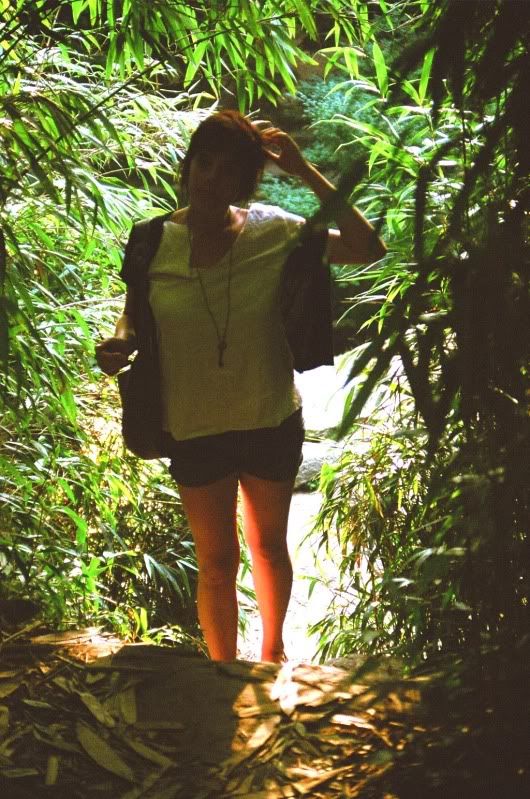 both of these are kind of awkward. whateve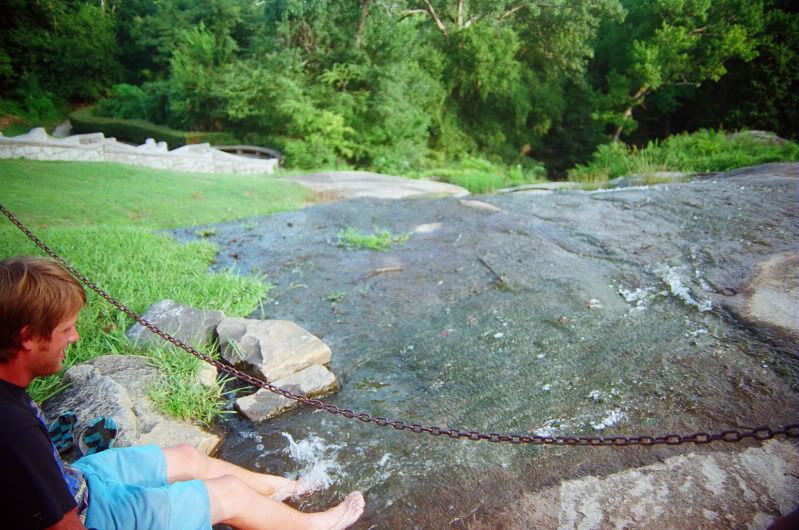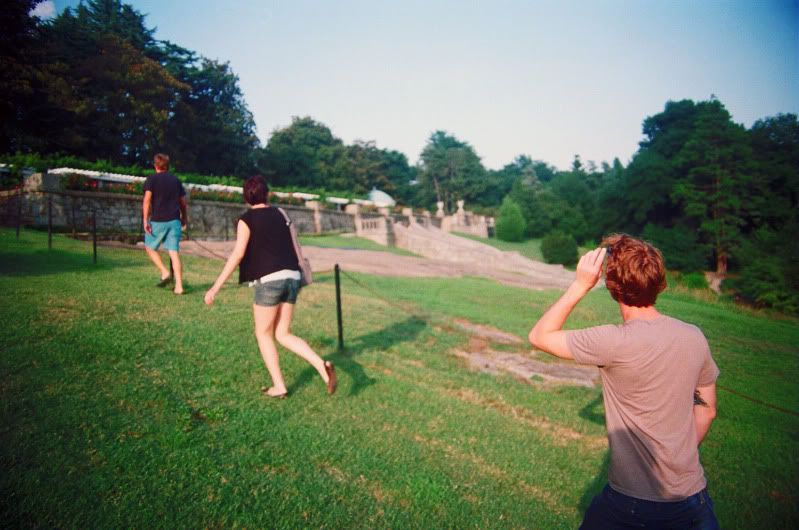 this may be my favorite of the group. ryans hair! cats leg! the green! yes!!!!!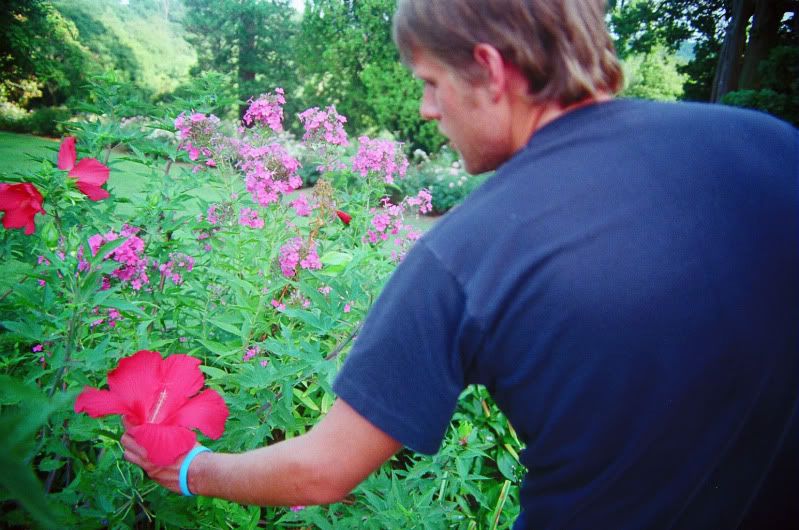 flowers as big as your head!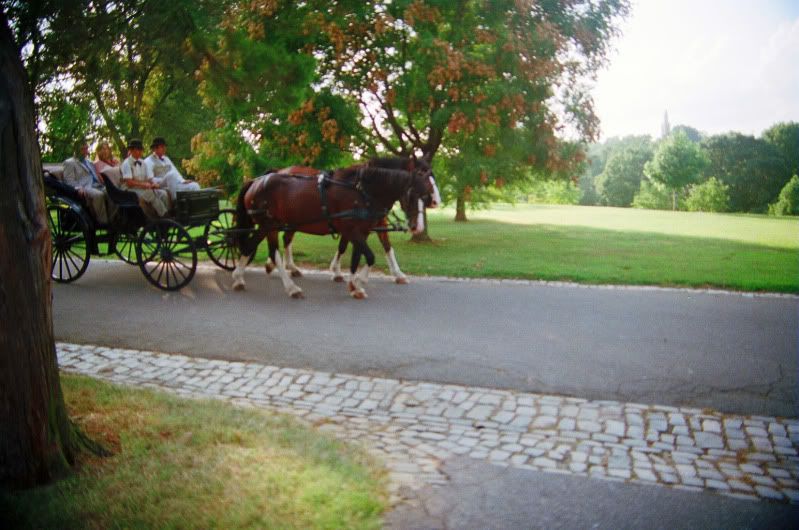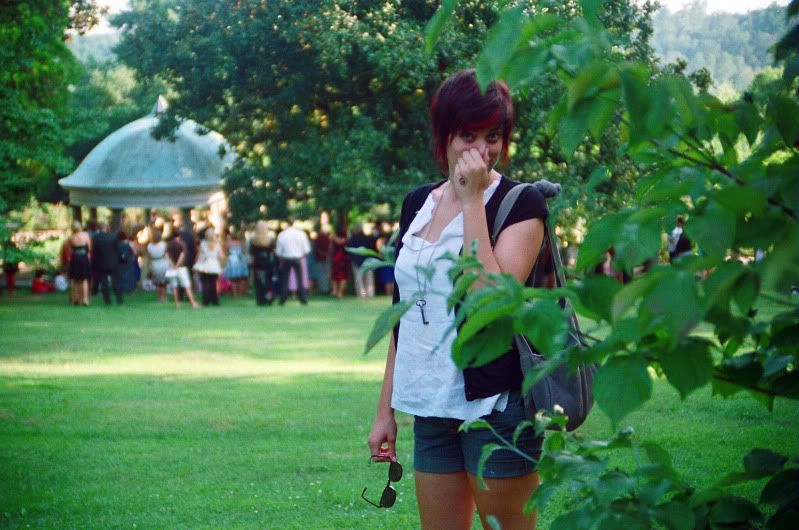 attending a wedding.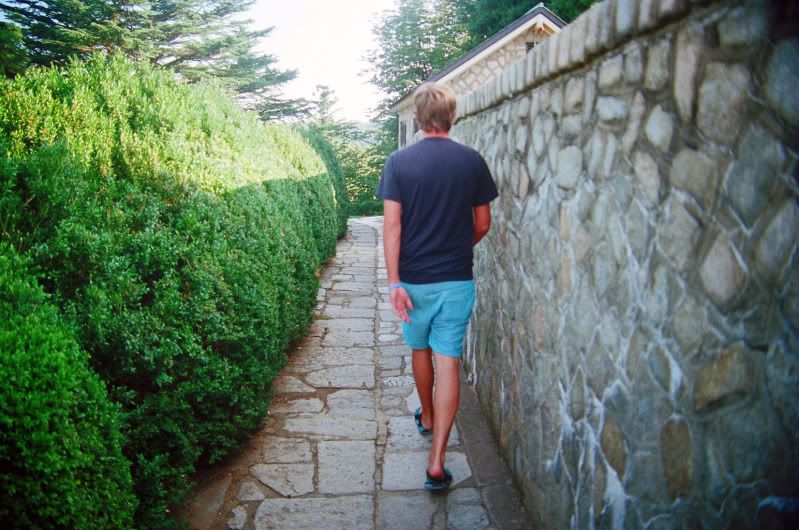 matthew in europe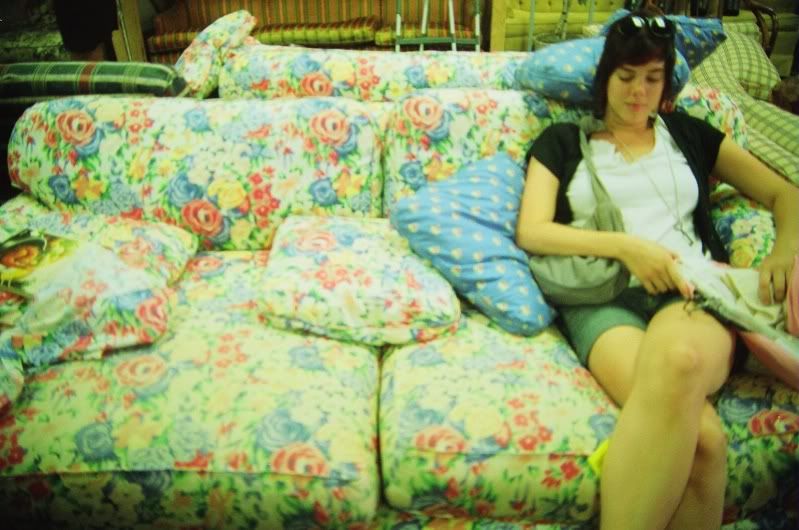 huge comfy chair i want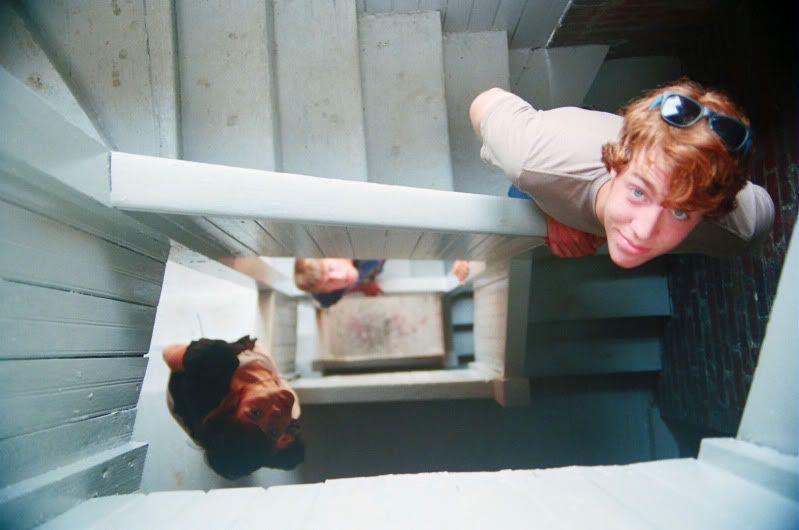 the team.
so many more coming!