used to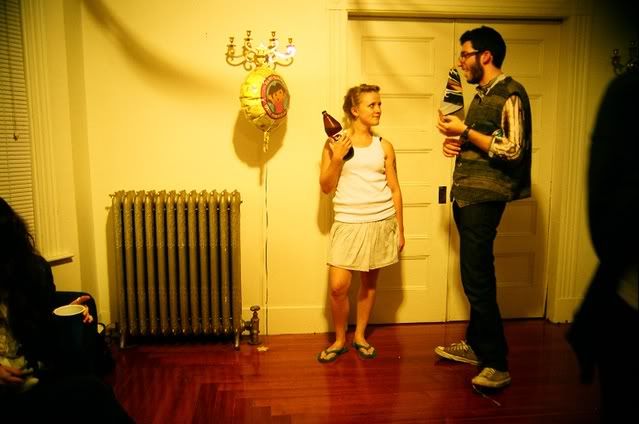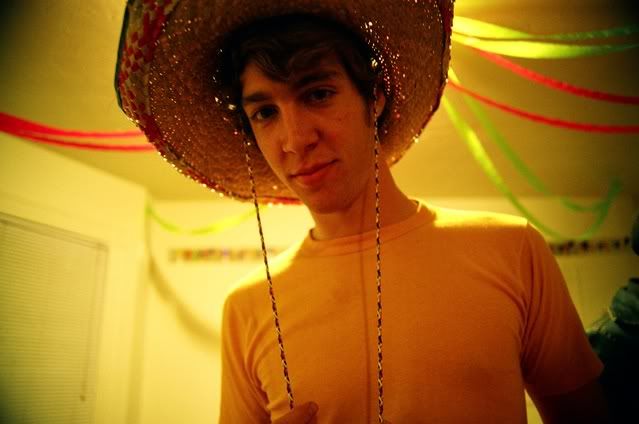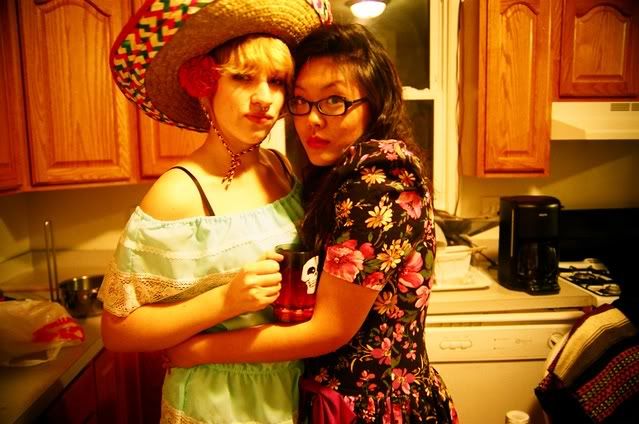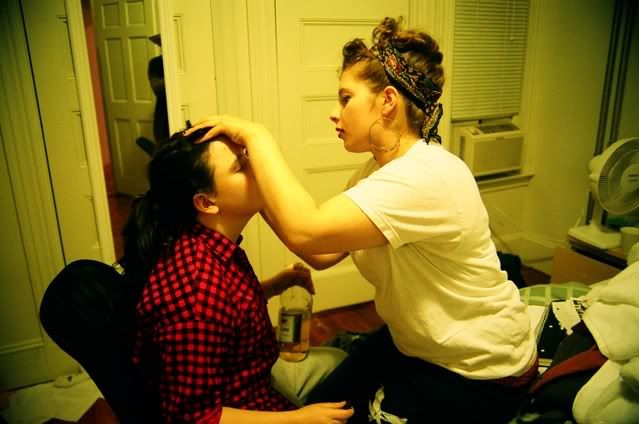 i used to write all the time.
i can barely put words together anymore,
at least to make them sound the way the do when they enter my thoughts.
i skipped class almost all week.
i didnt want to go.
so i didnt.
matt is coming here tomorrow. he will put my mind in a better spot. not that its in a bad spot. i just dont want to go to class. haha. i have a job interview at the country club. it was amazing. i felt immediately at home.
i think on of my problems focusing on anything is not having money, it really stresses me out. having roomates and bills. our cable bill was 300 dollars. and then there is still heating and electric. i dont have money for all of that. plus i just paid 2800 dollars for september rent and security deposit. thats so much money out of my pocket.
fuch.
i want blonde back.
so im going back blonde.