goodies a bit tainted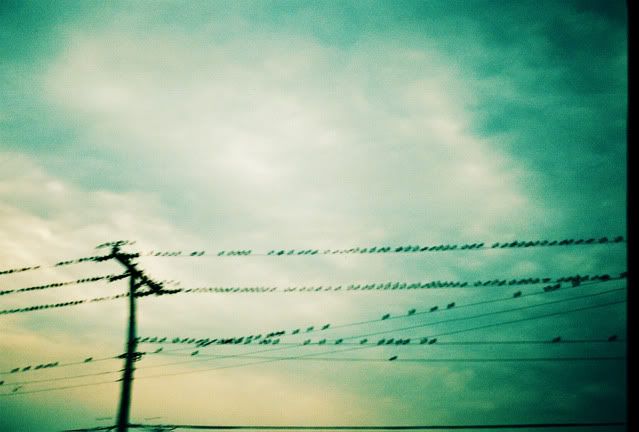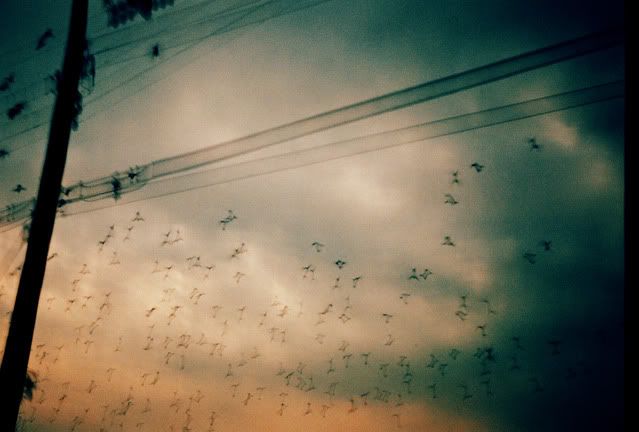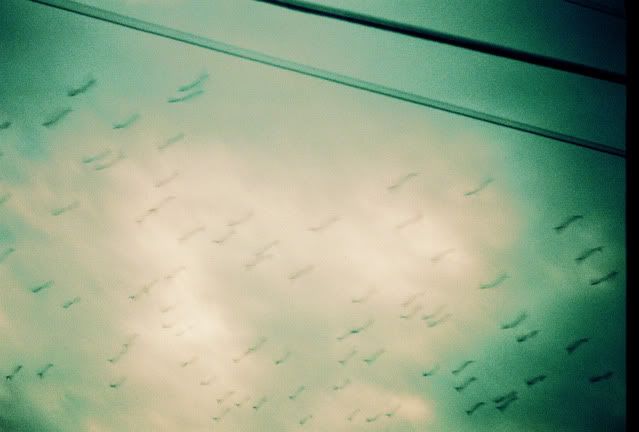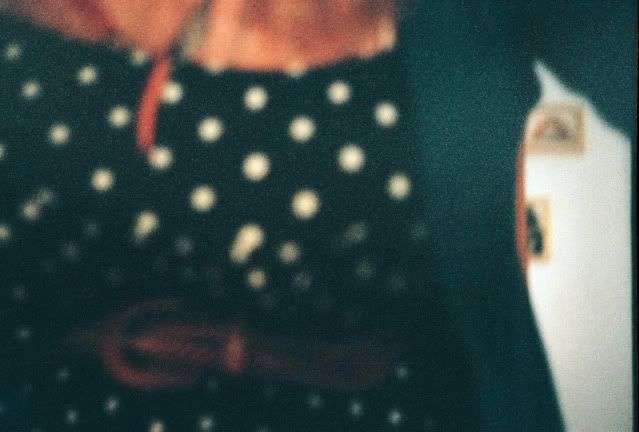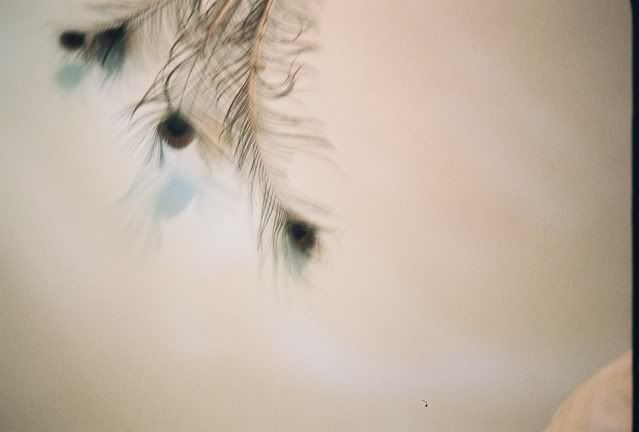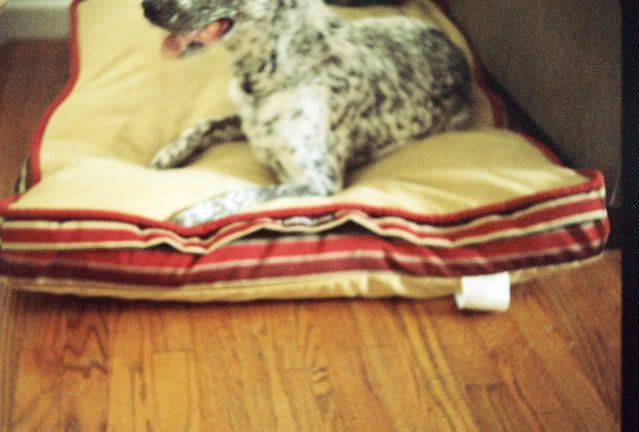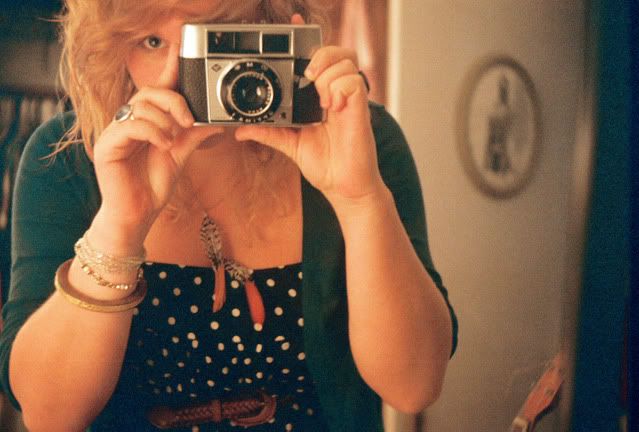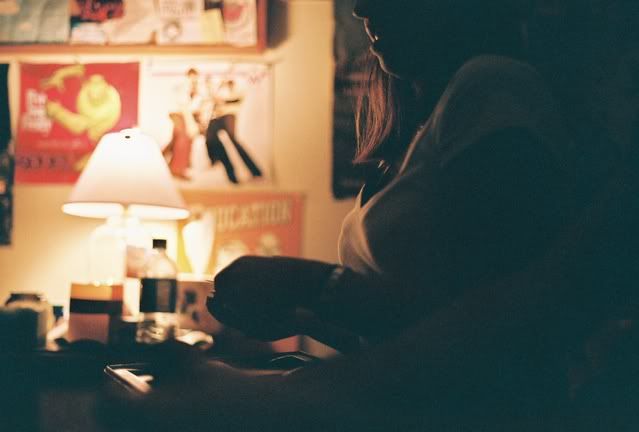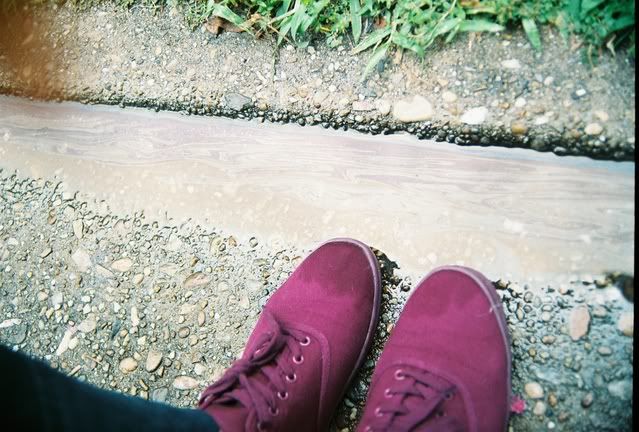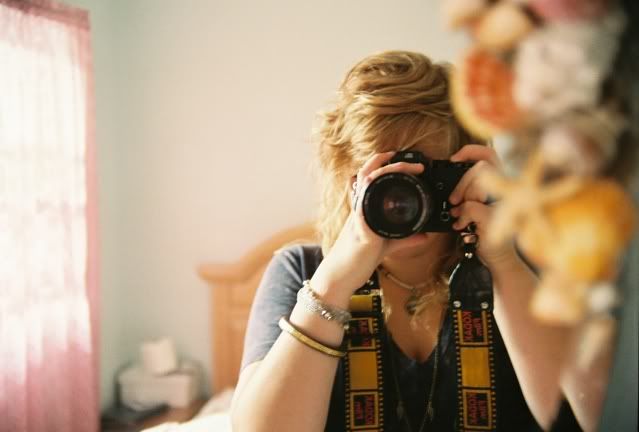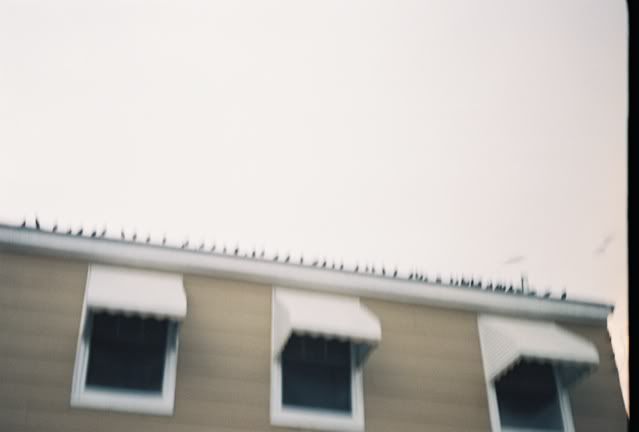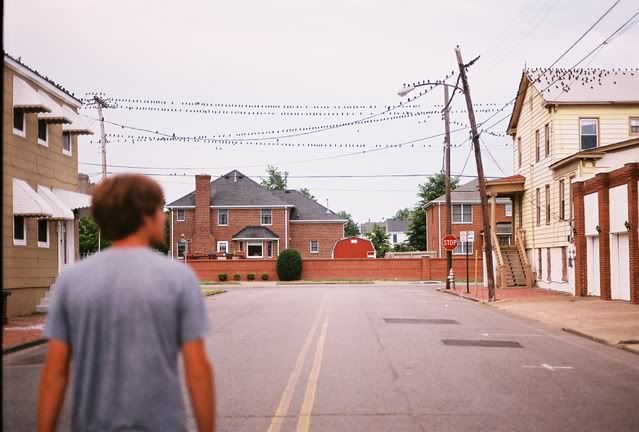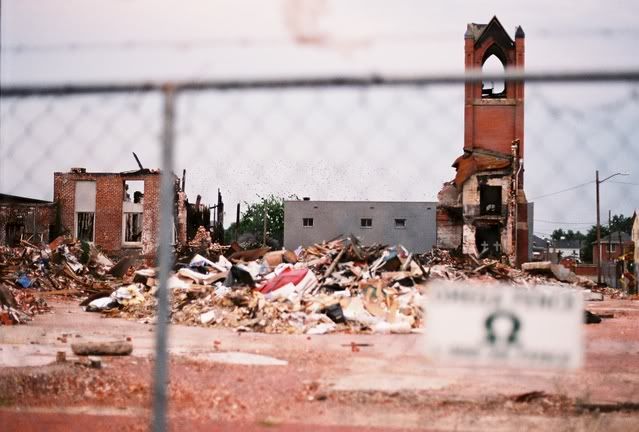 listen to john-flor and caitlin pasko. googles them.
thanasi my ex greek roommate is in the city tonight we are going to a greek diner and talking about animals probably and his shorts probably. midterms tomorrow, my midi exam will kick my butt im sure. that week off did nothing good for me except free a little space in my mind. its getting cold and i need a new seat for my bike. symphony chocolate bars and self processed b&w films are good too. i miss you virginia.