experimentation
so a little show and tell of some things i do at the new school..
digital apps in printmaking we did some intaglio printing on pollirmer plates.. whatever that means. we basically burned the plate (metal) with extreme light and formed an image. this isnt mine, this was just a demo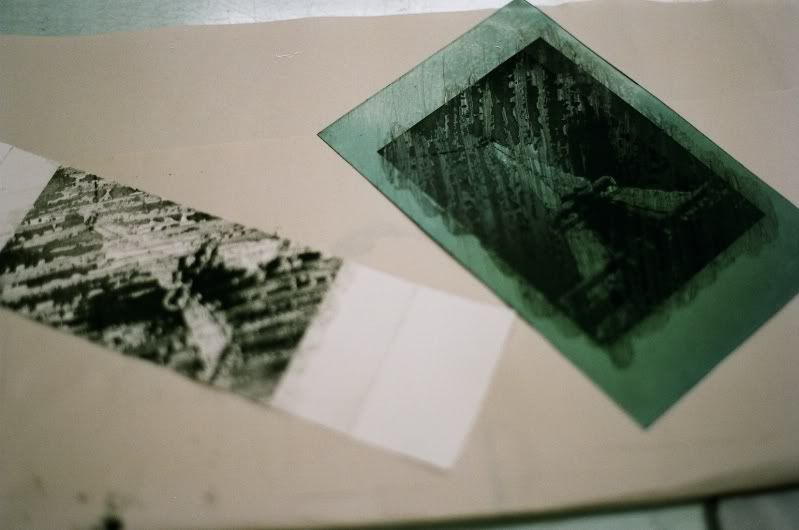 this is some stuff im currently working on in both print classes..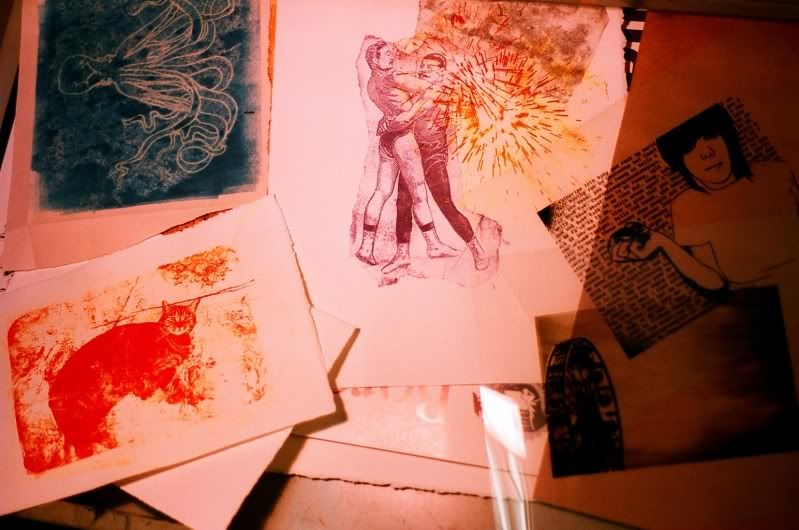 this is one of the press's and some inks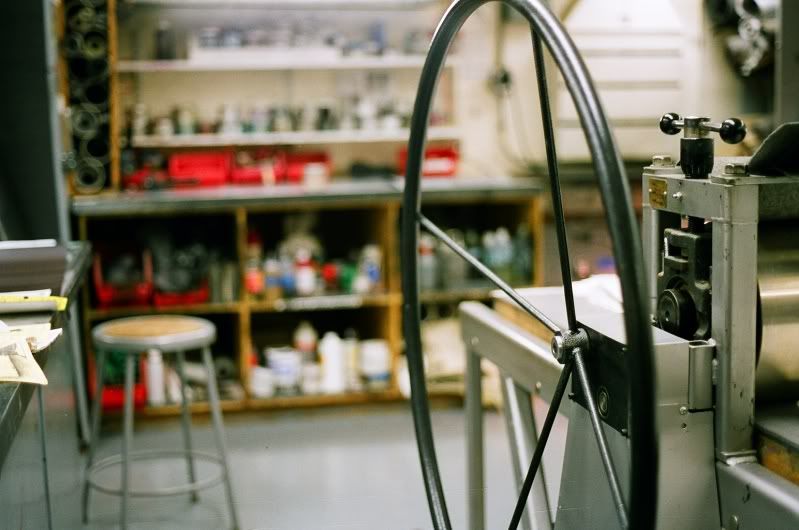 um, this past week i started doing some etching into aluminum and plexi glass...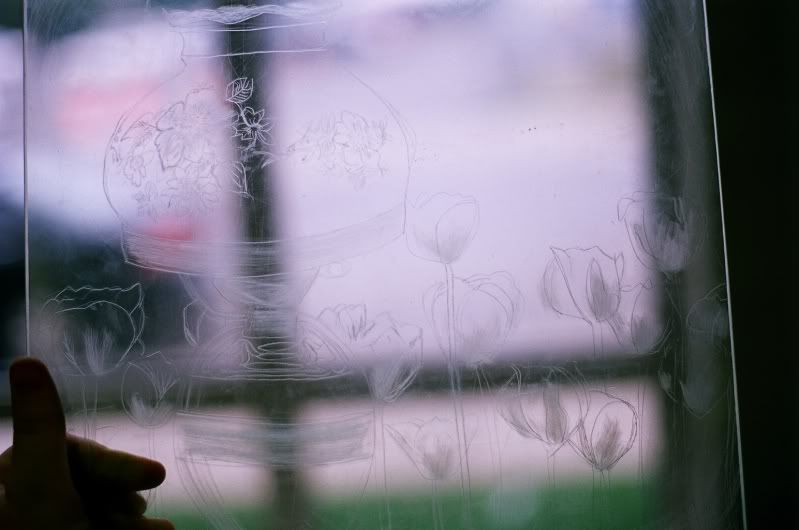 i cut out the image with an etching needle and some sand paper...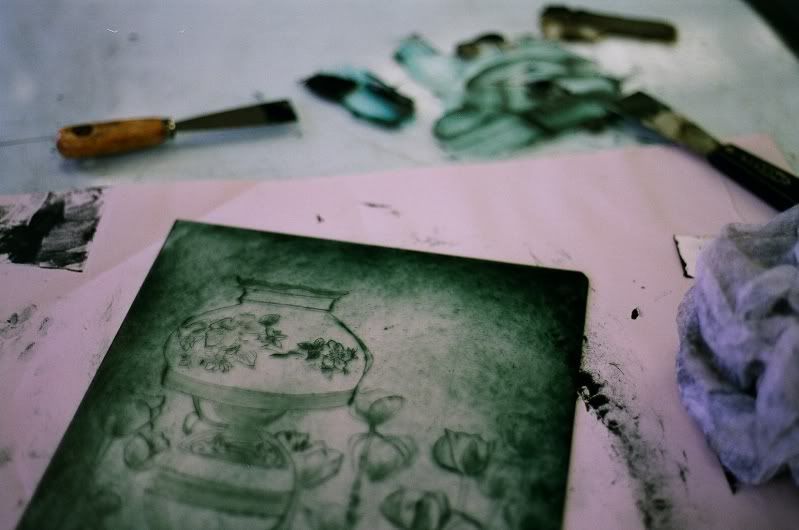 then mixed the inks and inked it...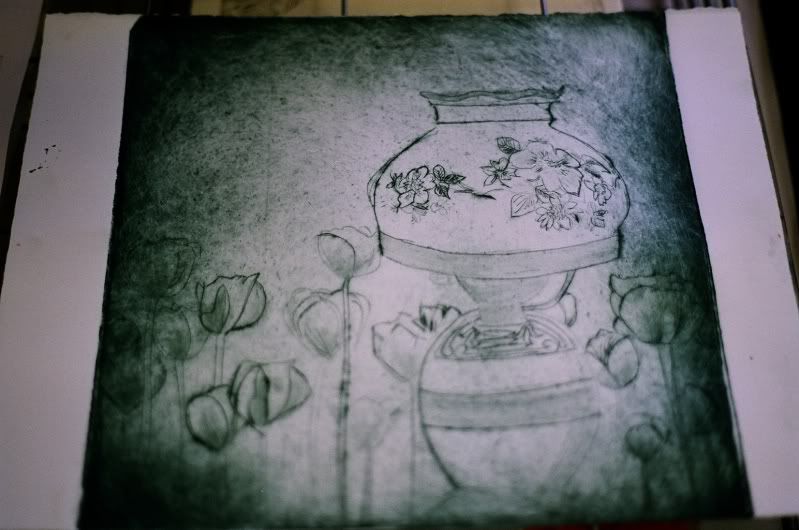 then print!
some other things im working on, so my photo three teacher and i picked out a handfull of images that im supposedly planning on "finishing the storyline" in. or if not finish then you know make more. um this is a little hard to explain but whateves, im just trying to make new images that make a feeling or resemble the originals.
so for instance...
this is the original, so i couldnt really think of anything to do for this but perhaps follow the lines in the picture and keep them ever flowing...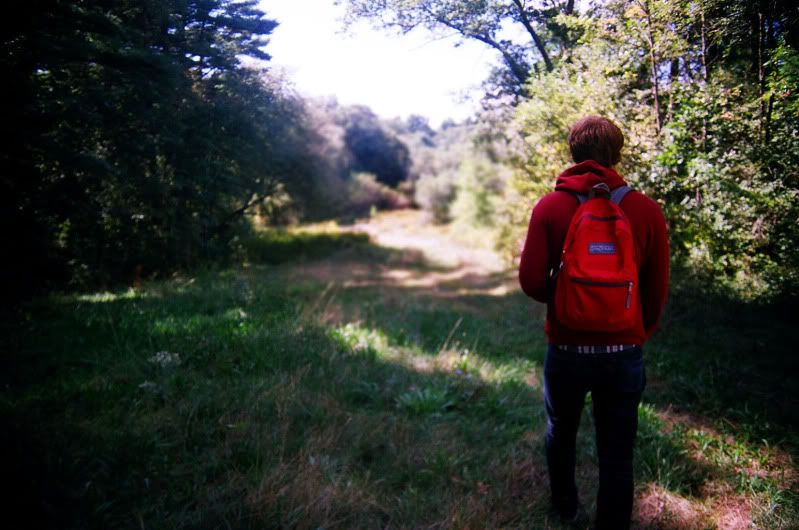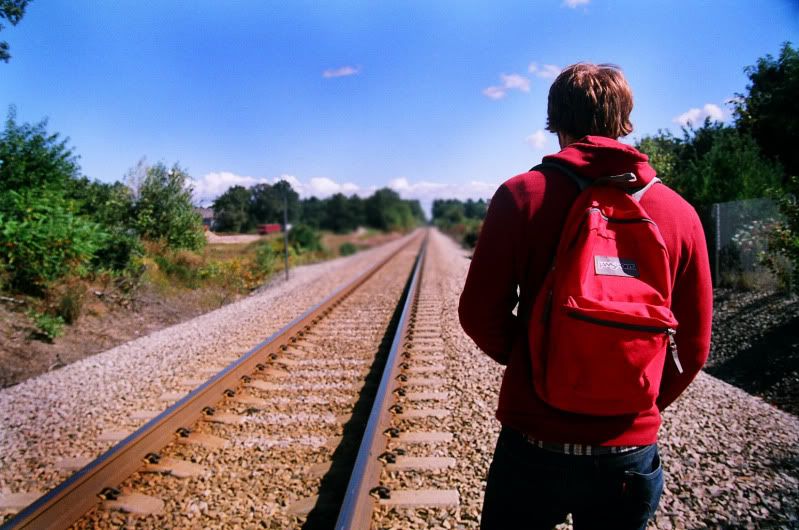 and for this image
i did some spunky ones of amanda...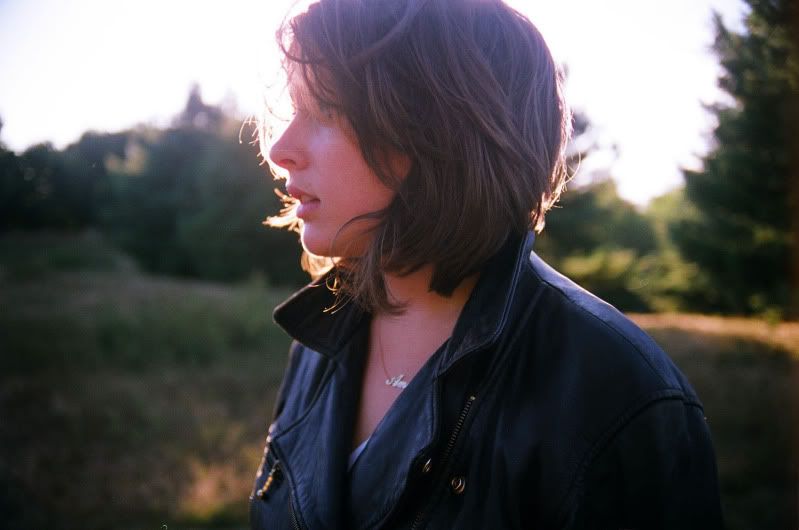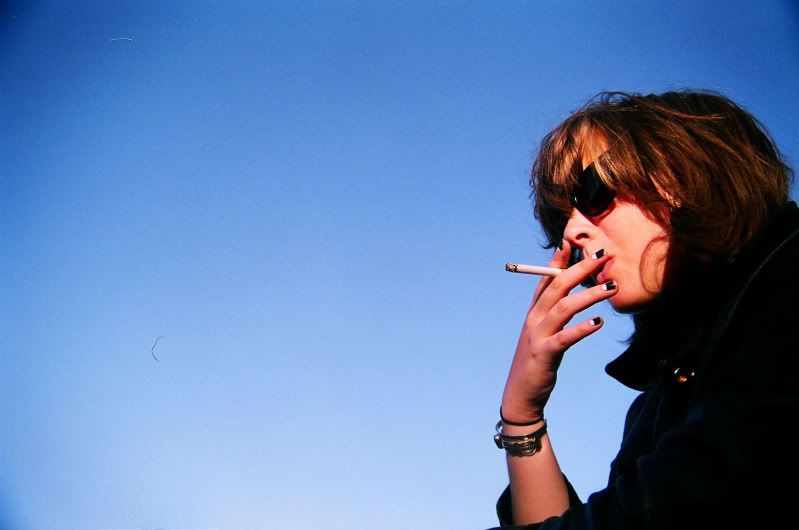 and for this image
i took some of ryan, looking for ally sort of....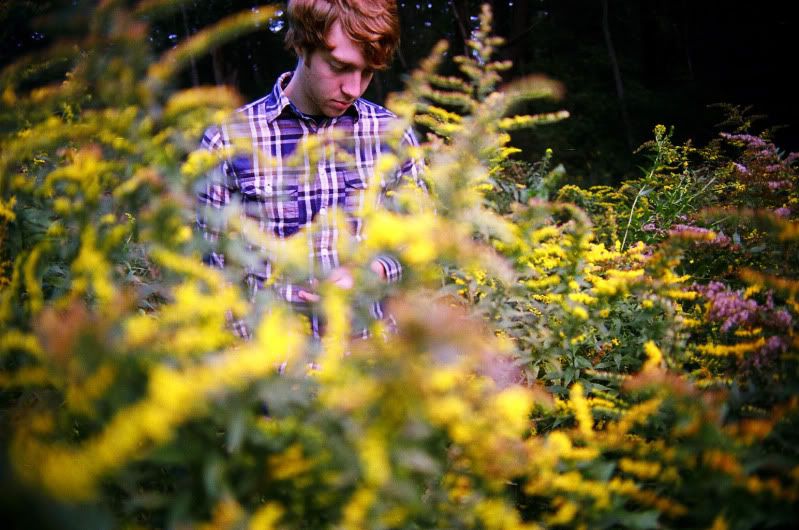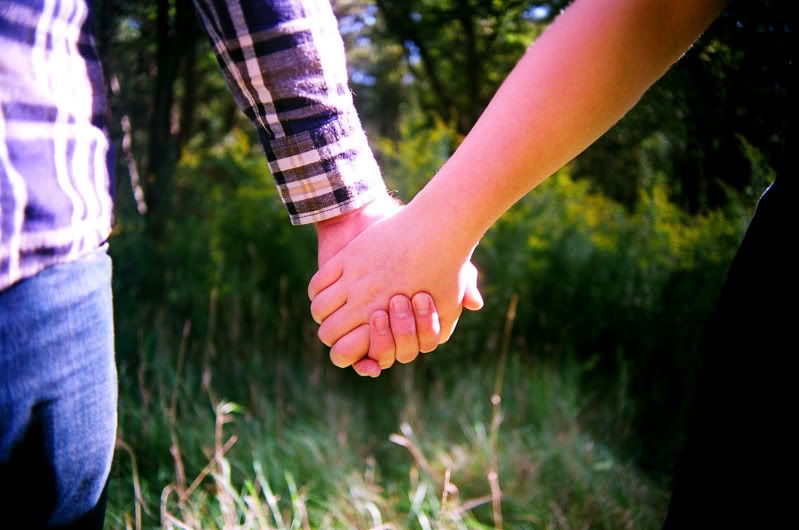 so yeah. i have 4 more images that need to be done for tuesdays class so expect more tomorrow/monday.
here are some other fun things...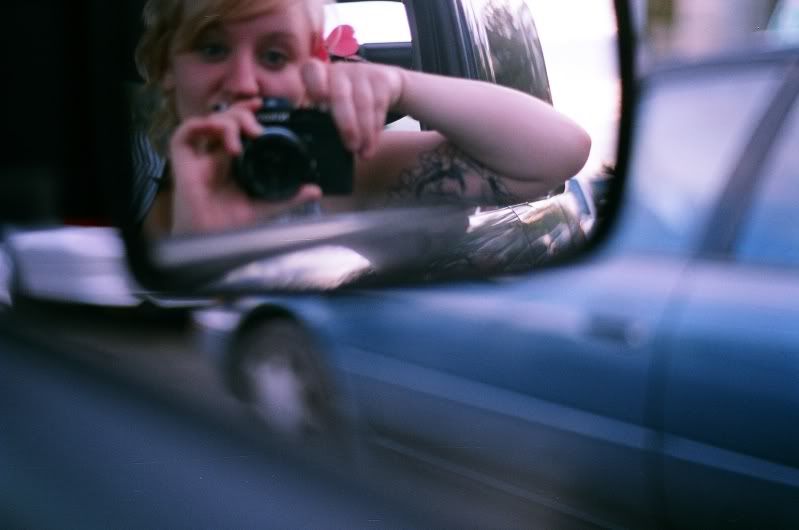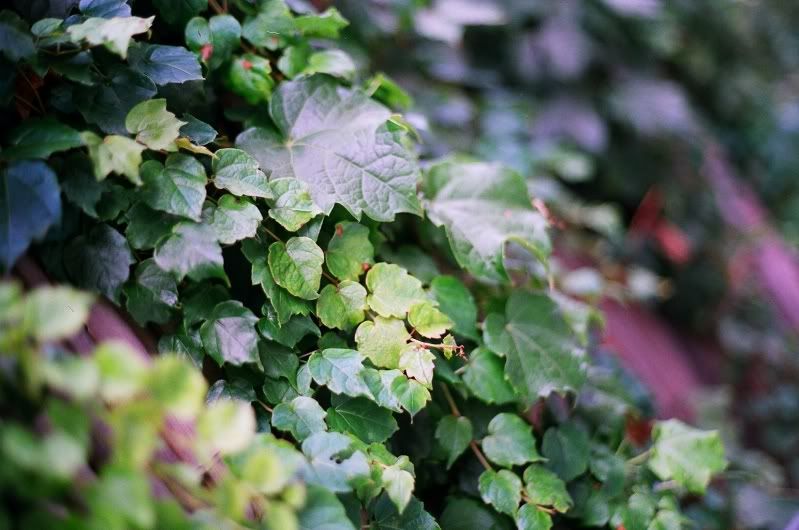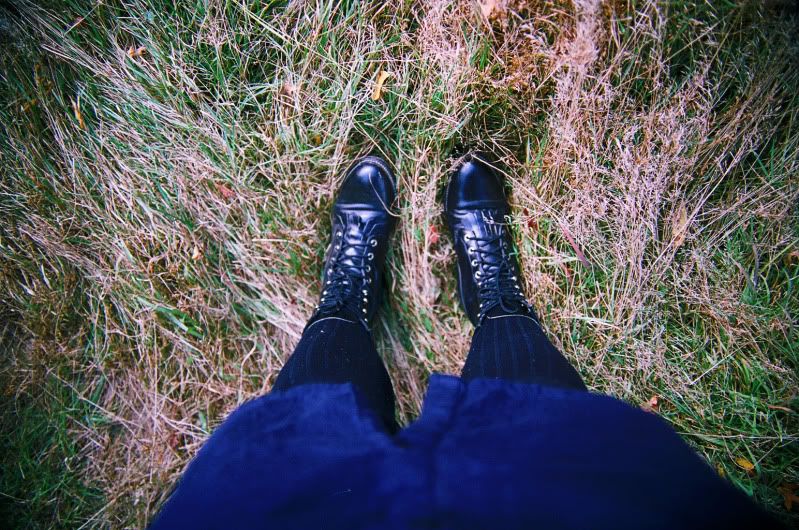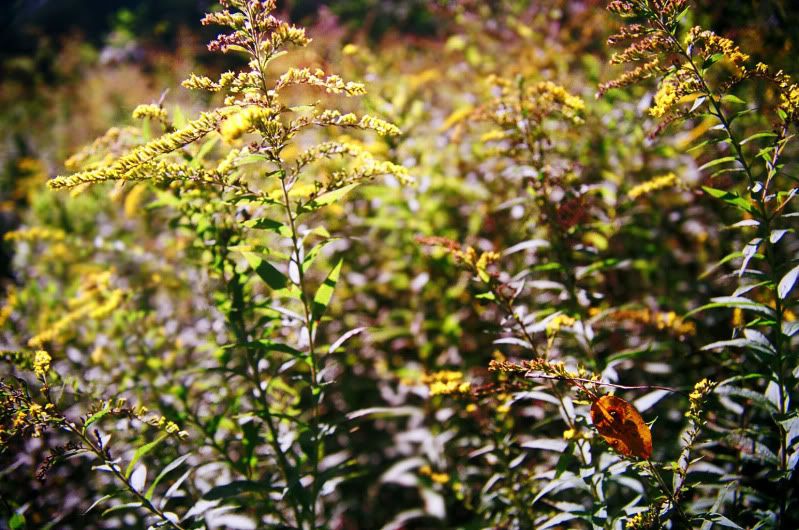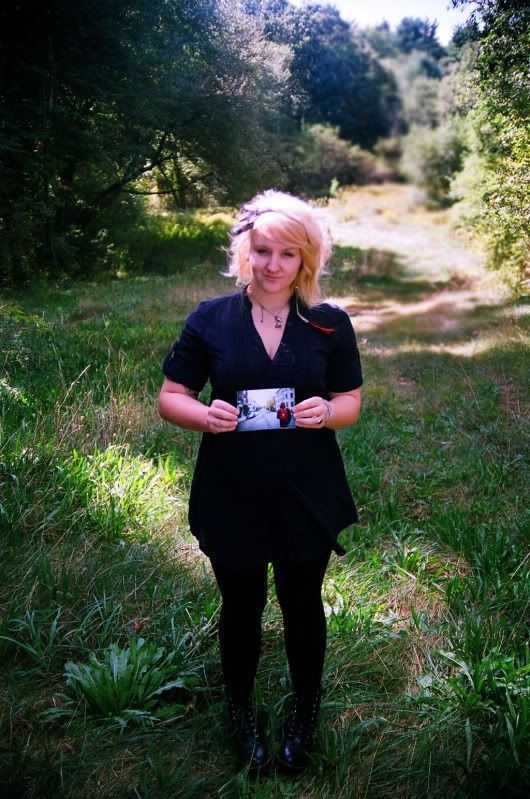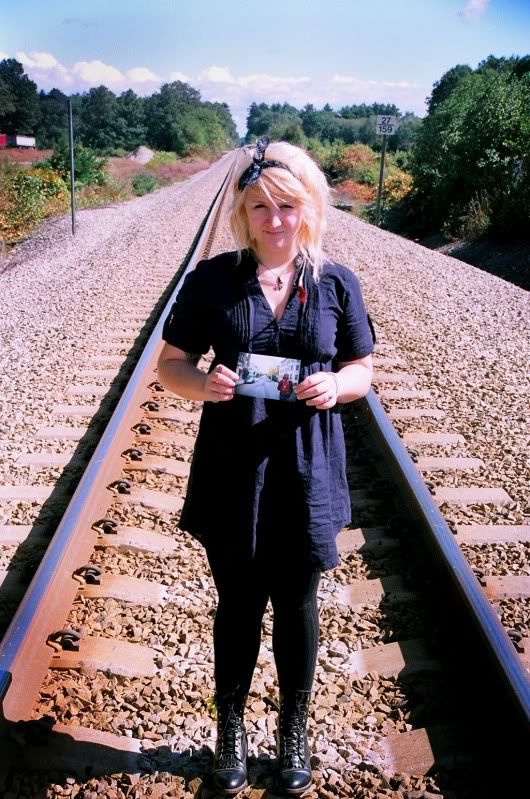 also, notice ryan's perfect little shooting style. he takes the photos of me and he is simply marvelous! soon i will upload pictures of ceramics and glass class as well.
happy fall.